Free Sober Coaching 
AUDIO MESSAGES TO HELP YOU QUIT DRINKING.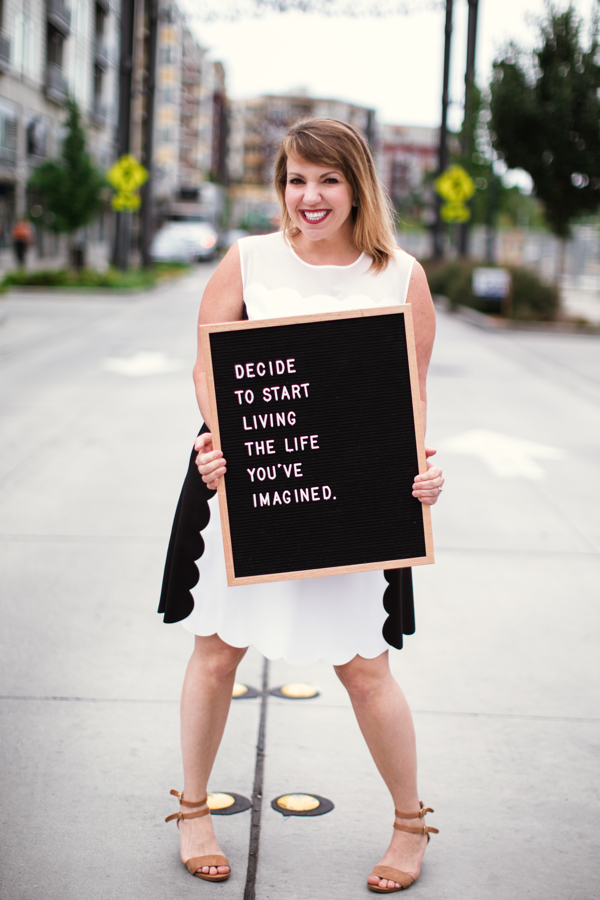 Hello

,

I'm Casey
Certified Life Coach, specialized in helping women quit drinking
You're here for a reason. If you're reading this you've likely come to a point in your life where you're reevaluating your relationship with alcohol.
Maybe you're tired and you feel stuck. Perhaps you've woken up after a drinking bottle of wine on a weeknight, again, feeling sad and anxious. You decide you're going to drink less, starting tonight. But by 5 pm you can't wait for your next glass. Somehow you can't seem to end this cycle. And it's been this way for a while.
I created these audio messages to help you find a positive and proactive path to quit drinking, and do it in a way that makes you happy, confident and proud. 
You deserve to feel better. And it doesn't have to be this hard.
You don't have to do this alone. I'd love to help.
The Sobriety Starter Kit
Support To Help You Quit Drinking
Interested in Private Coaching?
I've been working with Casey as my sobriety coach for 2 months.
My one-on-one support coaching sessions with Casey have been enormously helpful!
She has great listening skills and clear ability to articulate precisely what I need to hear.
Working with Casey has been the foundation of me succeeding with early sobriety. 
She's helped me so much. I honestly believe that I could not do this without her guidance and contact via telephone, email and text.
– Leslie (Tired of Too Many Day 1s)
My Training
I received my Certified Professional Coach (CPC) designation and my Energy Leadership Index Master Practitioner Certification (ELI-MP) through iPEC, the Institute for Professional Excellence in Coaching. iPEC is one of the largest and most respected International Coaching Federation (ICF) accredited coach training programs in the world.