Design a life you love
Life Coaching for
Busy + Successful

(yet less than fulfilled)


Women
Start Here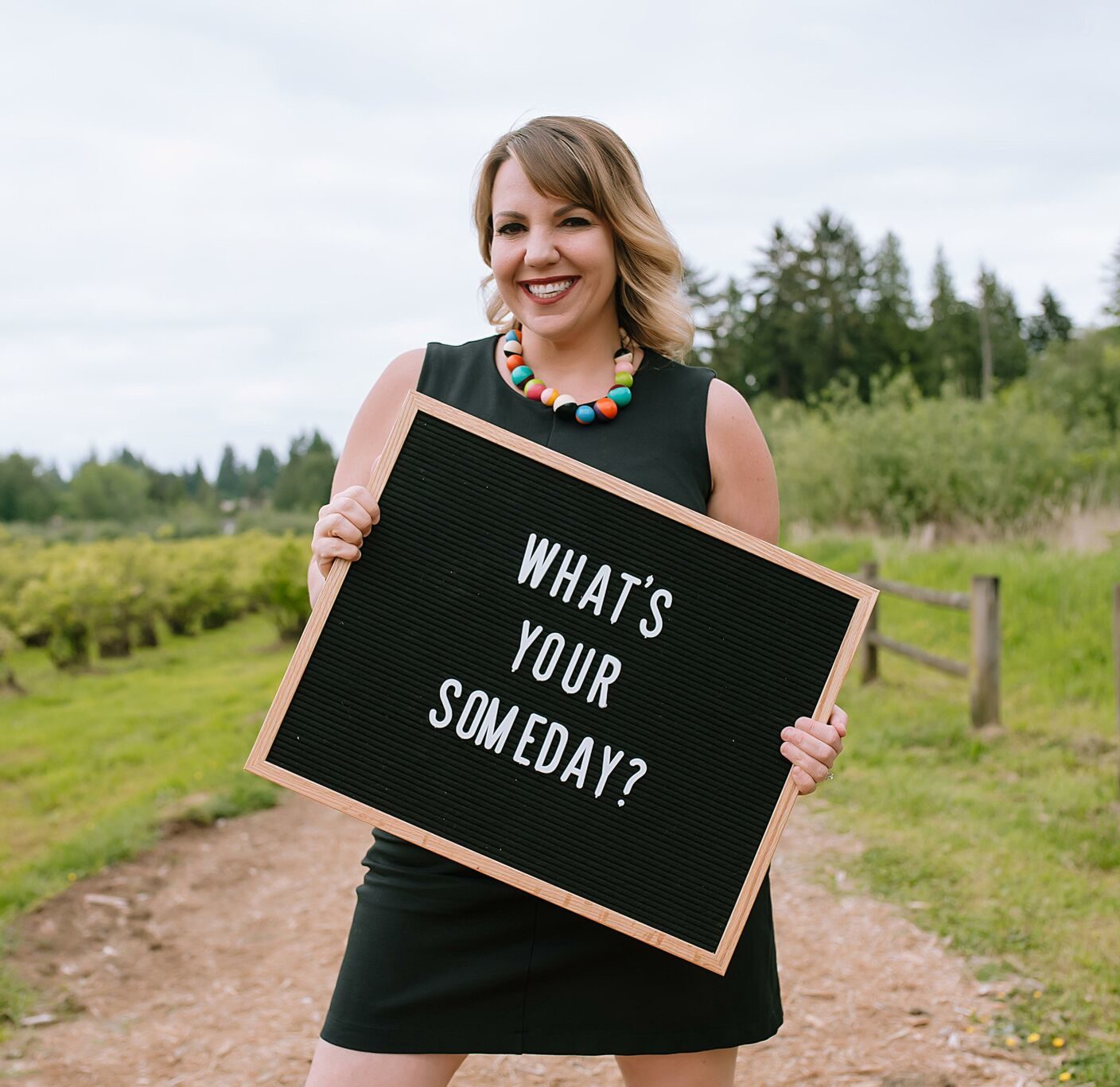 You've worked hard, followed the rules, and found success.
But something's not right.
Your life doesn't feel as shiny on the inside as it looks from the outside.
You've got the career, the family, the home and friends.
You're doing ALL THE THINGS so why does it feel like too much AND not enough?
You love a lot about your life, but you don't love the way you're living It.
I know EXACTLY how you feel. And I'm here to help.
Here on my site and through high level one-on-one coaching, my mission is to help you identify what you really want in your life and what's holding you back from making that happen.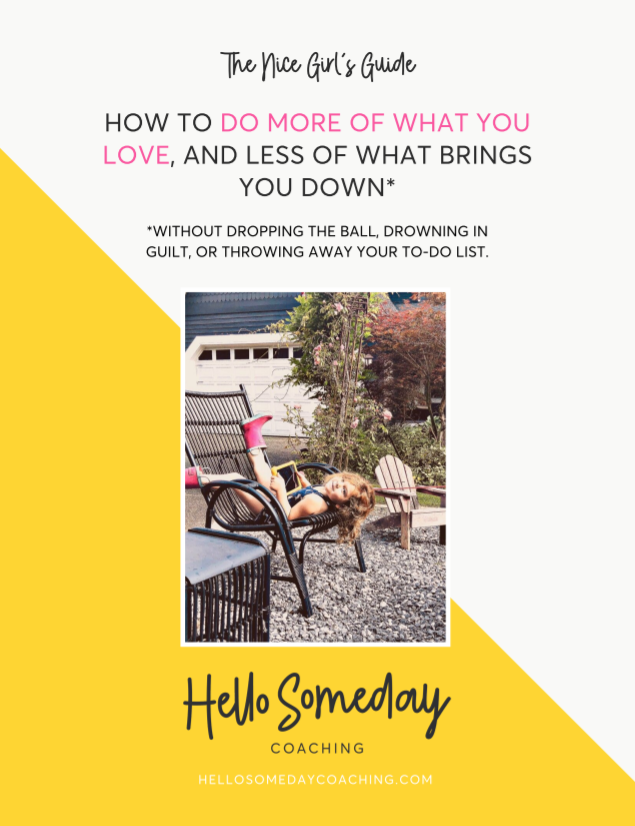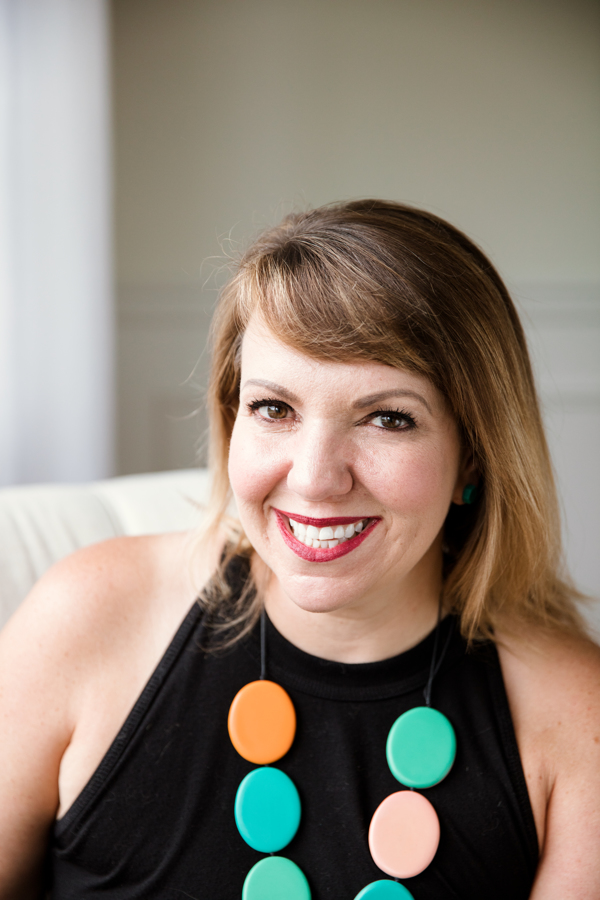 Hello

, I'm Casey 
Certified Life Coach
I'm glad you're here! I specialize in helping smart, compassionate and successful women create lives that FEEL as good on the inside as they LOOK from the outside.
I work with women like you, with full calendars and overflowing to-do lists, who are doing ALL THE THINGS and don't feel fulfilled. 
I'm passionate about helping you put your needs and dreams front and center (without letting down the people you love) so you can live with more joy and ease.
You'll be amazed at how much better you will feel and how much support you will find when you start having real and honest conversations about your life, your dreams, and your struggles.
Contact me for a free 30-minute discovery call.
If you're looking for clarity in what you want—and to find the energy + path forward to making your goals happen—you should work with Casey.
In just five sessions I've gained impactful tools + mindsets that are having a positive impact on my life. I've left every coaching session re-energized, grounded, and empowered.
I'm inspired and more confident than I've ever been in pursuing what I want.
Midori, Bellevue, WA