It started with a Glass of wine, and now it's the bottle.
Having a drink at the end of the day is your favorite way to relax, but waking up at 3 am with a racing mind is wearing you down, and heading to work with a hangover is a nightmare.
You've told yourself that you're going to take a break and cut back, but by 6 pm your resolve has vanished.
It's time to bring in reinforcements.
I've got you my friend.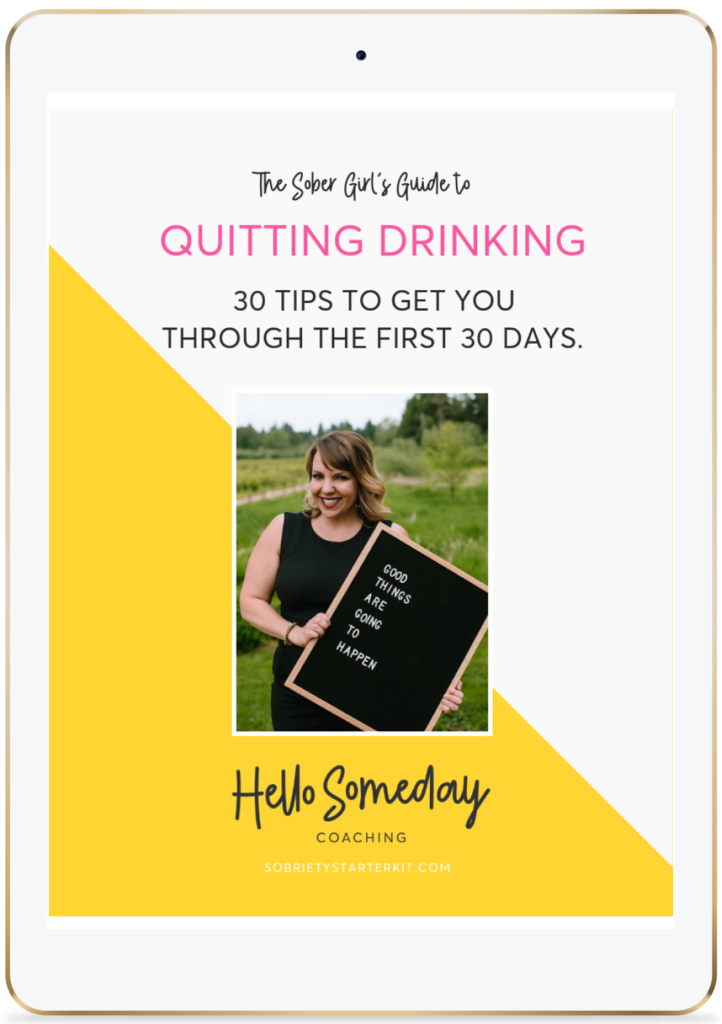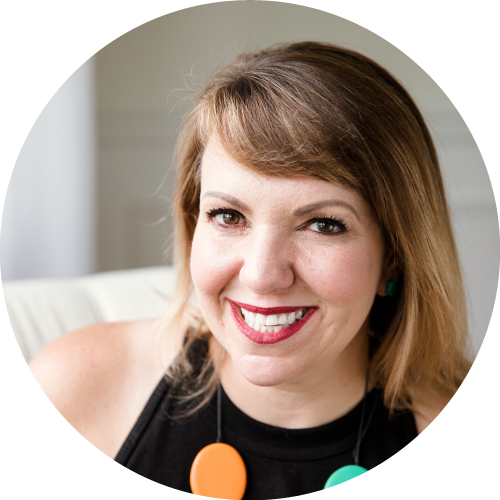 Hello

, I'm Casey

 Certified Life Coach

 I'm glad you're here! I specialize in working with women like you, with full calendars and overflowing to-do lists, who are doing ALL THE THINGS and then coming home and drinking to numb out all the things. If you'd like support to turn the page on drinking and start the next amazing chapter in your life, I'd love to help get you there.
If you're looking to work with a coach I'd tell you that you have nothing to lose and everything to gain; including your life back.
I've gained so much from this experience: joy, peace, self care, self love, contentment, happiness, my health and most importantly – sobriety!  
Kathy, Day 130
If you're looking for clarity in what you want—and to find the energy + path forward to making your goals happen—you should work with Casey.
In just five sessions I've gained impactful tools + mindsets that are having a positive impact on my life. I've left every coaching session re-energized, grounded, and empowered.
I'm inspired and more confident than I've ever been in pursuing what I want.
Midori, Bellevue, WA