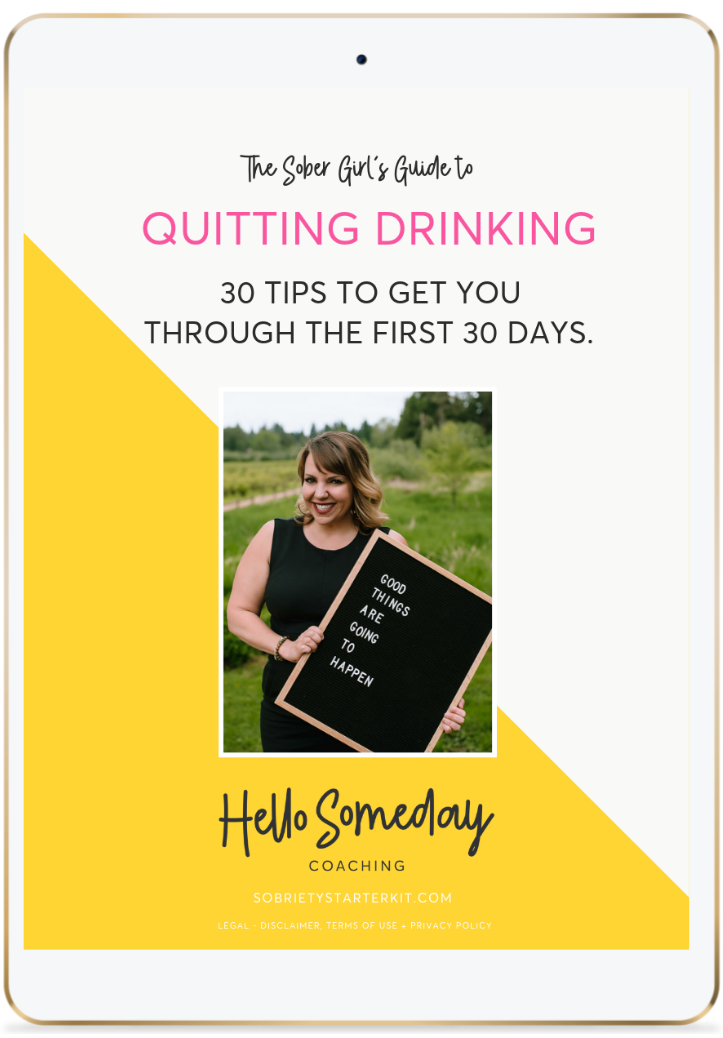 It started with a Glass of wine, and now it's the bottle.
Having a drink at the end of the day is your favorite way to relax, but waking up at 3 am with a racing mind is wearing you down, and heading to work with a hangover is a nightmare.
You've told yourself that you're going to take a break and cut back, but by 6 pm your resolve has vanished.
It's time to bring in reinforcements.
I've got you my friend.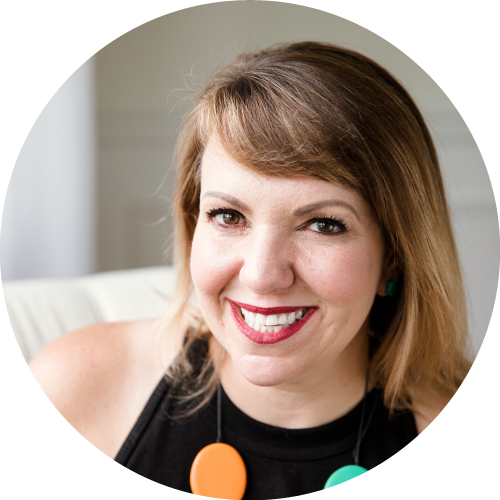 Hello

, I'm Casey

 Certified Life Coach

 I'm glad you're here! I specialize in working with women like you, with full calendars and overflowing to-do lists, who are doing ALL THE THINGS and then coming home and drinking to numb out all the things. If you'd like support to turn the page on drinking and start the next amazing chapter in your life, I'd love to help get you there.
Day 100! I am so grateful to be on this path, and having Casey as my cheerleader, mentor, and friend has made putting down the wineglass so much less scary and lonely.
When I first heard Casey interviewed on a podcast, I knew immediately I needed her in my life.
I honestly had never even heard of a sobriety coach, and as a former grey area drinker, I was mostly relying on willpower and the support of family and friends to make it through the day.
Adding Casey's coaching to my toolbox has been one of the most integral parts of my success.
Communicating with her daily has really helped me identify my drinking triggers, problem solve, and re-frame my thoughts more positively.
Our hour-long coaching sessions are like some combination of therapy and a heart to heart with a good friend, but with someone who has been there and done that.
Casey has also plugged me into virtual sober support groups, and she has some great ideas about how to best make that work for you. 
Hiring Casey is one of the kindest things you can do for yourself if you want to stop drinking.  
Mary, Georgia, Now At One Year+
If you're looking to work with a coach I'd tell you that you have nothing to lose and everything to gain; including your life back.
I've gained so much from this experience: joy, peace, self care, self love, contentment, happiness, my health and most importantly – sobriety!  
Kathy, Day 180, Now At Day 550+
If you are thinking you might benefit from working with a coach, I would strongly encourage you to invest in yourself.
In spite of my ability to succeed in many areas of my life, I needed to change my relationship with alcohol. 
Working with Casey brought me big picture direction, working resources specific to my challenges, ongoing support and tangible real-time encouragement. 
I have discovered renewed purpose, joy, and a practice of self-care that keeps me connected to those I love and myself.
Casey's professional experience, coaching, and strength have been priceless.
– Becca, Day 154, Now At Day 270+
Three months ago I was feeling stuck and desperate for change.
I had developed a habit of drinking too much in the evenings to "unwind" after a full day of work and parenting. 
This was causing me to gain weight, I wasn't as sharp as I used to be, I felt tired and lethargic all the time and was an unhealthy coping mechanism for managing stress. 
Instead of dealing with the problems of life, I had a couple glasses of wine in the evening to make them go away for a few hours. 
Hiring Casey is the best thing I ever could have done.  
I was amazed, after years of trying to drink less or quit, as I hit Day 14 and Day 30, Day 50 and Day 80! 
I am feeling and looking a million times better. 
It has really never been this easy!  
– Catherine, Day 120
If you're looking for clarity in what you want—and to find the energy + path forward to making your goals happen—you should work with Casey.
In just five sessions I've gained impactful tools + mindsets that are having a positive impact on my life. I've left every coaching session re-energized, grounded, and empowered.
I'm inspired and more confident than I've ever been in pursuing what I want.
Midori, Bellevue, WA