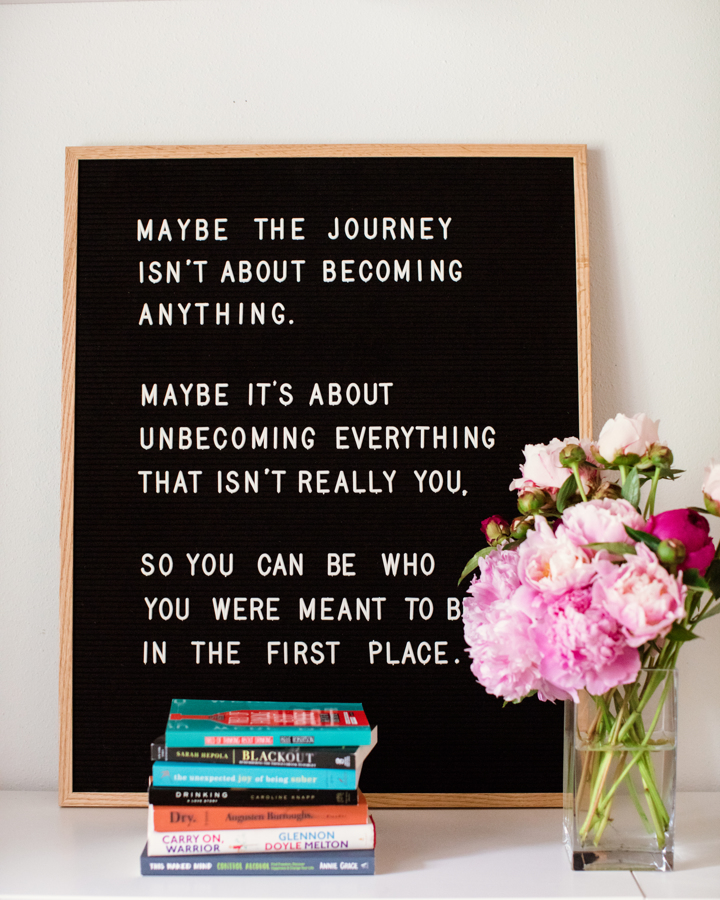 Private Coaching to Quit Drinking
why dive in:
It started with a glass, and now it's the bottle. Drinking is your favorite way to relax after a long day, but waking up with a hangover feels like shit.
If you drink more (or more often) than you want to, if you create rules for yourself about when or how much you'll drink and have trouble sticking to them, if reaching for wine each night and feeling tired every morning is getting in the way of living your best life—you're not alone.
Trying to cut back on your drinking alone is hard. It doesn't have to be that way. Let's work together to find a positive path forward so you'll have the energy and motivation to achieve your dreams.
It's going to be worth it. You're going to feel better.
 SCROLL DOWN FOR ALL THE DETAILS
Sobriety, Success and Life Coaching
What it is:
Confidential, supportive and personalized support to quit drinking with a clear road map for success and defined milestones along the way.
Through our coaching sessions we'll create a positive, empowering and rewarding plan that will meet you where you are and provide the resources, tools and support to get you where you want to go.
What You'll Get:
Practical help to getting started – drinking is a habit that is really hard to break—especially on your own. We'll create a customized, positive, EMPOWERING plan to replace old go-to habits with new ones that you'll love.
A safe and confidential environment without judgement—and without labels.  We'll work together to sort through your triggers, roadblocks and temptations.
A compelling vision for your goals and future—we'll focus our energy on clarifying what you want in your life, and what you will achieve and feel once you get out of the drinking cycle.
Support—lots of support—and treats! Stopping drinking WILL NOT leave your life without joy, comfort, self-care or fun. During this process you will take care of yourself, your body, your mind and your spirit. You will seek things that make you happy and joyful. You'll be inspired to make changes you want and need in your life.
Access to resources that will help you re-frame your thinking about drinking and how it works or doesn't work in your life. Through this work you'll see quitting drinking as a positive choice that you are truly proud of accomplishing—one that improves your life, your health, your relationships and your happiness.
Celebrations of your accomplishments—every step of the way!
Ready To Get Started?
Your Investment
$500 for a package of 4, 60-Minute Private Coaching Sessions with a 12 session contract.
Daily email or text support included for the length of the 12 sessions.  Sessions are conducted over the phone or Skype or Zoom. 
The next 4 session block of sessions will be billed after the initial 4 are completed.
 To take the next step, contact me for a free 30-minute discovery call. 
If you're creating rules for yourself on when, how much or how often you will drink—this is for you.
You know what waking up in the morning after drinking feels like, and you know what it's like to struggle to cut back, control and moderate drinking on your own.
You deserve to know HOW MUCH BETTER you're going to feel when you stop drinking.
There will be so much more space that'll open up for you in your mind, heart and life for peace, joy, optimism and pursuits that TRULY BRING YOU HAPPINESS once you quit.
If you're reading this—it's time for you to take a chance and see what life looks like on the other side.
It's going to be worth it. You're going to feel better.
I'd love to work with you!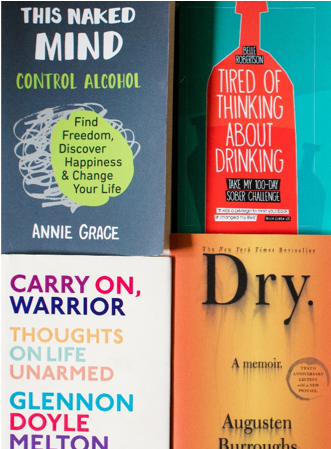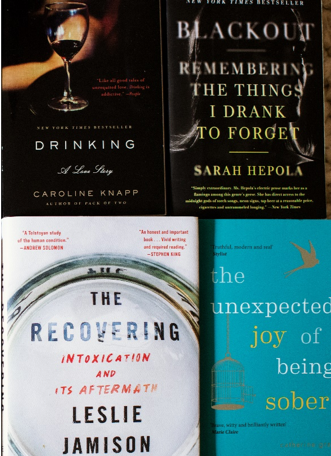 I've been working with Casey as my sobriety coach for 2 months.
My one-on-one support coaching sessions with Casey have been enormously helpful!
She has great listening skills and clear ability to articulate precisely what I need to hear.
Working with Casey has been the foundation of me succeeding with early sobriety. 
She's helped me so much. I honestly believe that I could not do this without her guidance and contact via telephone, email and text.
– Leslie (Tired of Too Many Day 1s)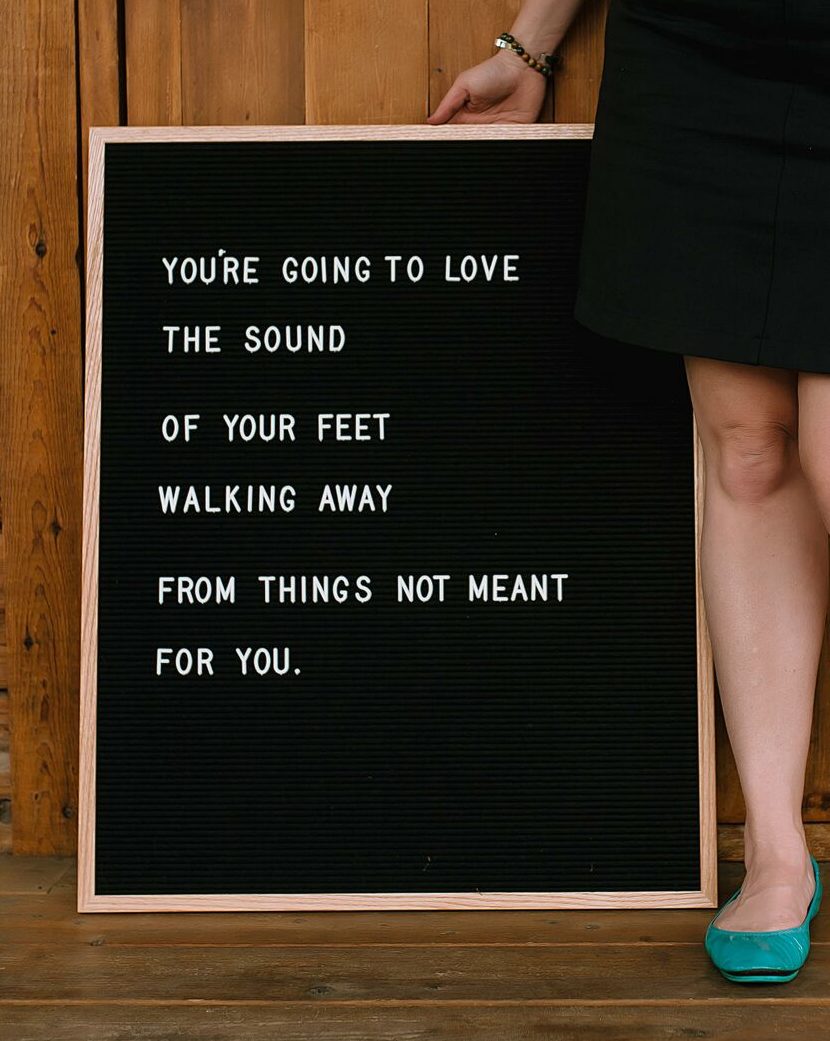 contact me
We'll set up a free 30-minute introductory discovery call to see if working together is a good fit.
sign up for coaching
We'll meet for twelve (12) 60-minute sessions over 3 months (weekly coaching) or over a period of 6 months (bi-weekly coaching).
Coaching sessions are conducted virtually over the phone or via Skype or Zoom.
This package includes ongoing support that includes email check-ins in-between sessions as well as resource-sharing of books, articles and suggestions to support your exploration and progress.
I am also available by phone for 10 minutes of "laser focused" coaching as needed around specific issues, celebrations and challenges. 
The agenda during our coaching sessions is yours. If you have other goals you want to work on, or if you want to change the focus of our coaching once we get started, that is entirely up to you.
Anything Else I Should Know?
Yes.
i want you to know it's OK if you aren't sure you really want to quit drinking
. 
It's OK to just want to feel better, and it's OK to just sign up and see what a period of time without alcohol feels like.
I want you to know that when you stop drinking your social life won't be over. You'll still experience fun, excitement and pleasure. You will still be able to host dinner parties, hang out at the beach, travel to Europe, go camping and participate in office happy hours.
Since you're here and you're reading this, why not see what life without drinking might offer you?
The truth is that alcohol isn't good for you.
It messes with your mind and your body. It makes you sleep terribly. Drinking makes symptoms of anxiety and depression worse. It halts weight loss. And it's habit forming because it's literally designed to be addictive.
It's also dangerous.
Alcohol deaths among women are rising. In late 2018, citing a study from the Institute for Health Metrics and Evaluation at the University of Washington and published in the journal The Lancet, USA Today reported that during the 10-year period between 2007-2017, alcohol related deaths among women rose 67 percent. The study also reported that alcohol is the leading cause of death worldwide for people between the ages of 15 and 49.
The decision to give up drinking can be similar to choosing a vegetarian diet or to train for a marathon. It's a health and lifestyle choice to be proud of.
Lots of women decide to stop drinking. You're not alone.
The question isn't: Is this bad enough to quit?
Ask yourself:
Is this good enough to keep going?
Casey is real, supportive, funny, kind, easy to talk to, and—most importantly—she understands the journey of women who decide that drinking is not working for them anymore.
She's seen me through the shaky days of early sobriety and figuring out what the hell to do with myself in the evenings without wine, to the pink cloud days of looking around amazed at my healthy, joyful life.
And Casey's support is invaluable to me now, as I move beyond thinking about drinking (or not drinking) as a primary factor in my life and pursue other dreams in my career, home, marriage, hobbies and travel. 
I am so grateful for her help. 
Ingrid, Seattle, WA