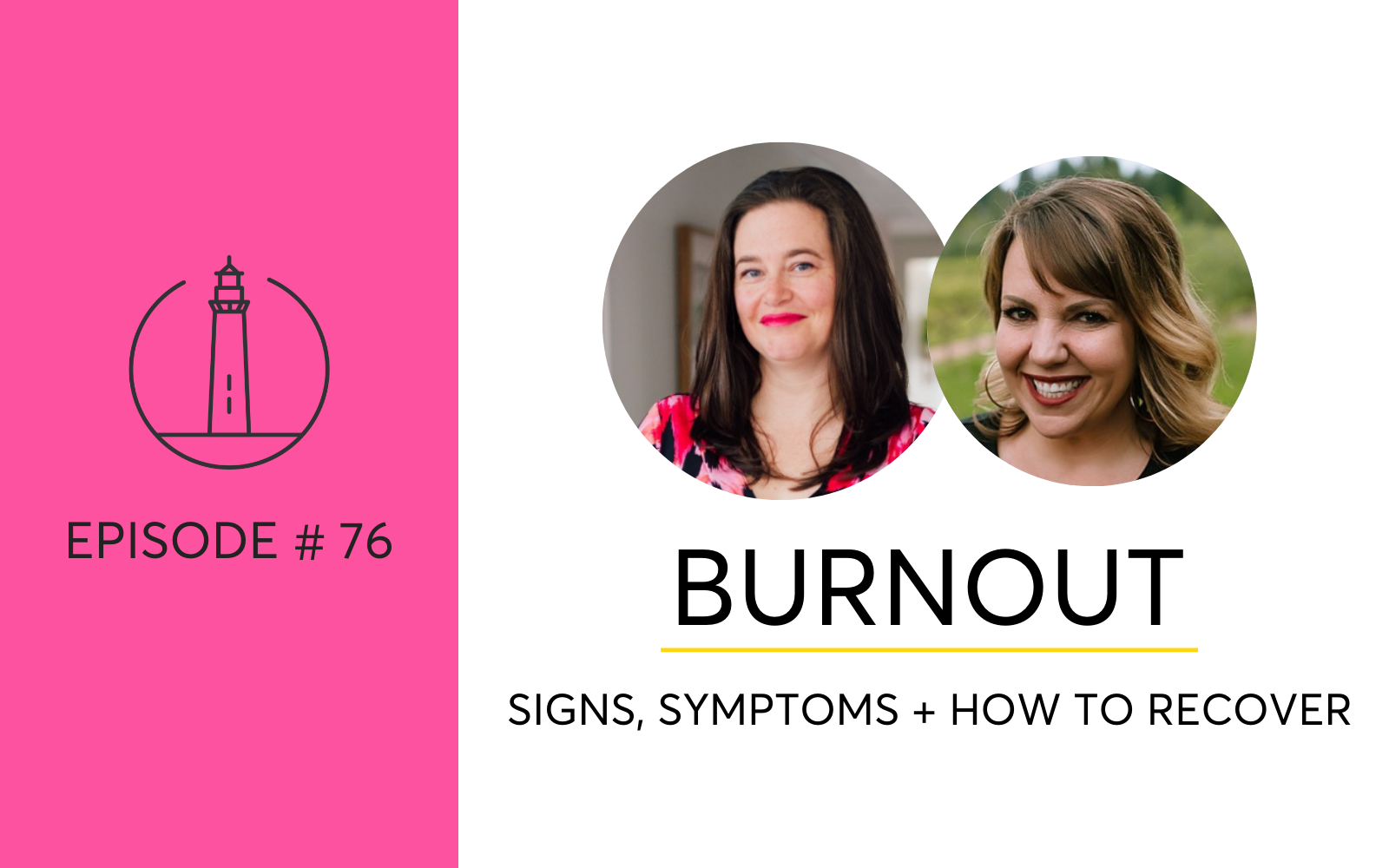 Women and Burnout: Signs, Symptoms And How To Recover Do you drink a lot and also feel physically and emotionally burned out?  Maybe your life feels unmanageable, work stress is constant, you're sleeping terribly, tired, empty, unmotivated, overwhelmed or mentally...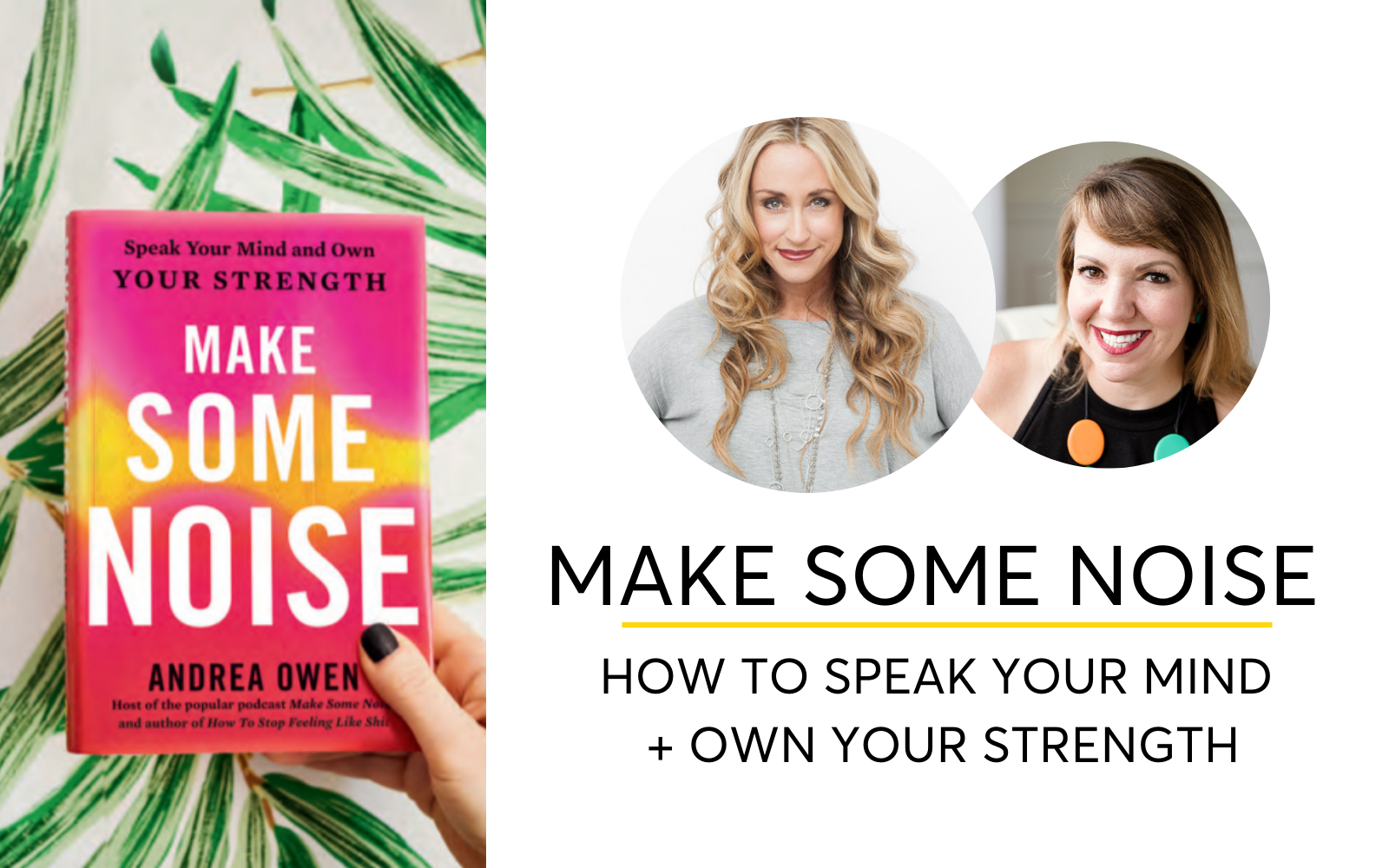 Make Some Noise: How To Speak Your Mind + Own Your Strength with Andrea Owen For women, moving away from behaviors that don't work for us anymore, letting go of core beliefs that convince us we're broken and not enough, laying a stake in the ground around our desires,...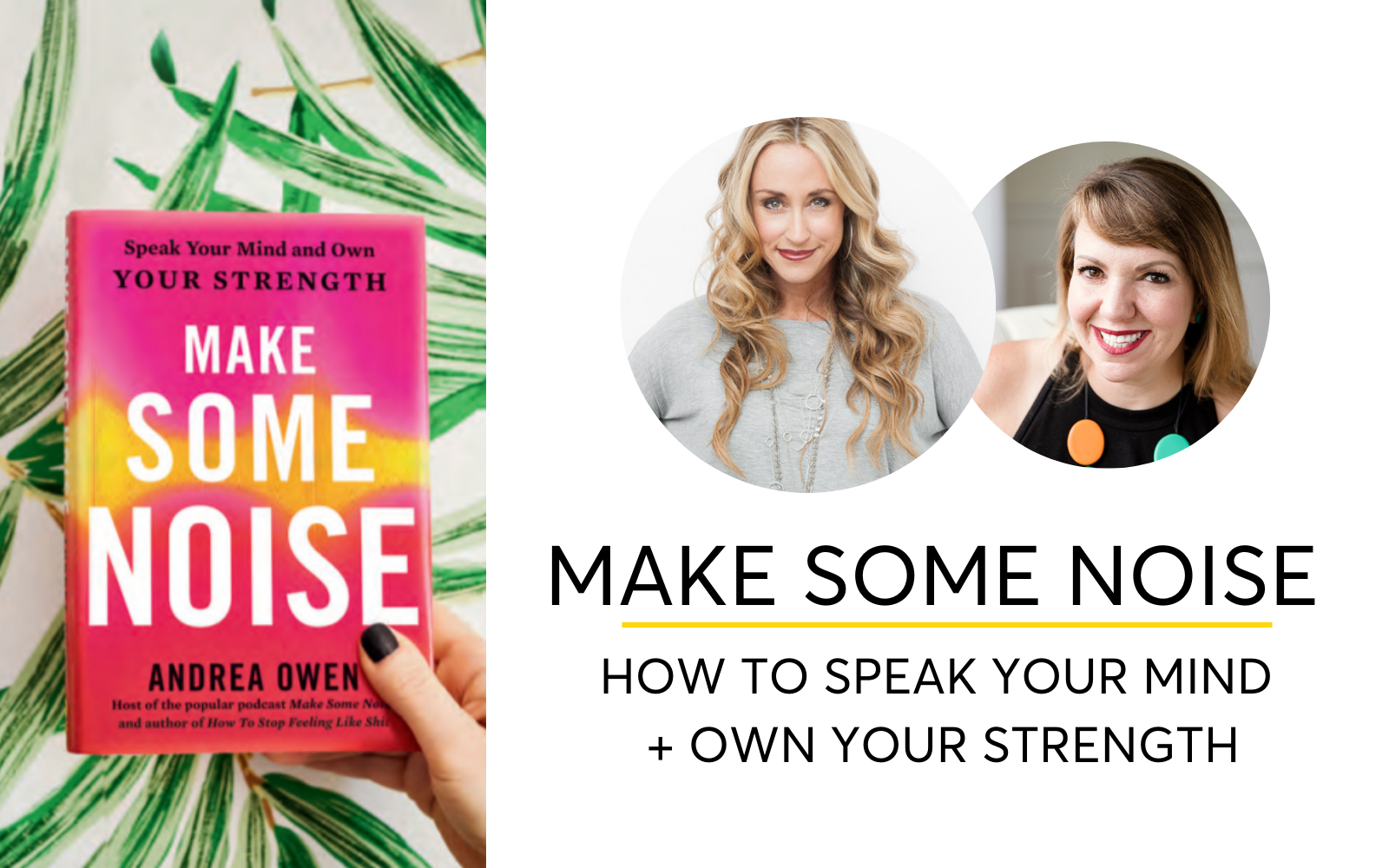 Make Some Noise: How To Speak Your Mind + Own Your Strength with Andrea Owen For women, moving away from behaviors that don't work for us anymore, letting go of core beliefs that convince us we're broken and not enough, laying a stake in the ground around our desires,...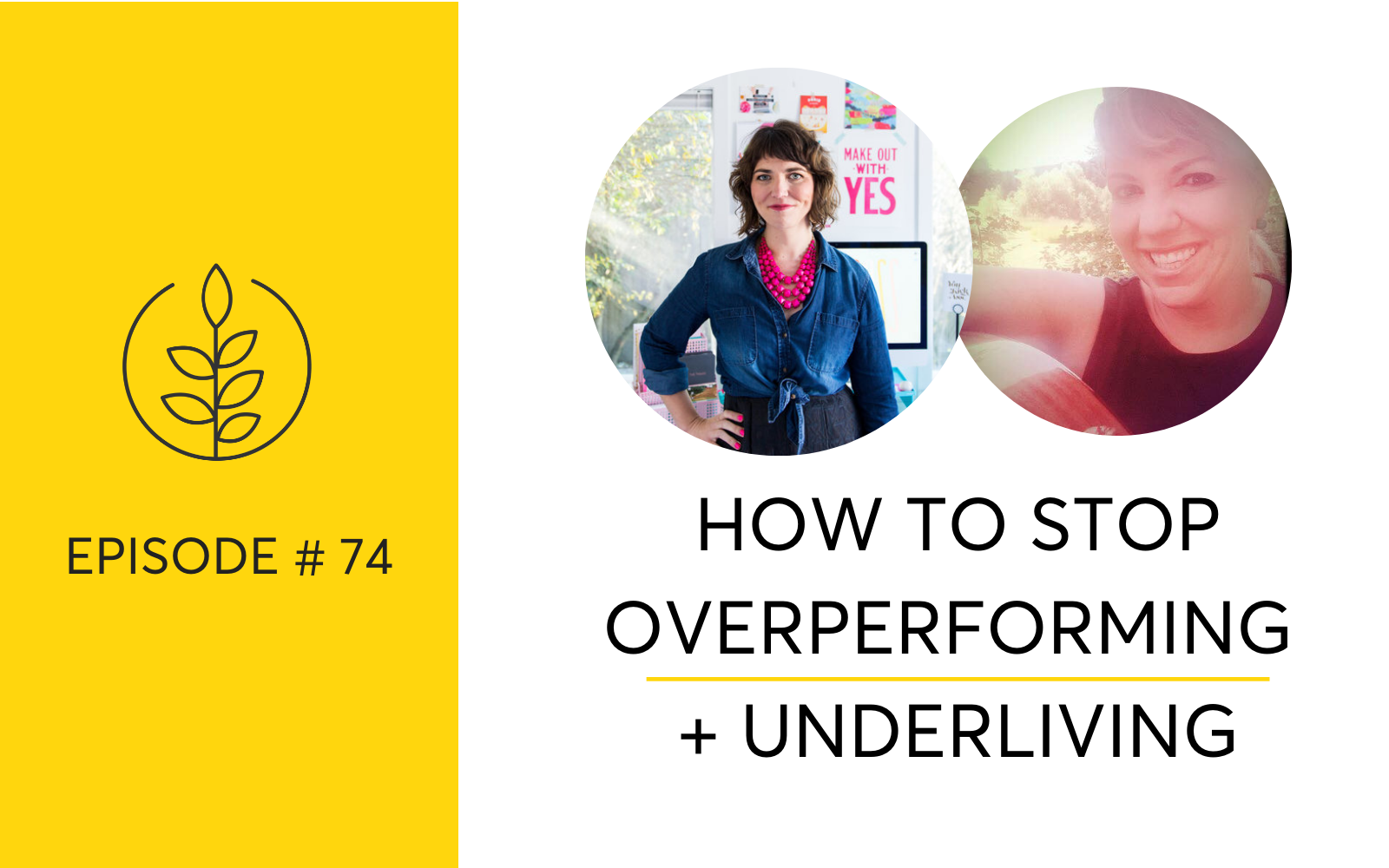 How To Stop Overperforming, Overdrinking And Underliving Ambitious and capable women can easily fall into the trap of overperforming, overthinking, overcommitting and underliving. We prioritize other people's needs and priorities and end up living a life someone else...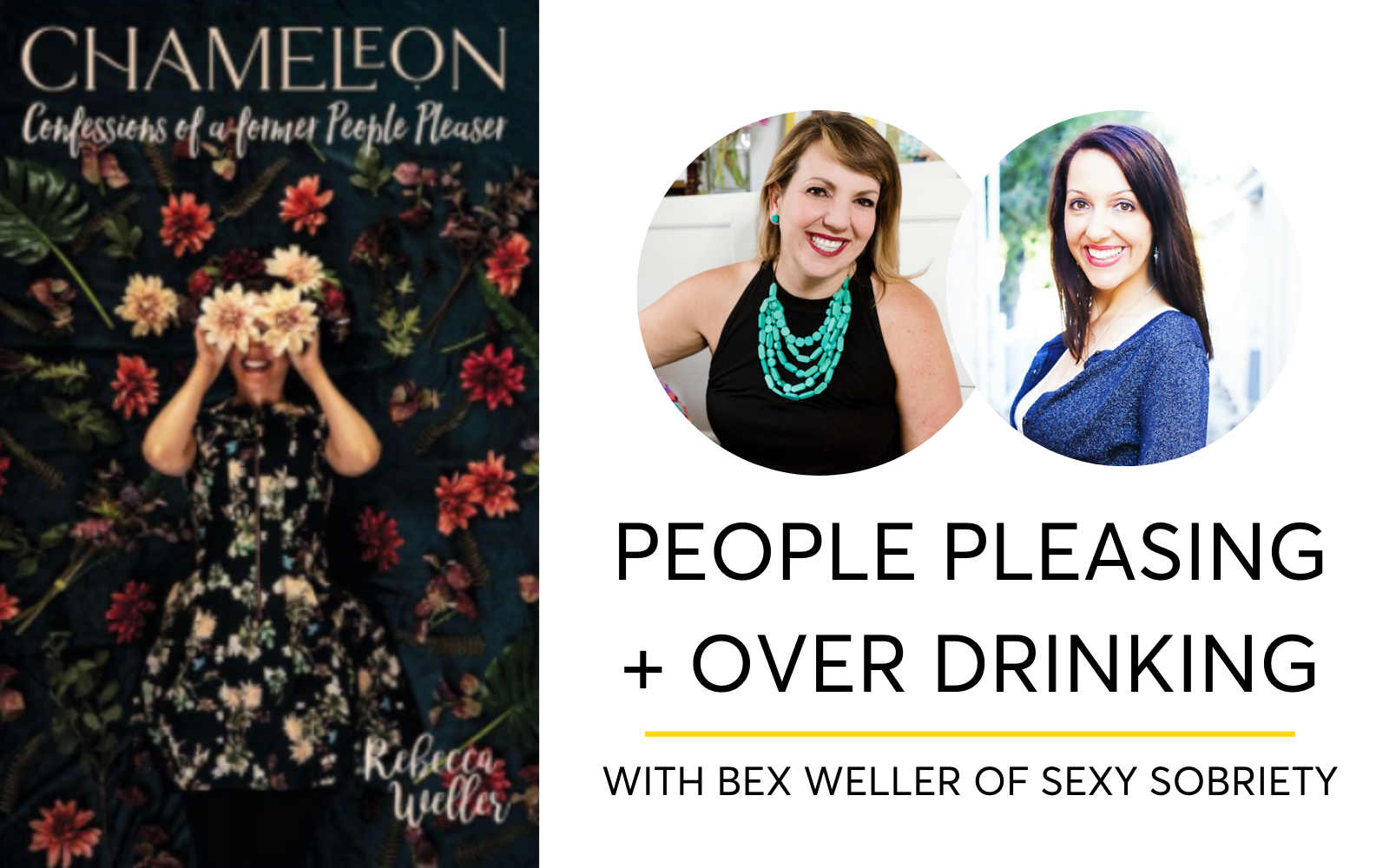 A lot of people pleasers turn to alcohol to fit in, blend in with the crowd or get out of their own heads. These days I describe myself as a retired people pleaser (and an ex-drinker!) and the two really go hand in hand. For years I hustled to make sure that everyone...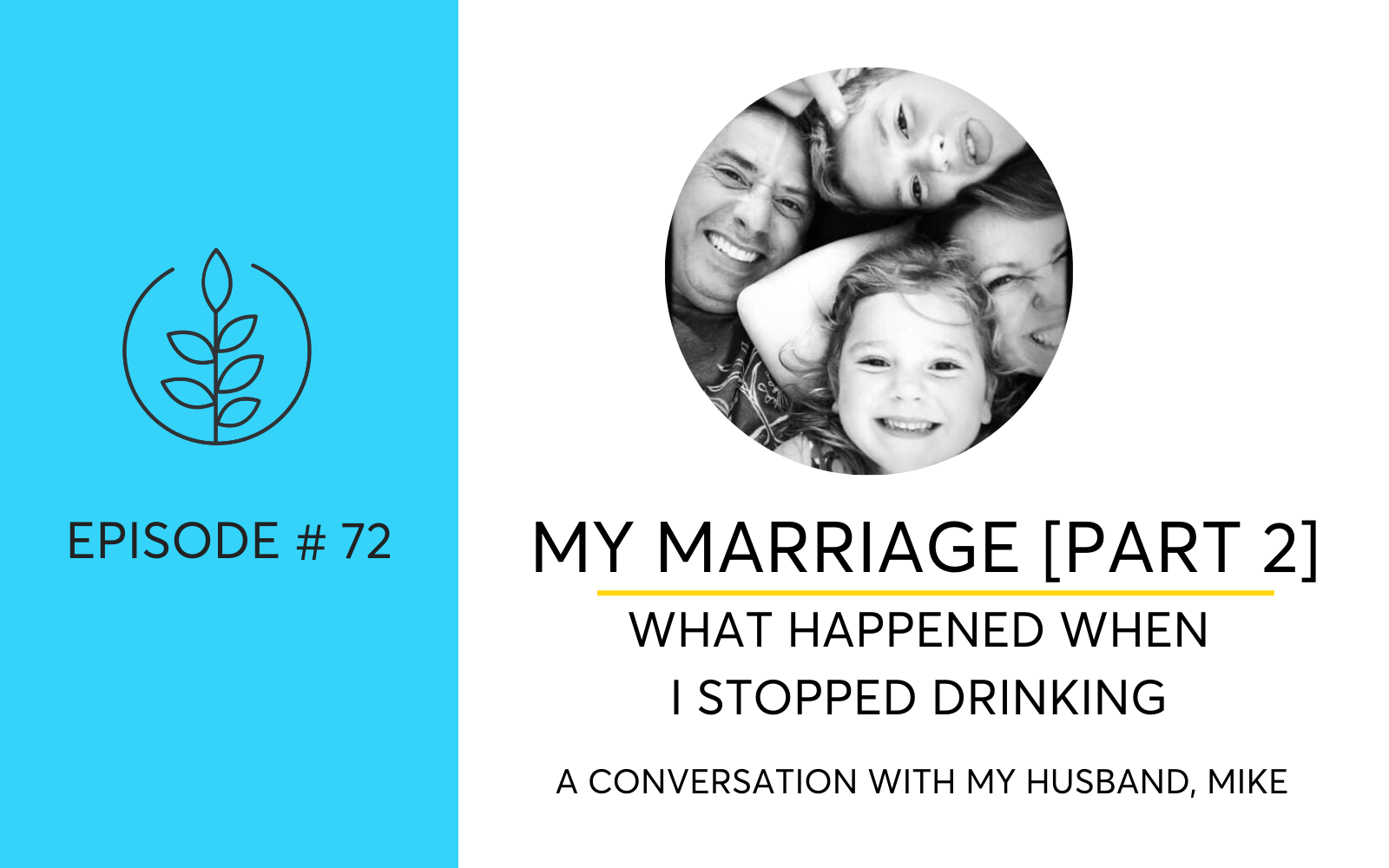 What Happened In My Marriage When I Stopped Drinking? This podcast episode is Part 2 of a conversation with my husband about what happened in our marriage when I stopped drinking. To listen to Part 1 of this conversation click here.  Mike and I had been together for...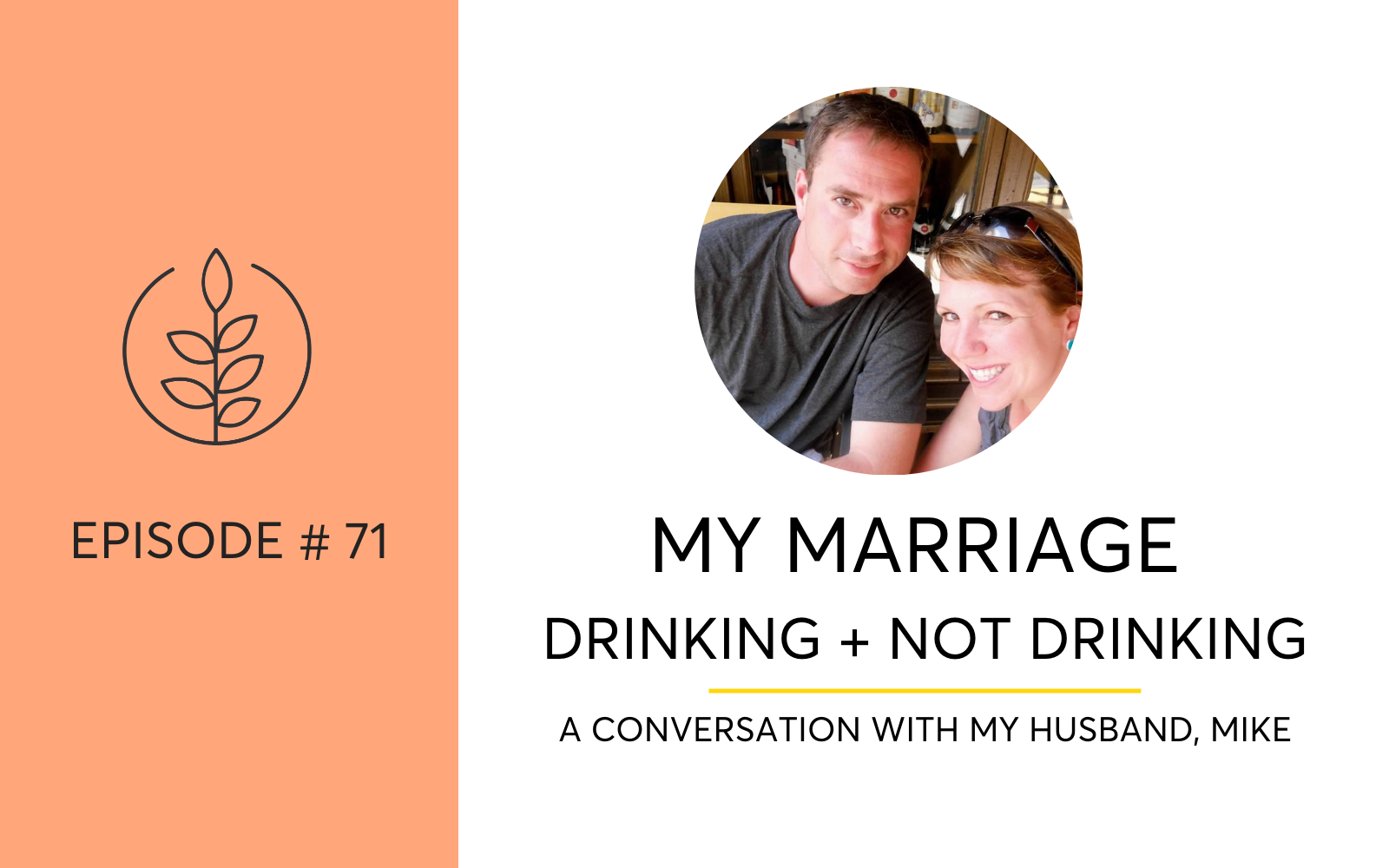 My Marriage, Drinking and Not Drinking What role does alcohol play in your marriage?  What happens in a marriage when one partner stops drinking?  My husband Mike is here to talk about drinking, dating, parenting, marriage and what happened when I decided to stop...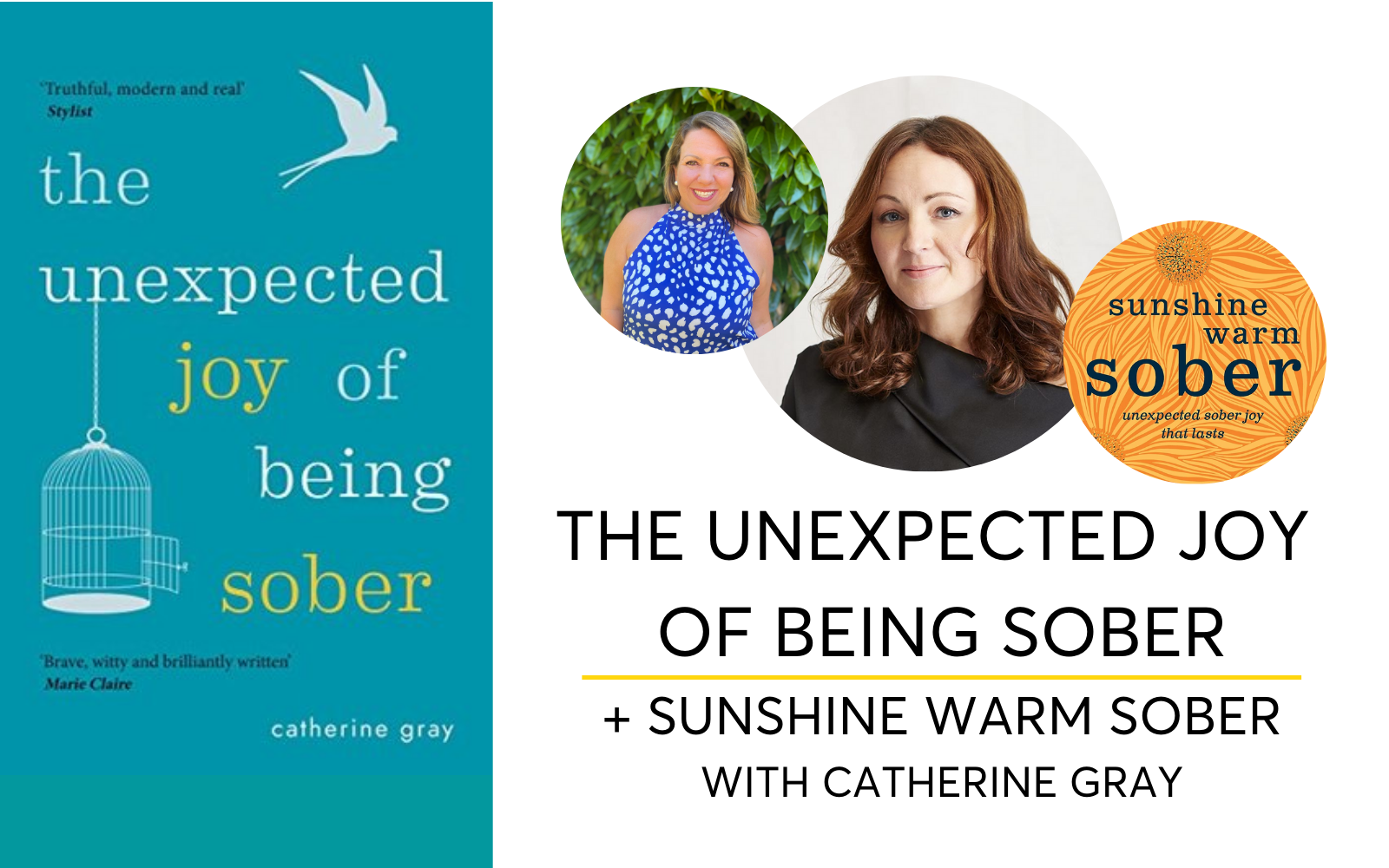 The Unexpected Joy Of Being Sober + Sunshine Warm Sober With Catherine Gray If you've read any Quit Lit, Catherine Gray's book, The Unexpected Joy Of Being Sober, is likely on your bookshelf or Kindle. It's one of the first books about giving up alcohol I recommend to...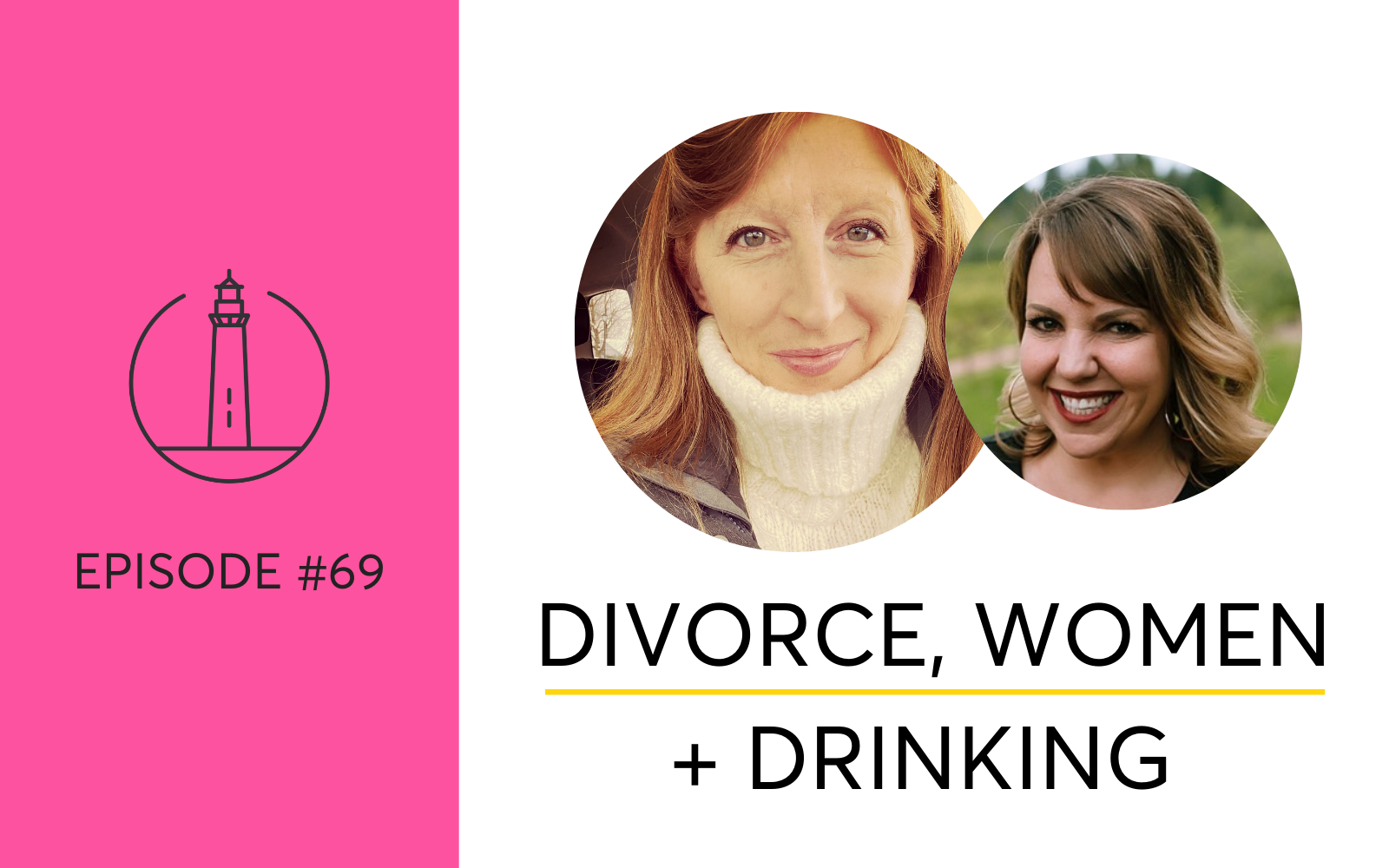 Divorce, Women and Drinking Many women find themselves turning to alcohol and drinking more during the decline of a marriage, during a separation or divorce. Why do women drink after a divorce?  Divorce can bring to the surface feelings of uncertainty, loneliness,...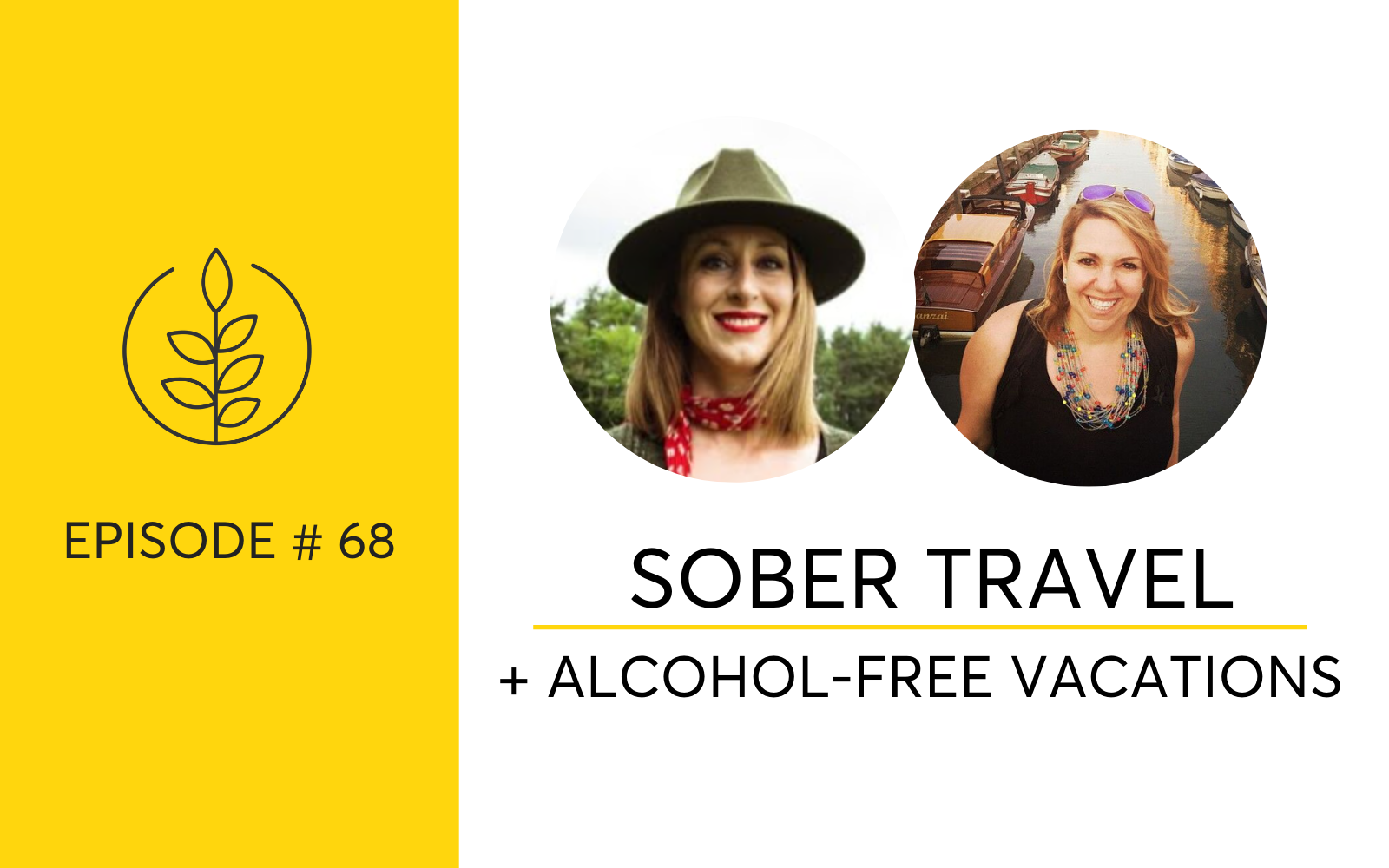 Sober Travel is all the rage. So how do you take an alcohol-free vacation?  If you're sober curious, in early sobriety or simply want a mindful and relaxing health and wellness break, you are going to love sober travel!  The New York Times published an article...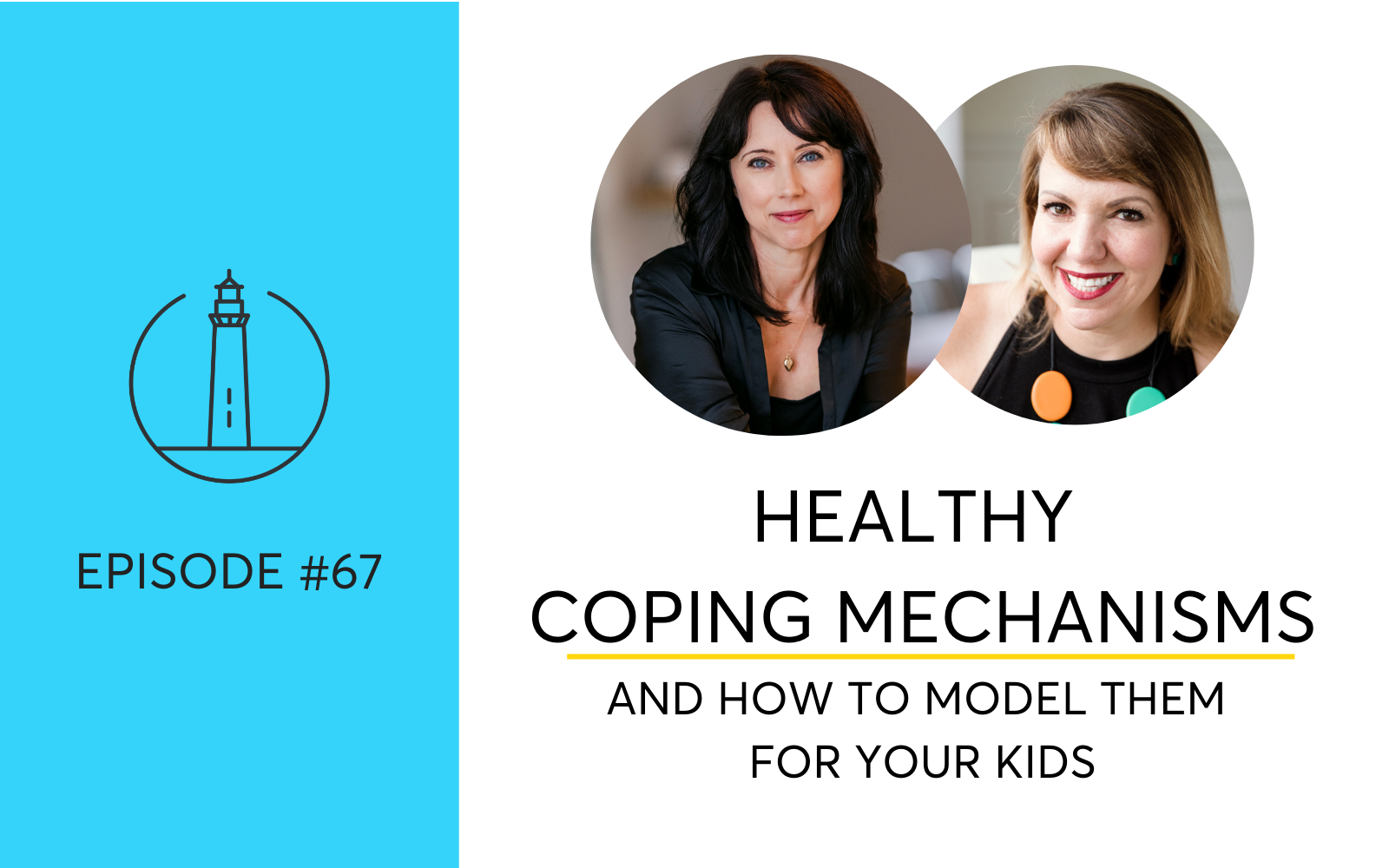 Healthy coping mechanisms for stress and how to model them for your kids How many of us learned healthy coping mechanisms for managing stress, anxiety or depression when we were kids?  If our parents didn't model for us healthy ways to cope with the normal human...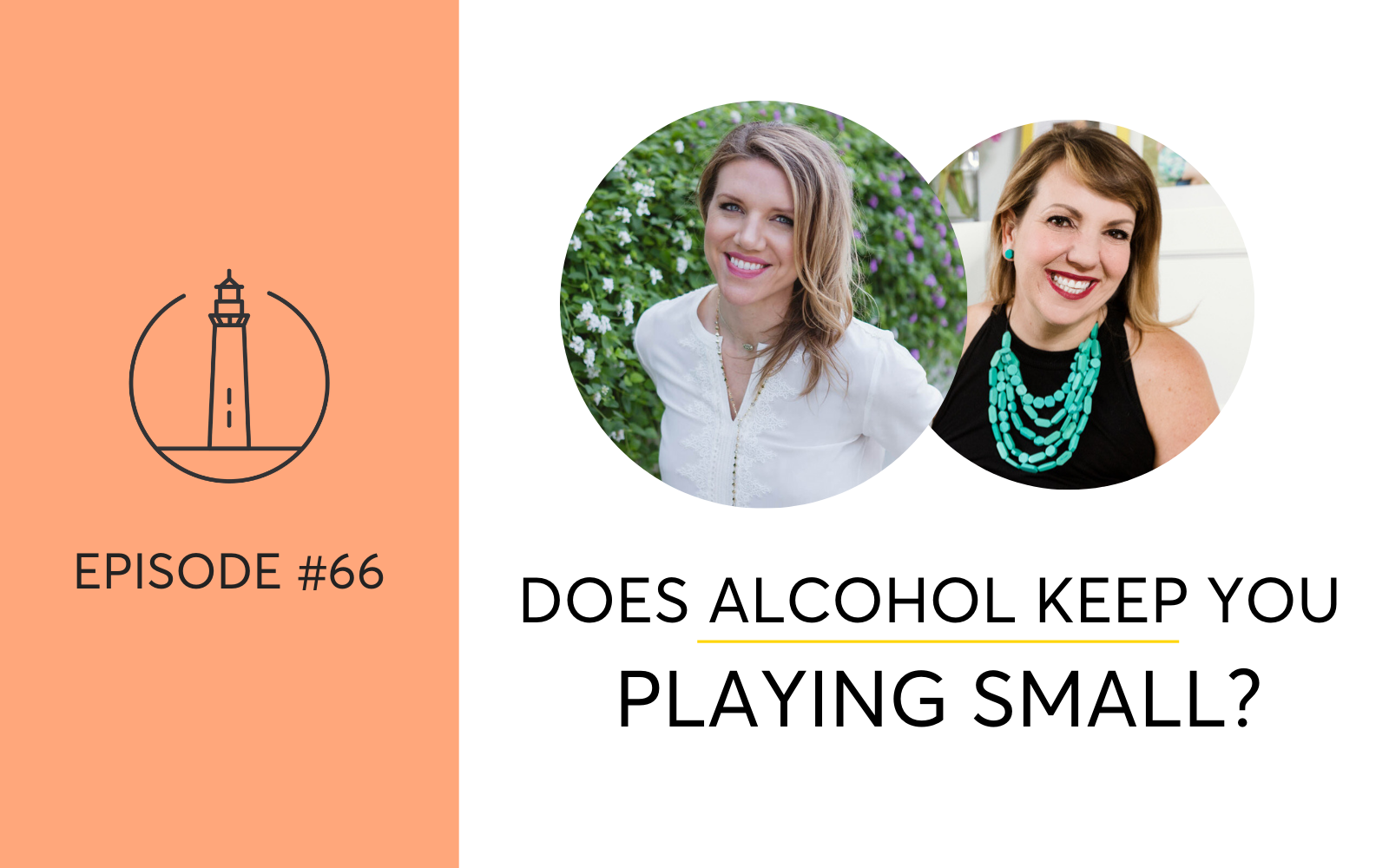 Does Alcohol Keeps You Playing Small? If you're a smart, ambitious, accomplished woman who feels stuck and can't figure out why you're not achieving your dreams, it might be time to take a look at your wine glass. So many of us love opening a bottle at the end of the...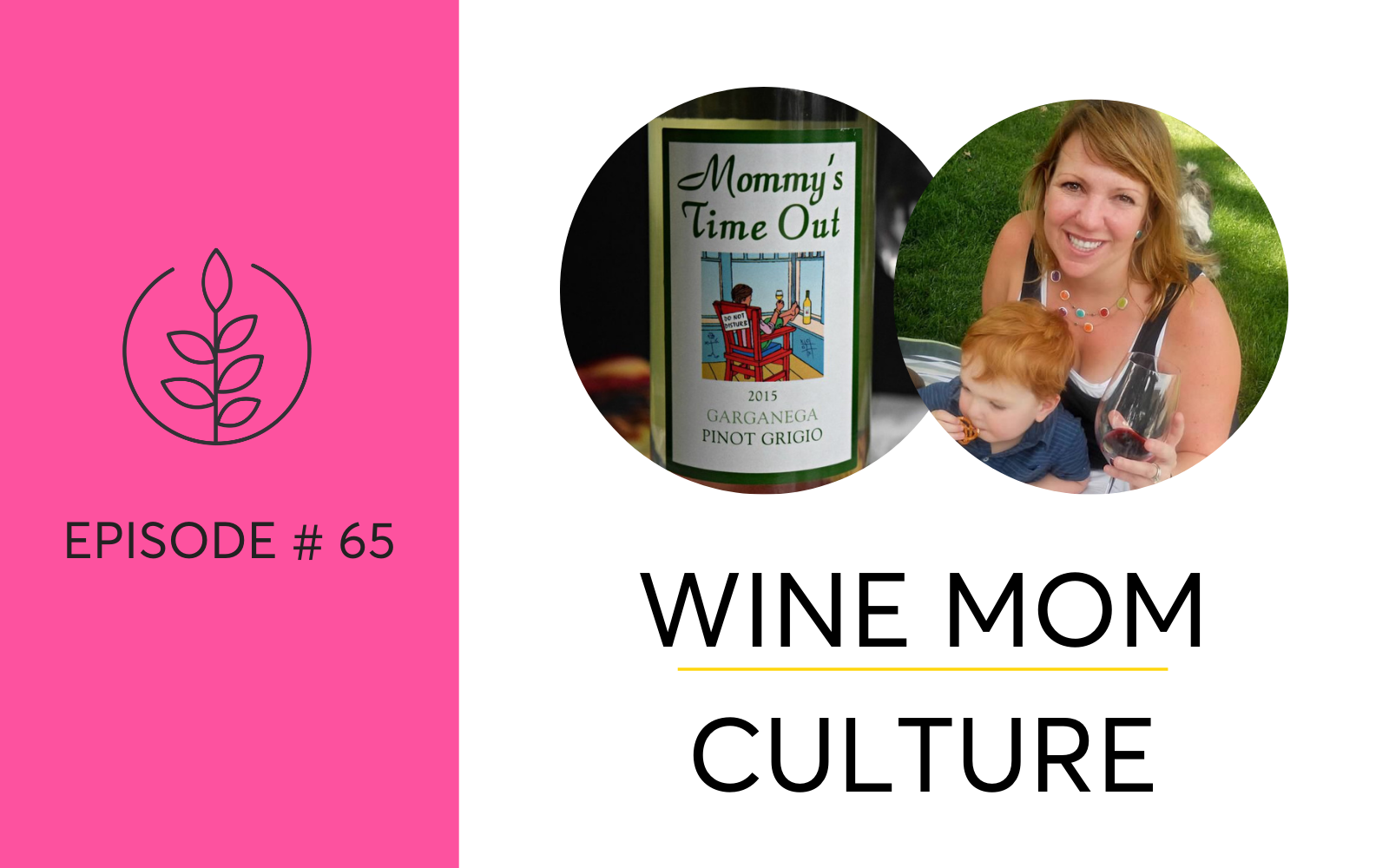 I USED TO BE A WINE MOM I had completely bought into wine mom culture and the idea that moms need to drink to relax and cope with the demands of motherhood. I felt like opening a bottle of wine helped me transition from work to home and made me feel the way I used to...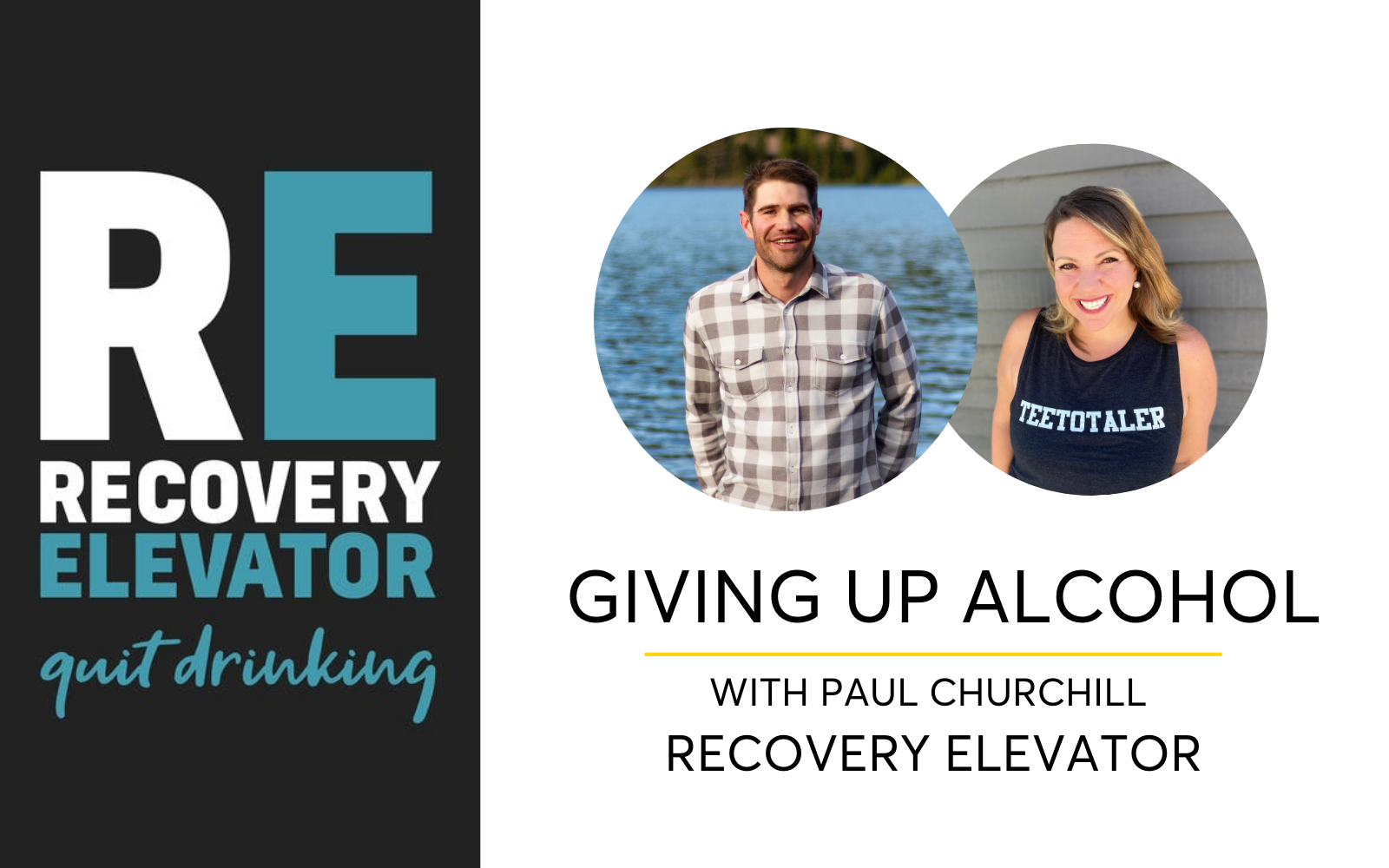 Giving up alcohol with Paul Churchill of Recovery Elevator Today I'm talking about giving up alcohol with Paul Churchill, the founder of Recovery Elevator.  Paul is a leading voice in the world of recovery having launched the podcast, Recovery Elevator, 6 years ago as...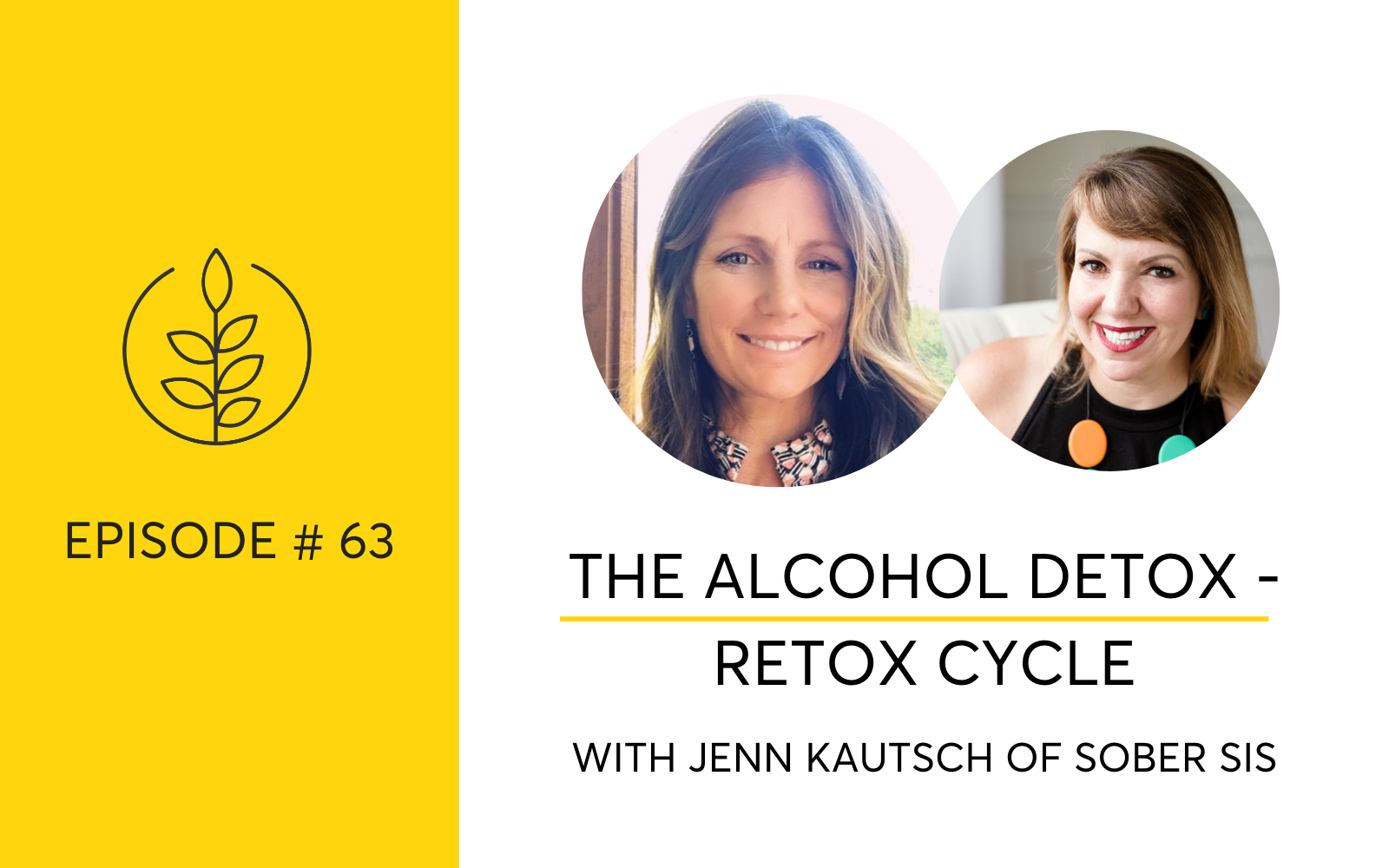 Get Out Of The Alcohol Detox and Retox Cycle with Sober Sis Do you go through the cycle of trying to detox your body after drinking too much with healthy eating and exercise, only to turn around and retox again with wine, beer or cocktails? I did that for years.  I'd...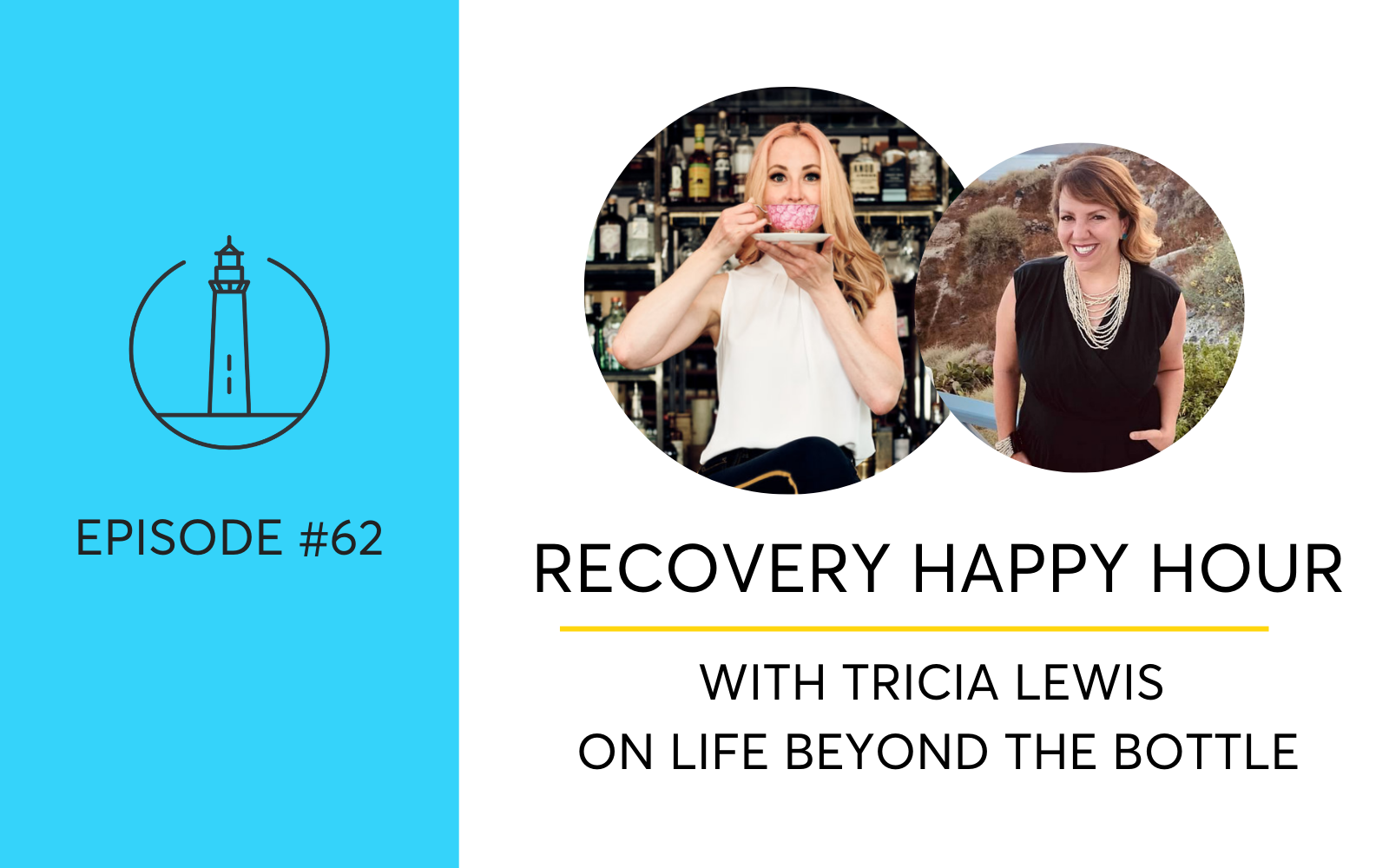 Recovery Happy Hour and Life Beyond The Bottle with Tricia Lewis Are you worried you won't have fun without alcohol? Is the fear of missing out (FOMO) keeping you from stopping drinking?  Can't imagine what life would look like without happy hours? Wondering if there...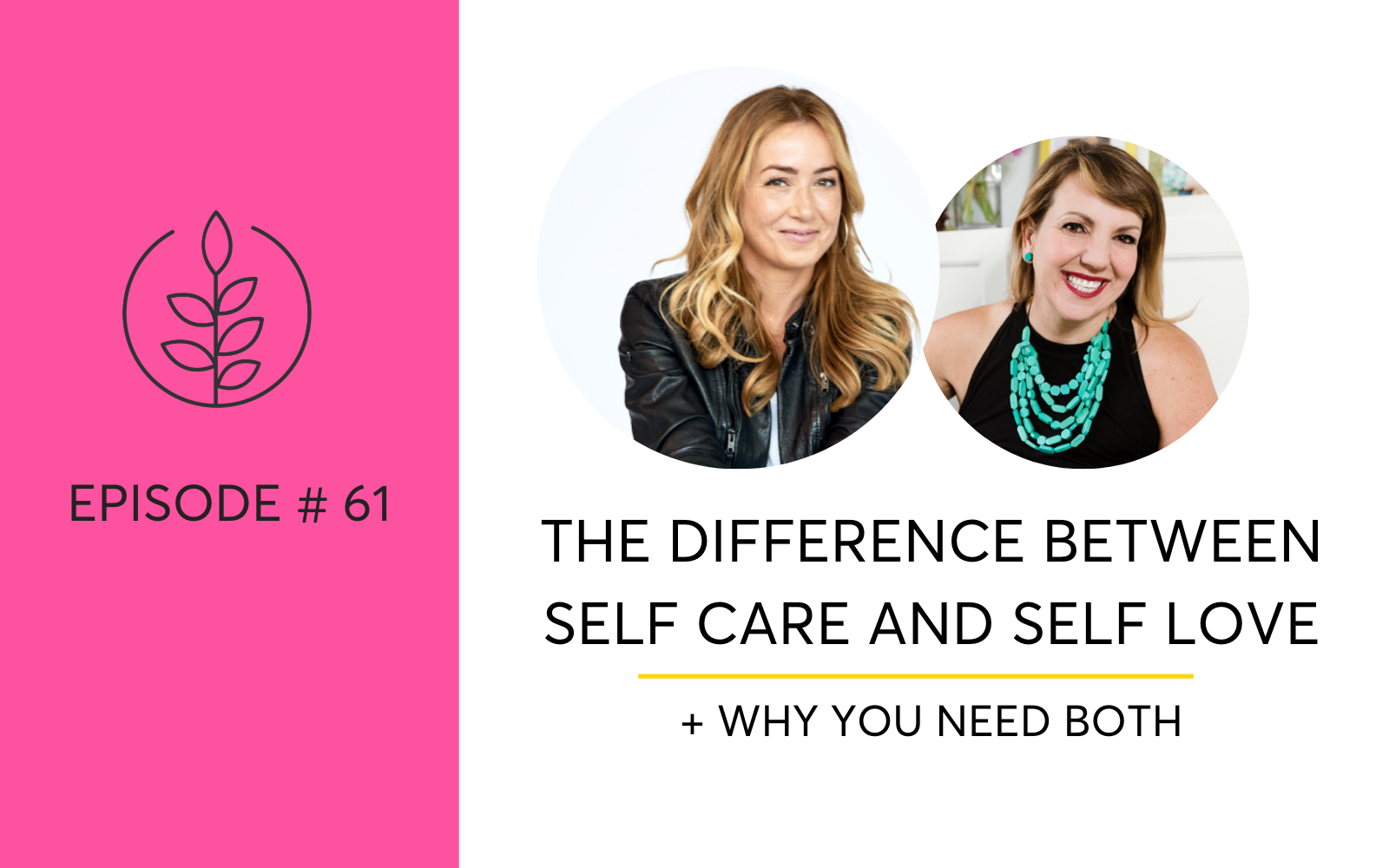 Self Care & Self Love In Sobriety What does your self love practice look like? Are you chasing love and acceptance from others instead of finding love within yourself?  Self love means taking care of your needs and not sacrificing your well-being to please others....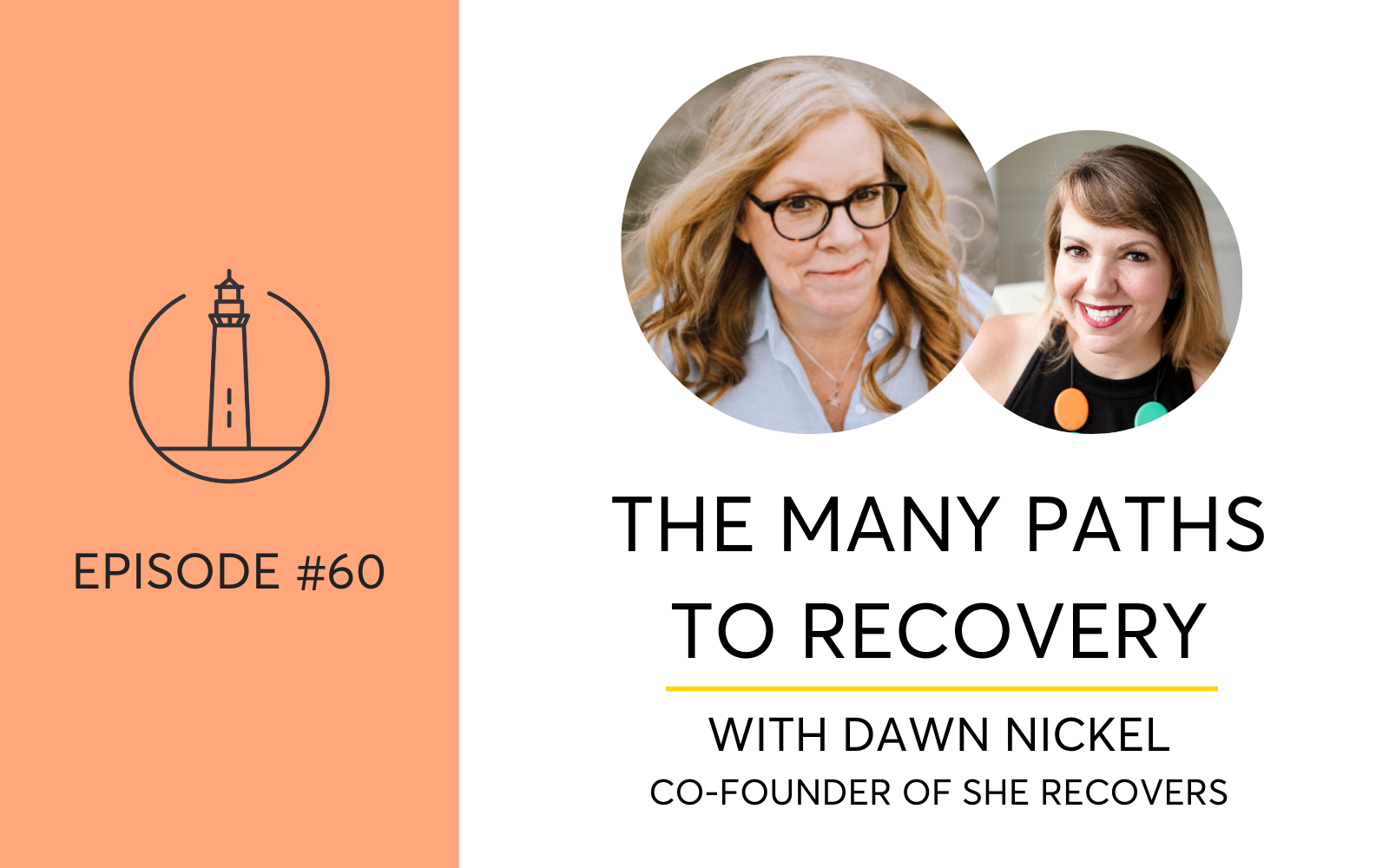 Dawn Nickel of She Recovers on The Many Paths To Recovery Sometimes if you're lucky someone reaches out to you in the early days when you're first trying to stop drinking and shows you how to take the first steps.  And for me that person was Dawn Nickel.  8 years ago,...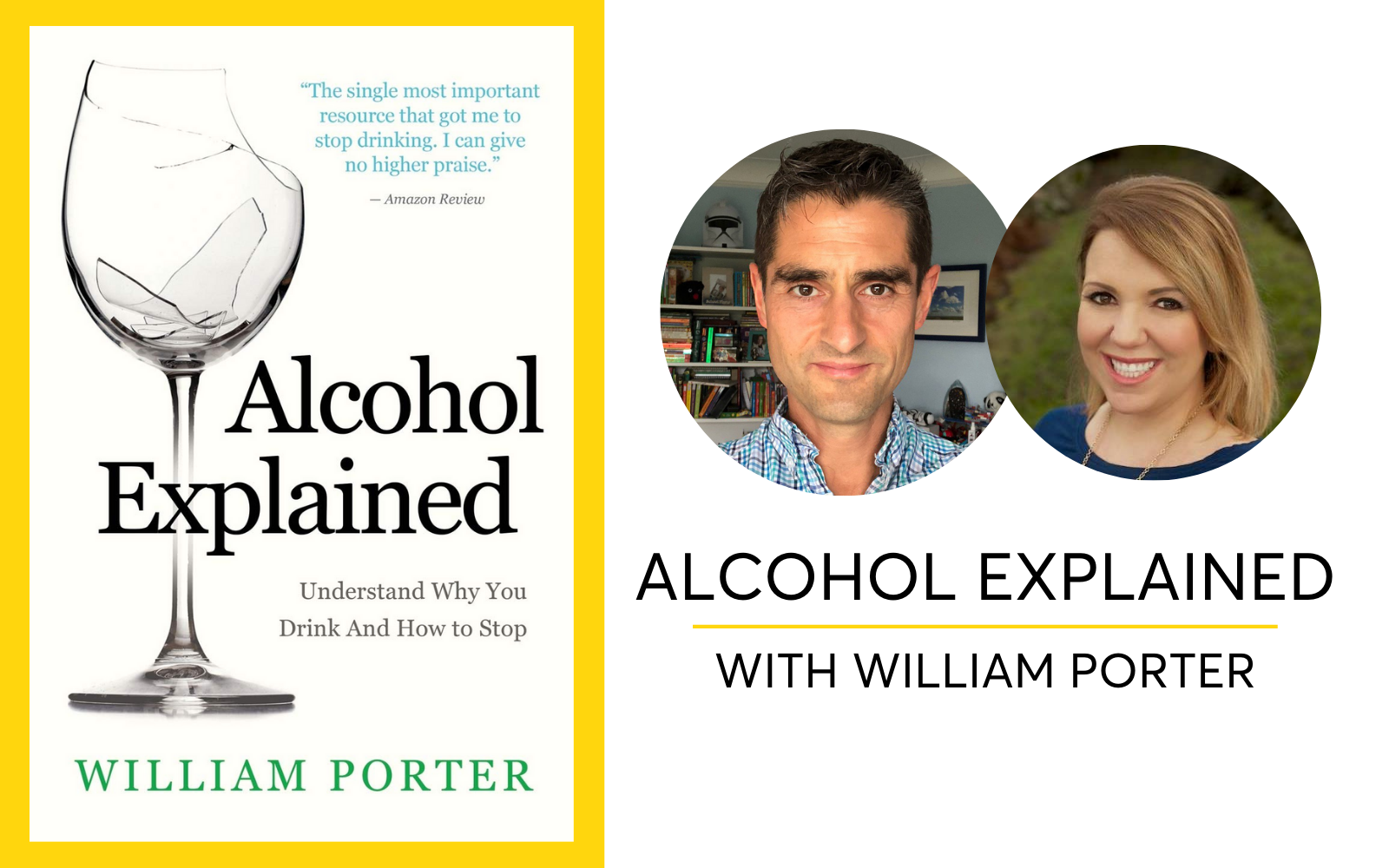 Alcohol Explained with William Porter William Porter is here to help you understand why you drink and how to stop. Have you ever wondered... Why does alcohol make you feel relaxed and then wake you up at 3am? Why do you have trouble moderating how much you drink?  How...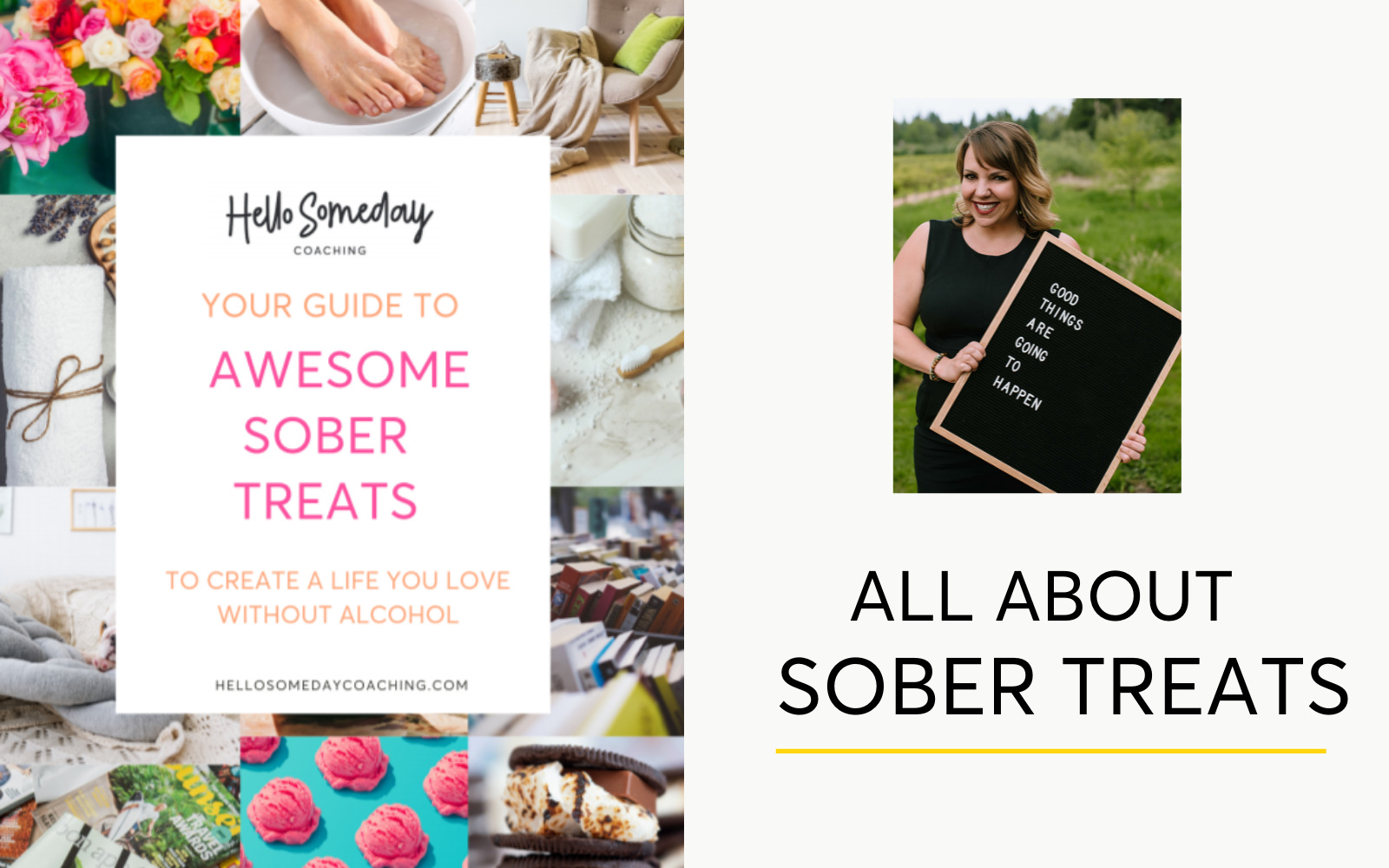 Why You Need Sober Treats When You're Quitting Drinking  In early sobriety sober treats are important, not an indulgence.  Don't underestimate their power, because sober treats are essential to helping you both stop drinking and keep going once willpower runs out and...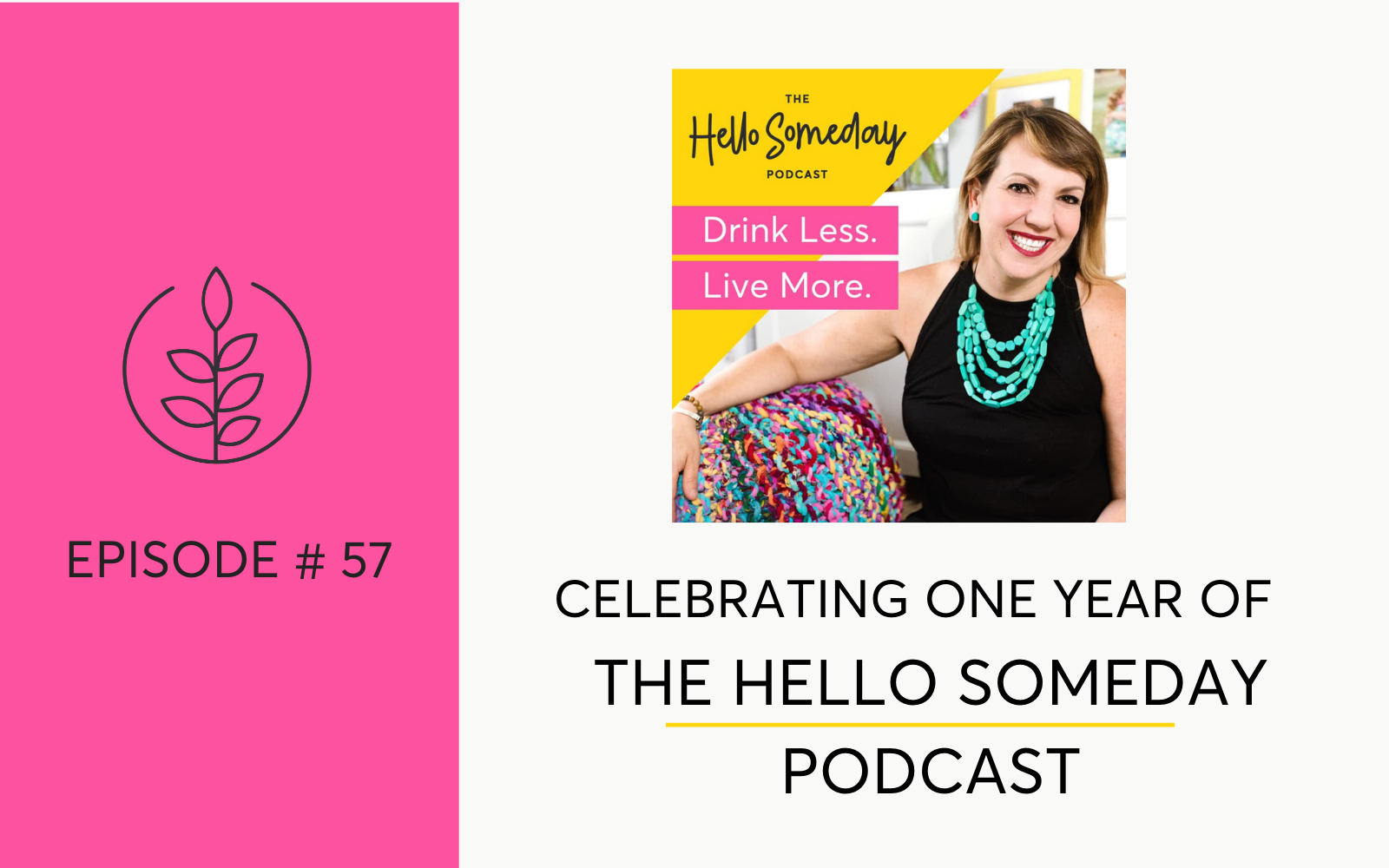 One Year Of The Hello Someday Podcast Today marks ONE YEAR since I started this podcast! I can't believe it. When I look back on the past year, I've been a little scared every time I release an episode but mostly happy and very grateful. I'm amazed to see women like...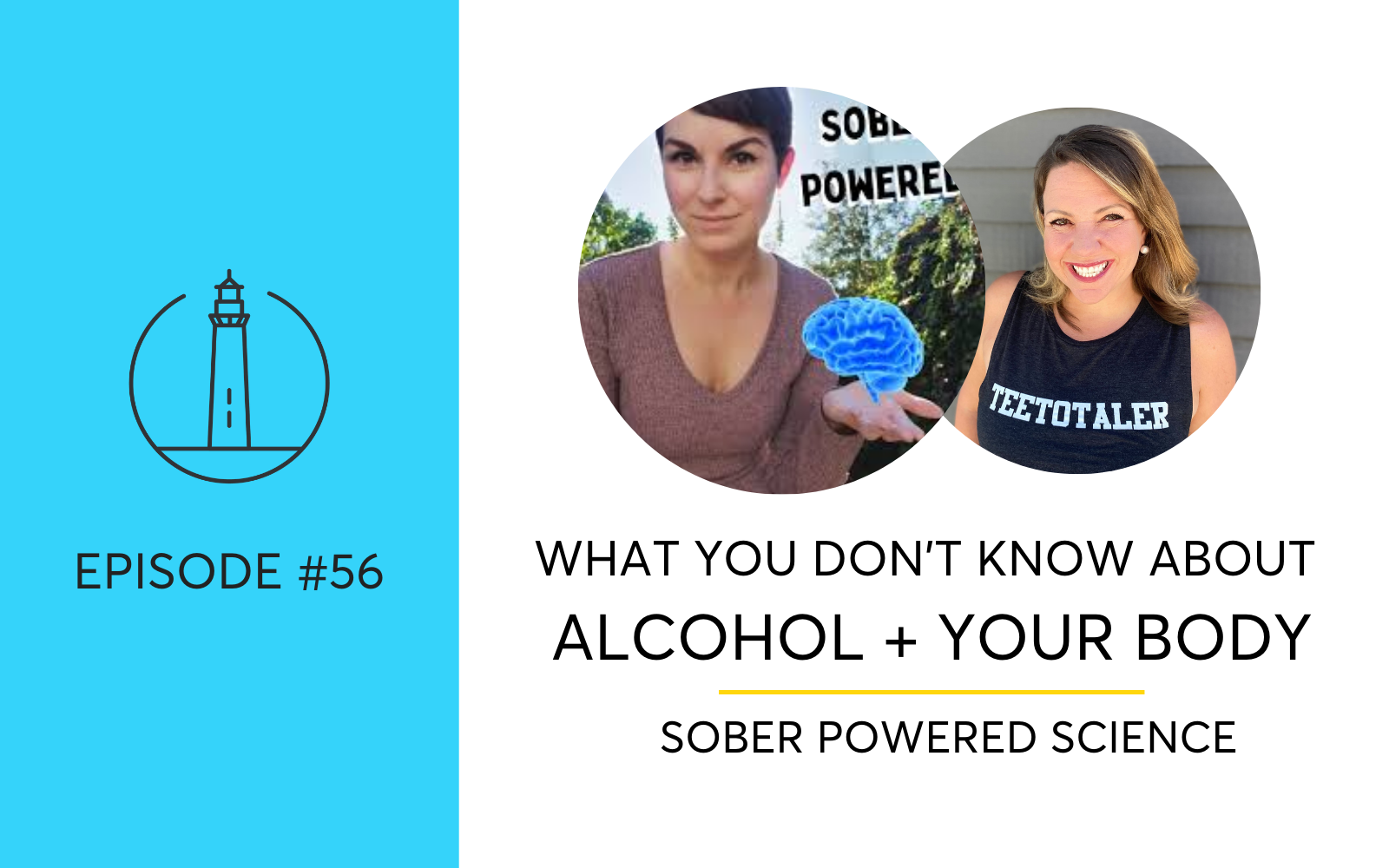 What You Don't Know About Alcohol And Your Body Let's talk about what happens to your body when you drink alcohol and what happens when you stop drinking after consuming it on a regular basis. My guest on the podcast this week is Gillian Tietz, the Sober Scientist and...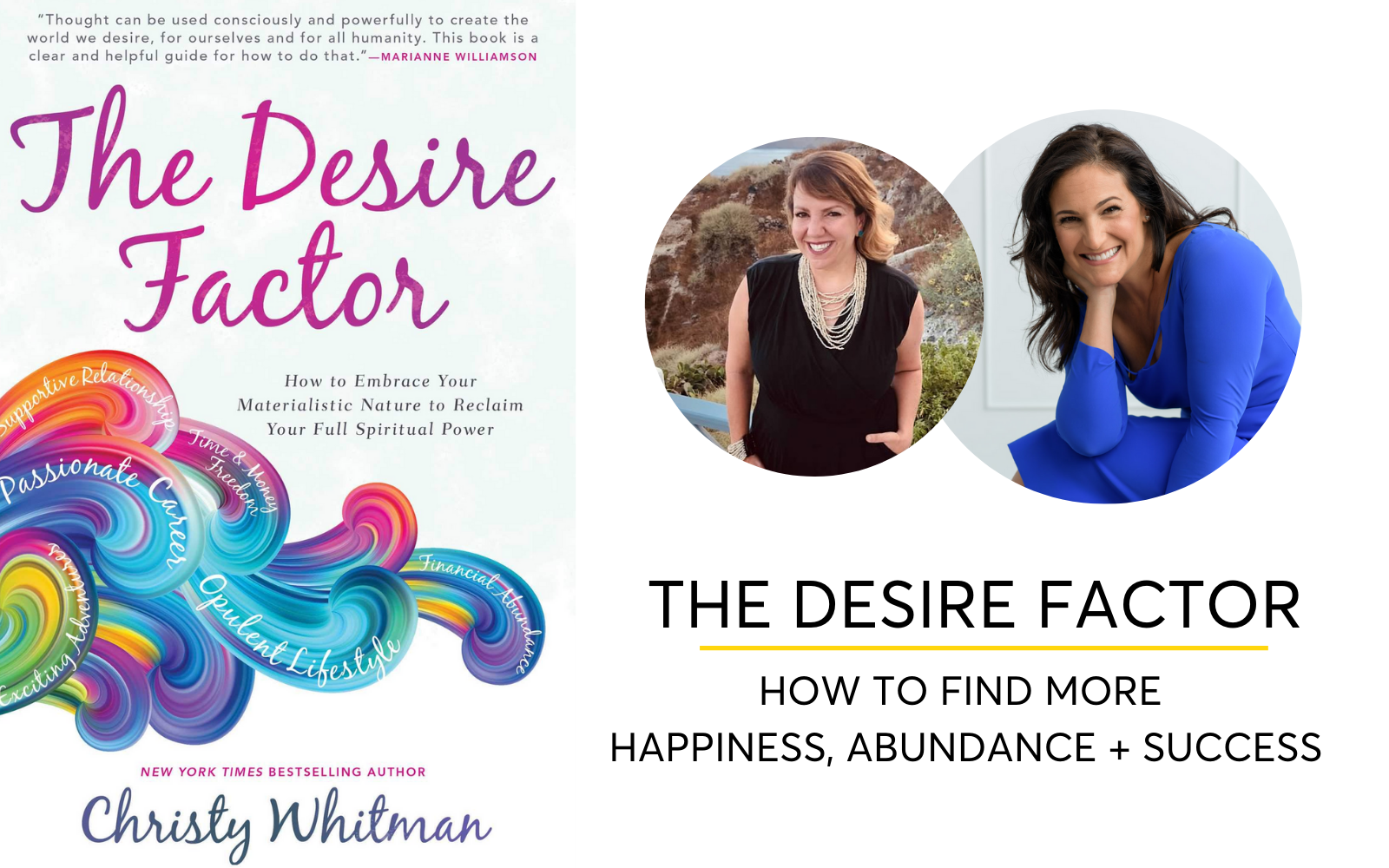 How To Go After What You Really Want - The Desire Factor What do you desire in life and what's holding you back from having it?  Are you worried that you're selfish or self-indulgent for wanting more than you have?  Or that your dreams aren't practical or achievable? ...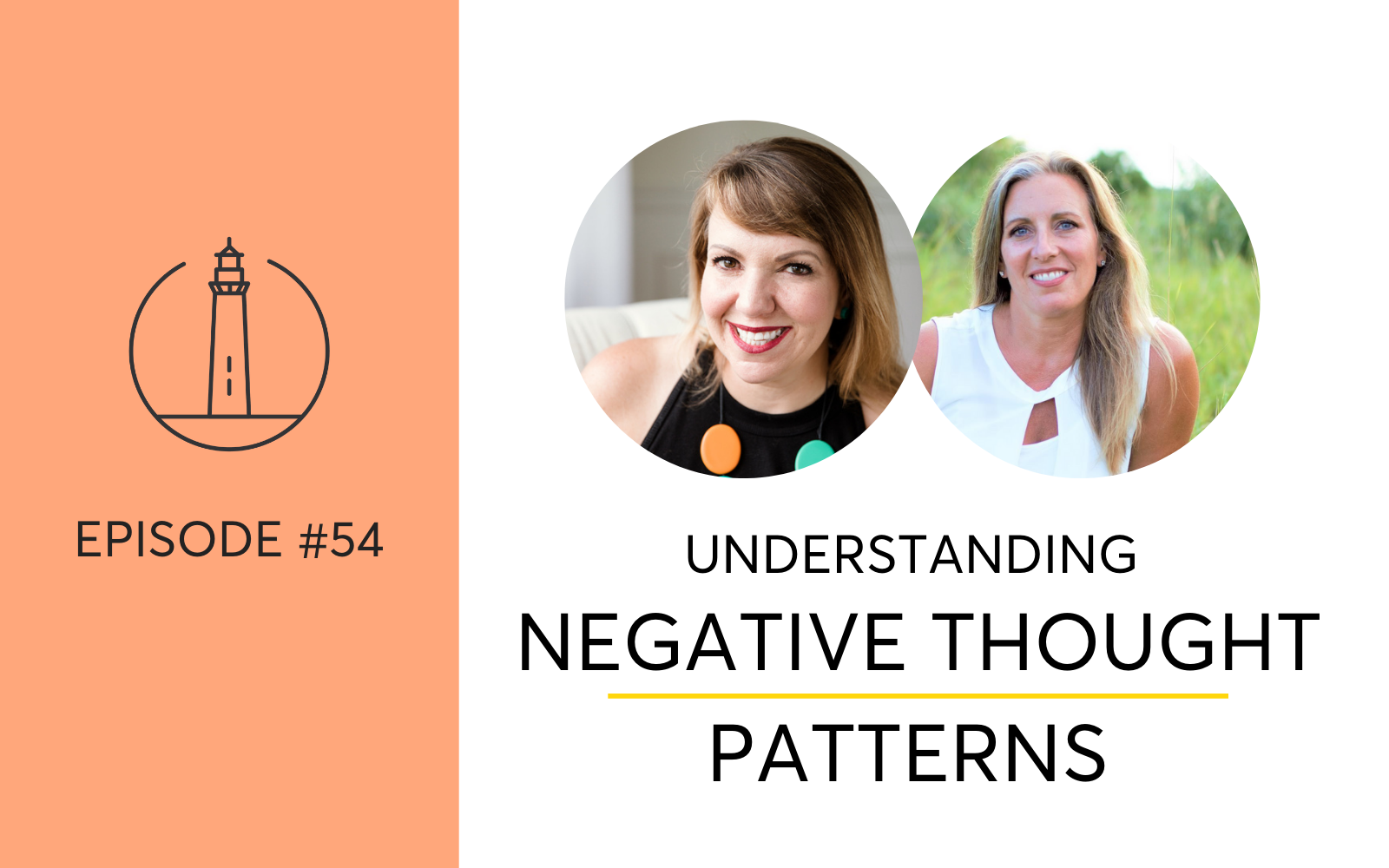 Understanding Negative Thought Patterns Are you your own worst critic? It's normal to feel worry, regret, self-doubt and have negative thoughts at times.  But if you have a tendency to be hard on yourself, the automatic thoughts you have can have a big impact on your...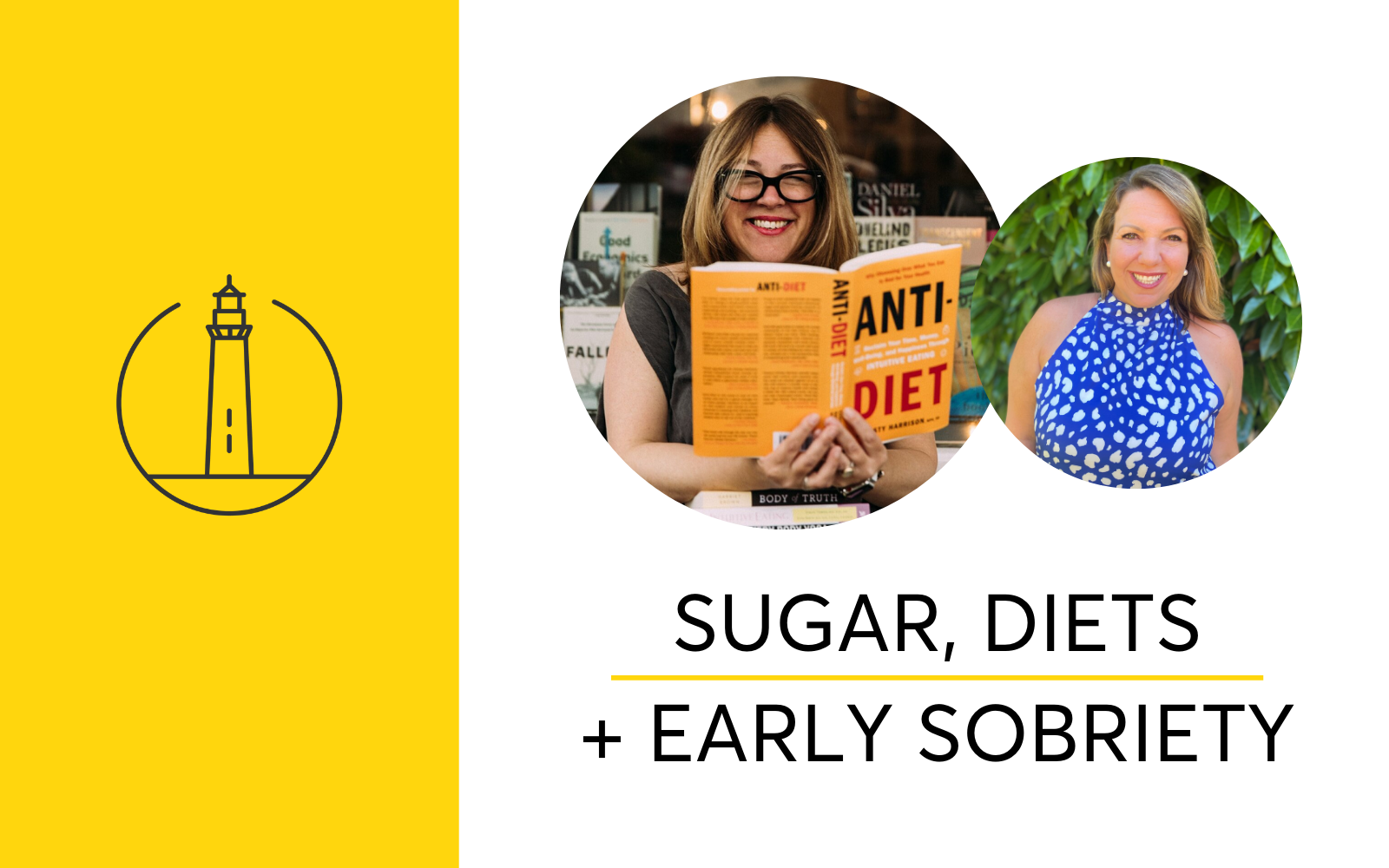 Let's Talk About Sugar, Diets and Early Sobriety The topic of sugar comes up all the time with women who are trying to stop drinking because they're fearful of replacing an overconsumption of alcohol with food. Common advice in early sobriety is to let go of your...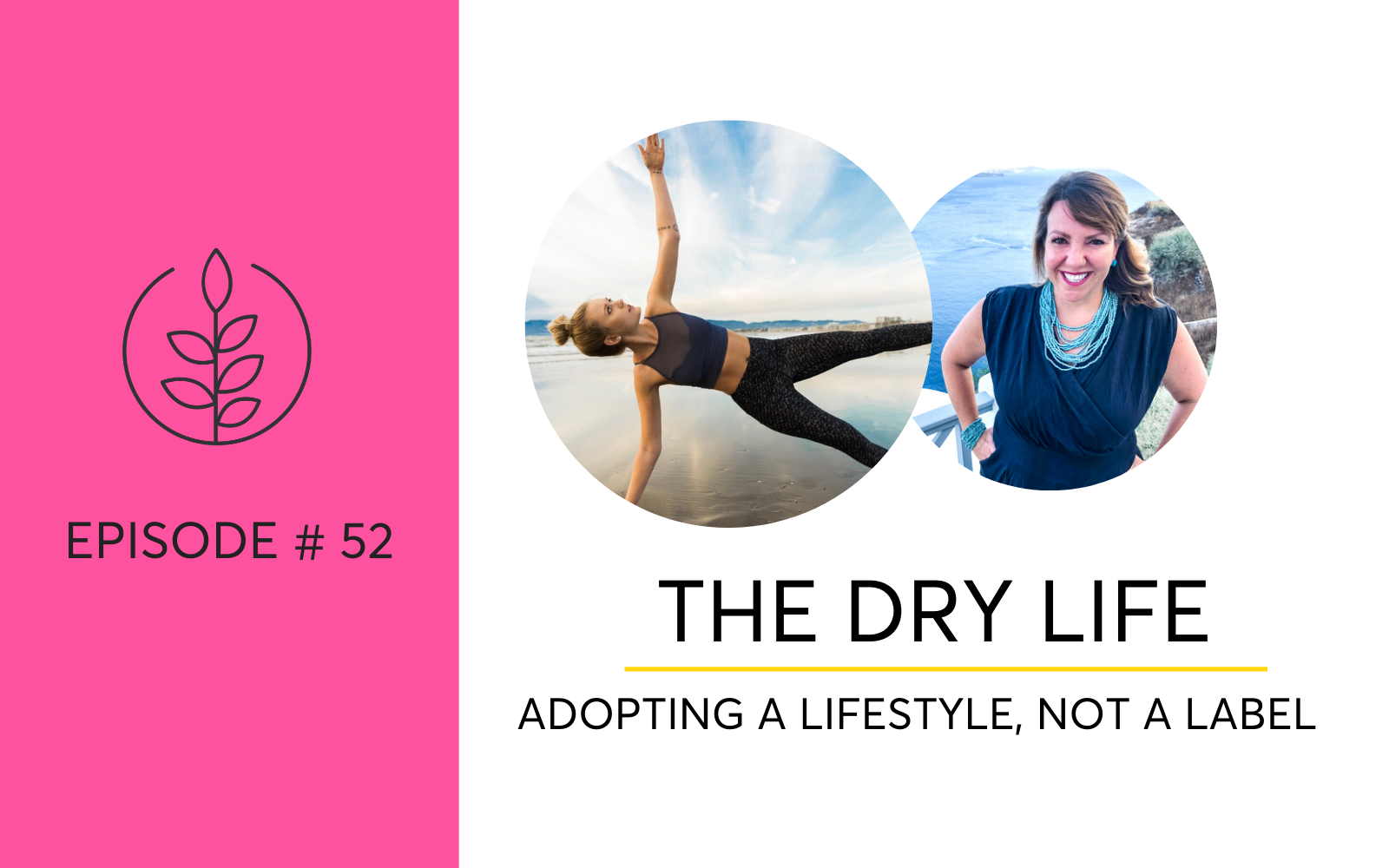 The Dry Life: Adopting An Alcohol-Free Lifestyle, Not A Label Did you know that you can live alcohol-free and still enjoy an amazing life? It sounds like a dumb question, but so many of us believe that our social life, friendships and adventures will end if we stop...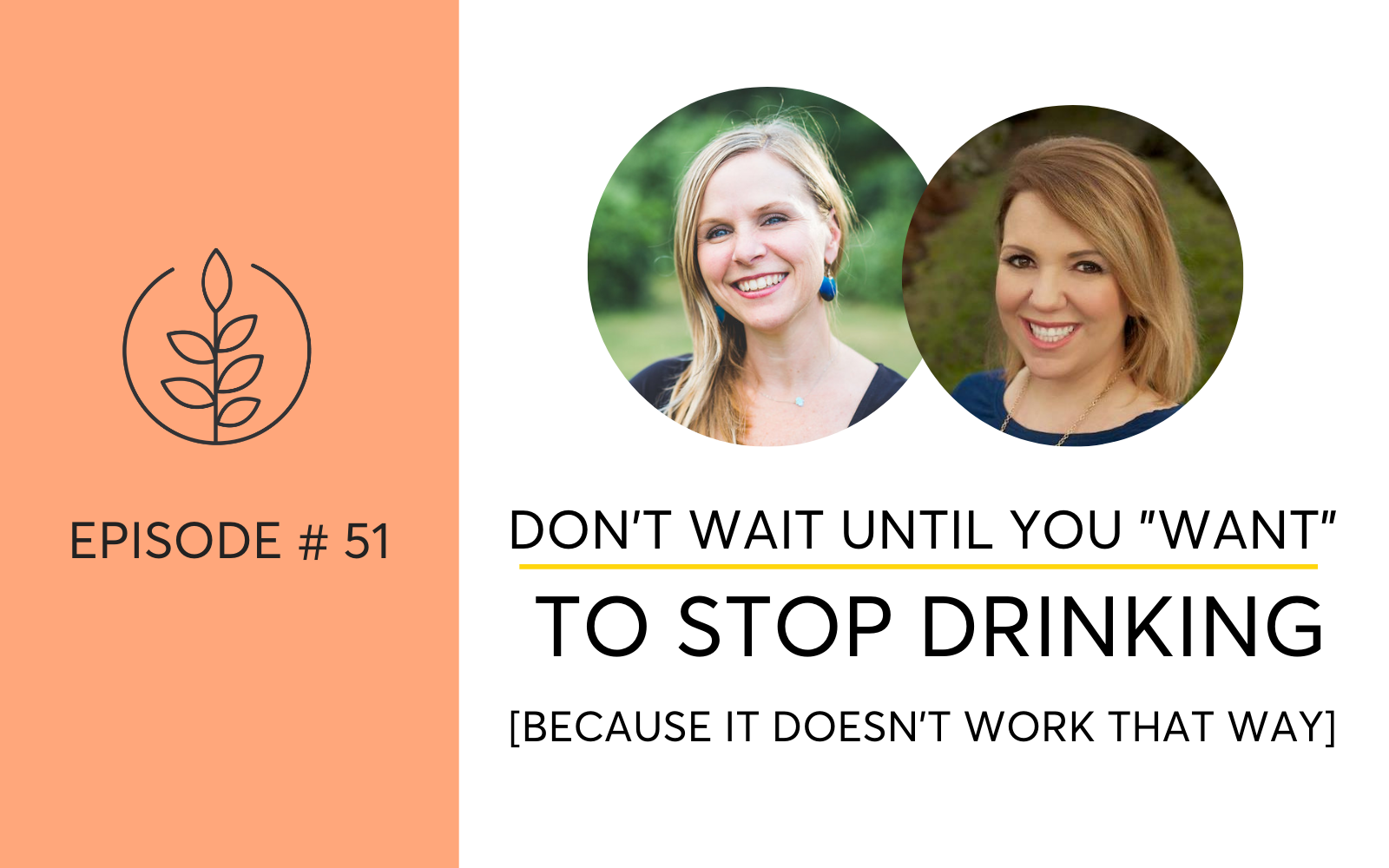 Don't Wait Until You "Want" To Stop Drinking  Let's talk about the fact that most women who have a complicated relationship with alcohol don't actually 'want' to stop drinking.  Most of us had a lot of good times drinking over the years. Drinking was a lot of fun, and...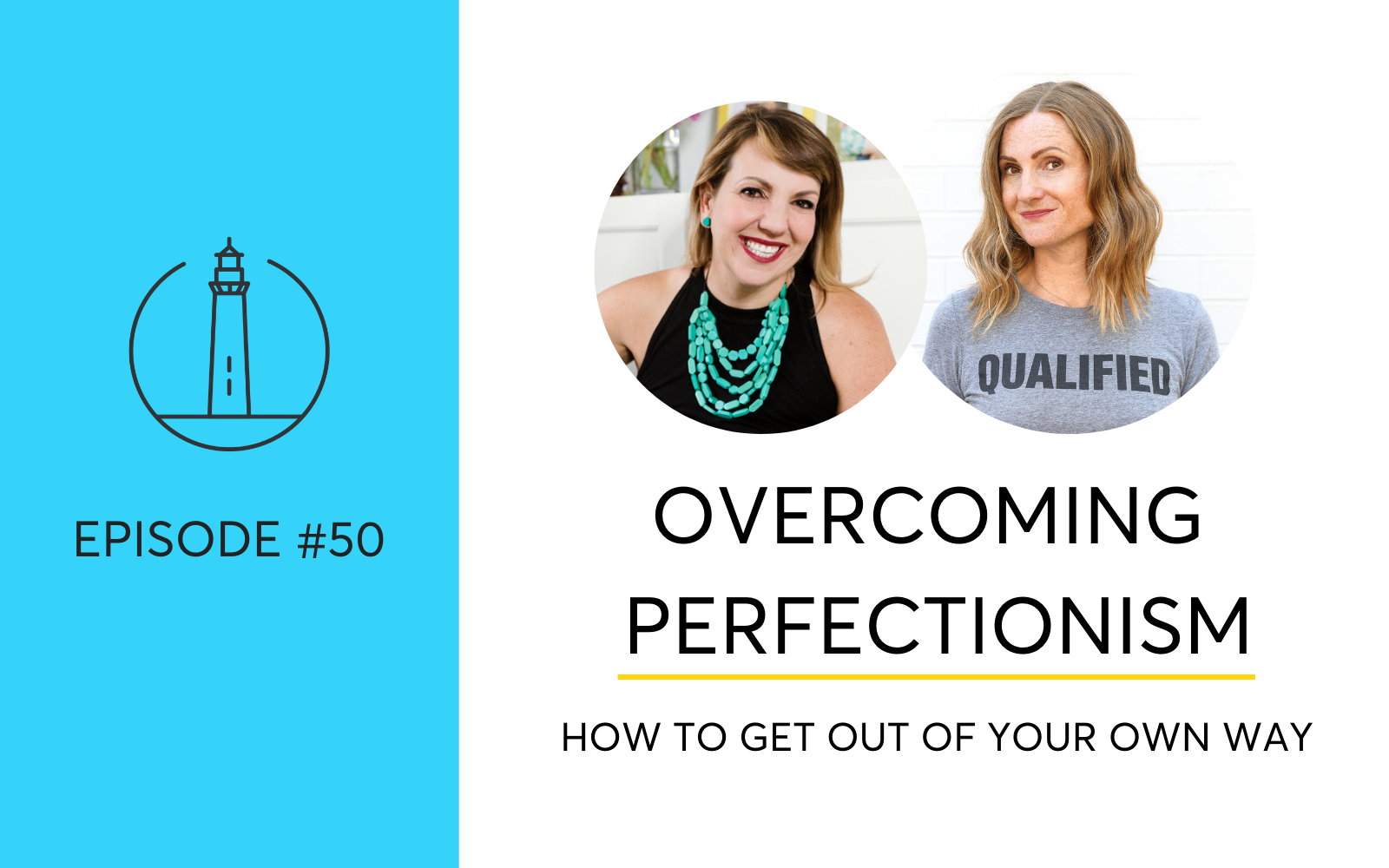 Overcoming Perfectionism  As a recovering people pleaser (and someone who has coped with anxiety by overachieving and working way too hard to make sure nothing falls through the cracks) I know that perfectionism can drag you down and hold you back in life. It can also...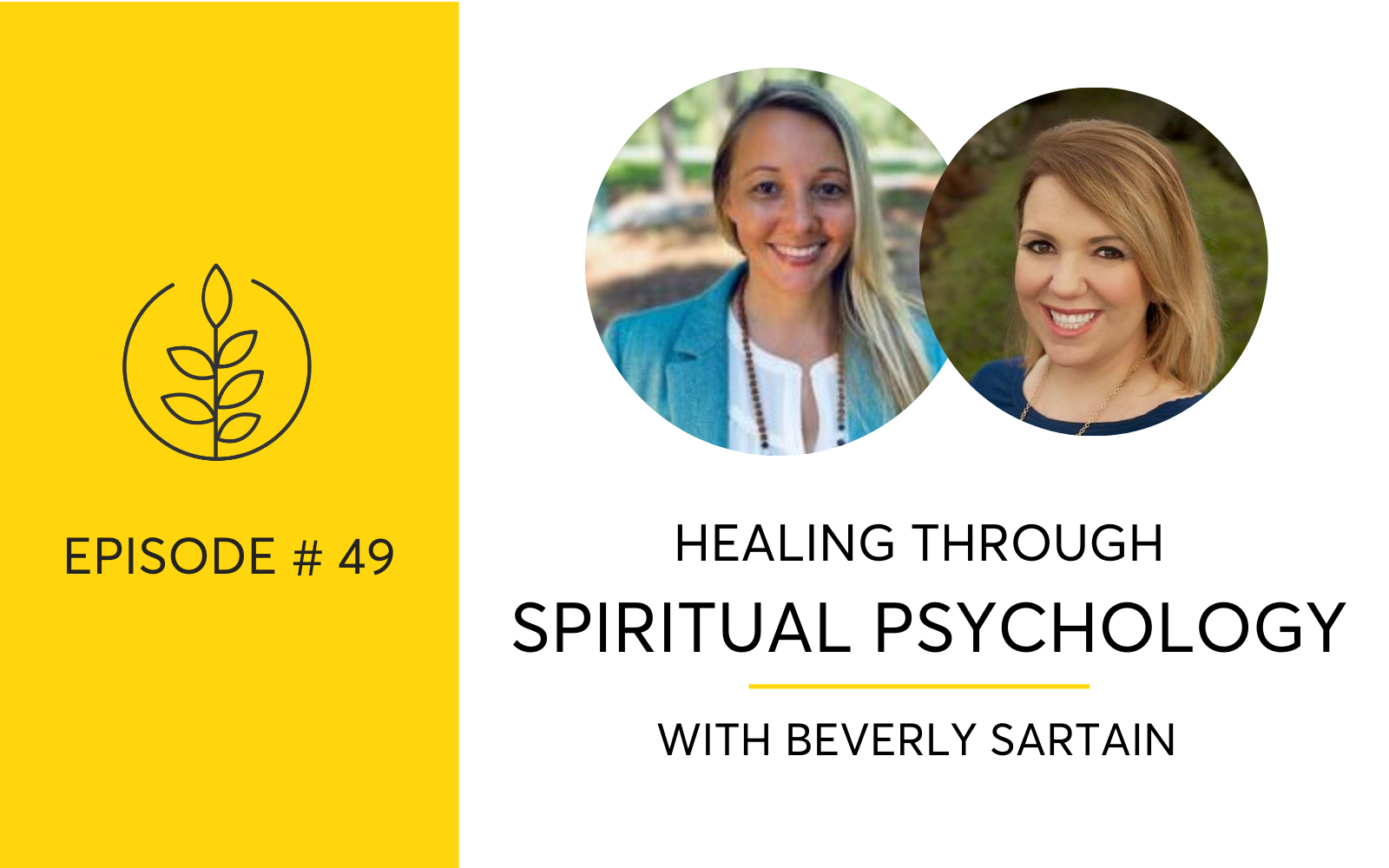 Can the principles of spiritual psychology help you heal from past traumas?  We're going to unpack the tools, techniques and practical application of a spiritual psychology approach on the podcast today.  Spiritual Psychology is a blend of spirituality and science. It...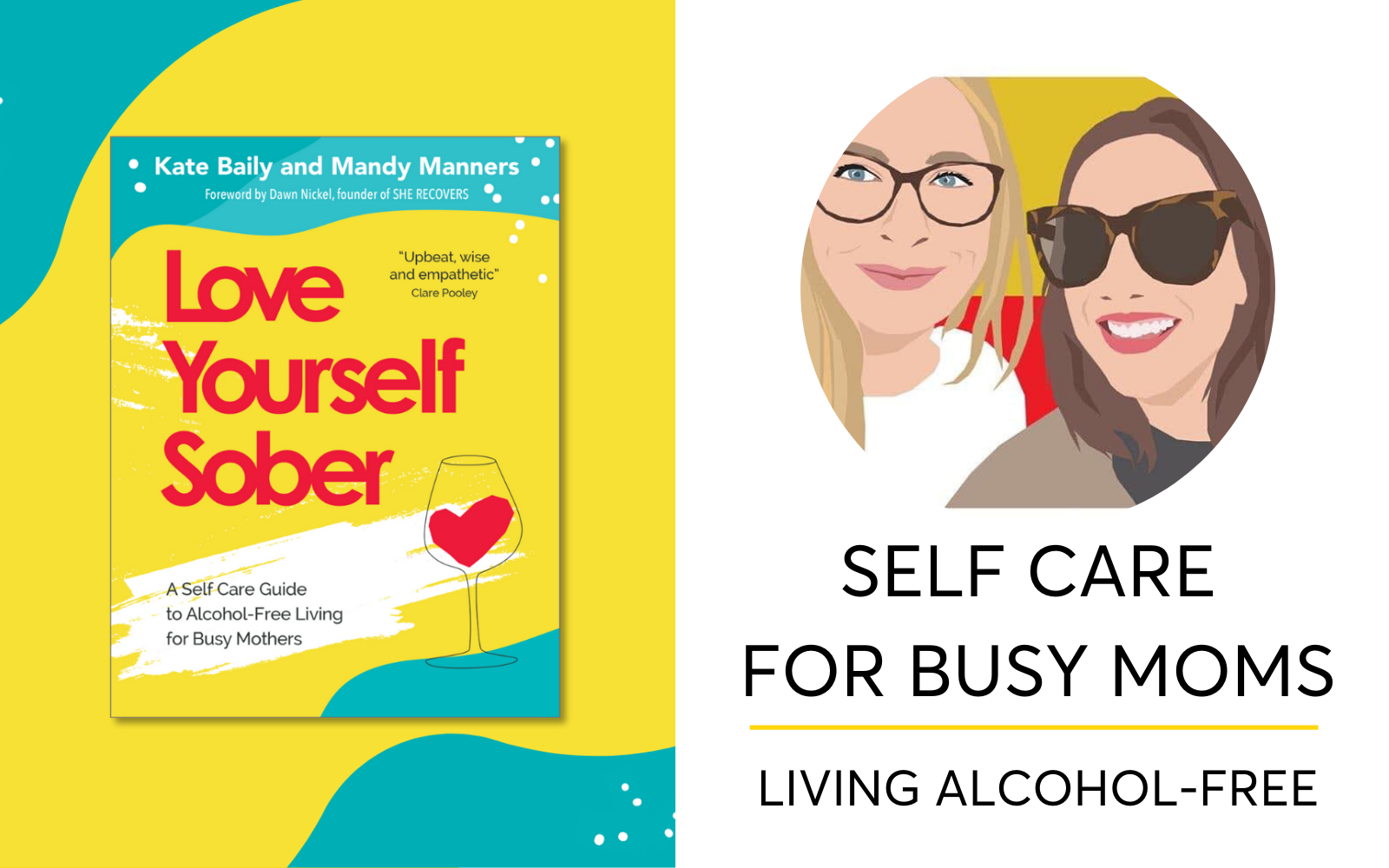 LOVE YOURSELF SOBER A Self Care Guide For Busy Moms Going Alcohol-Free Are you a busy mom who has been using alcohol as a coping mechanism? You're not alone. My guests today are Kate Baily and Mandy Manners, the authors of the new book, Love Yourself Sober - A Self...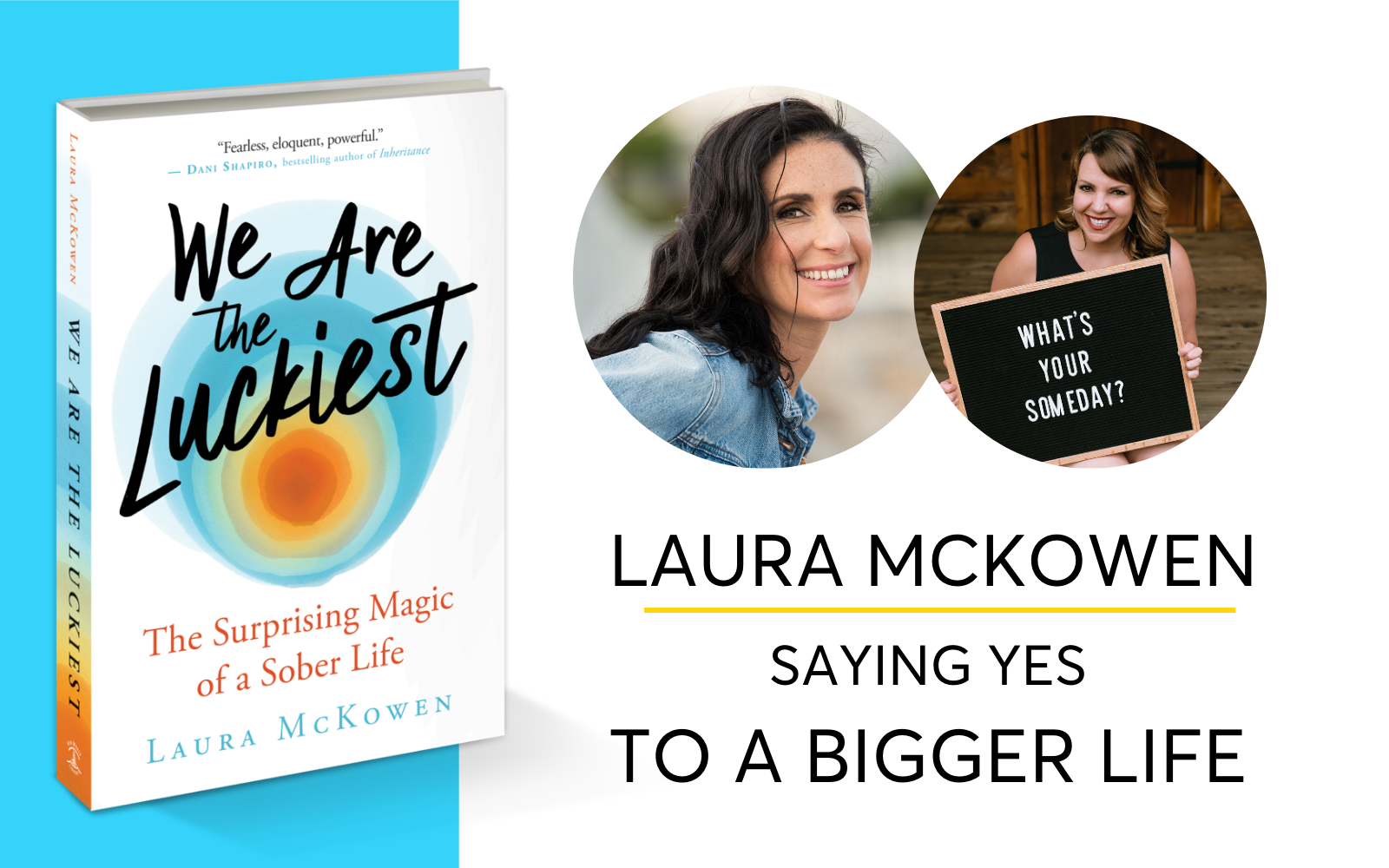 SOBRIETY CAN BE AN INVITATION TO WAKE UP TO OUR LIVES. LAURA MCKOWEN SHOWS US HOW TO SAY YES TO A BIGGER LIFE. In Laura McKowen's memoir, We Are The Luckiest, she writes, "There is a life that is calling you forward, begging you to meet its eye, to glimpse its vision...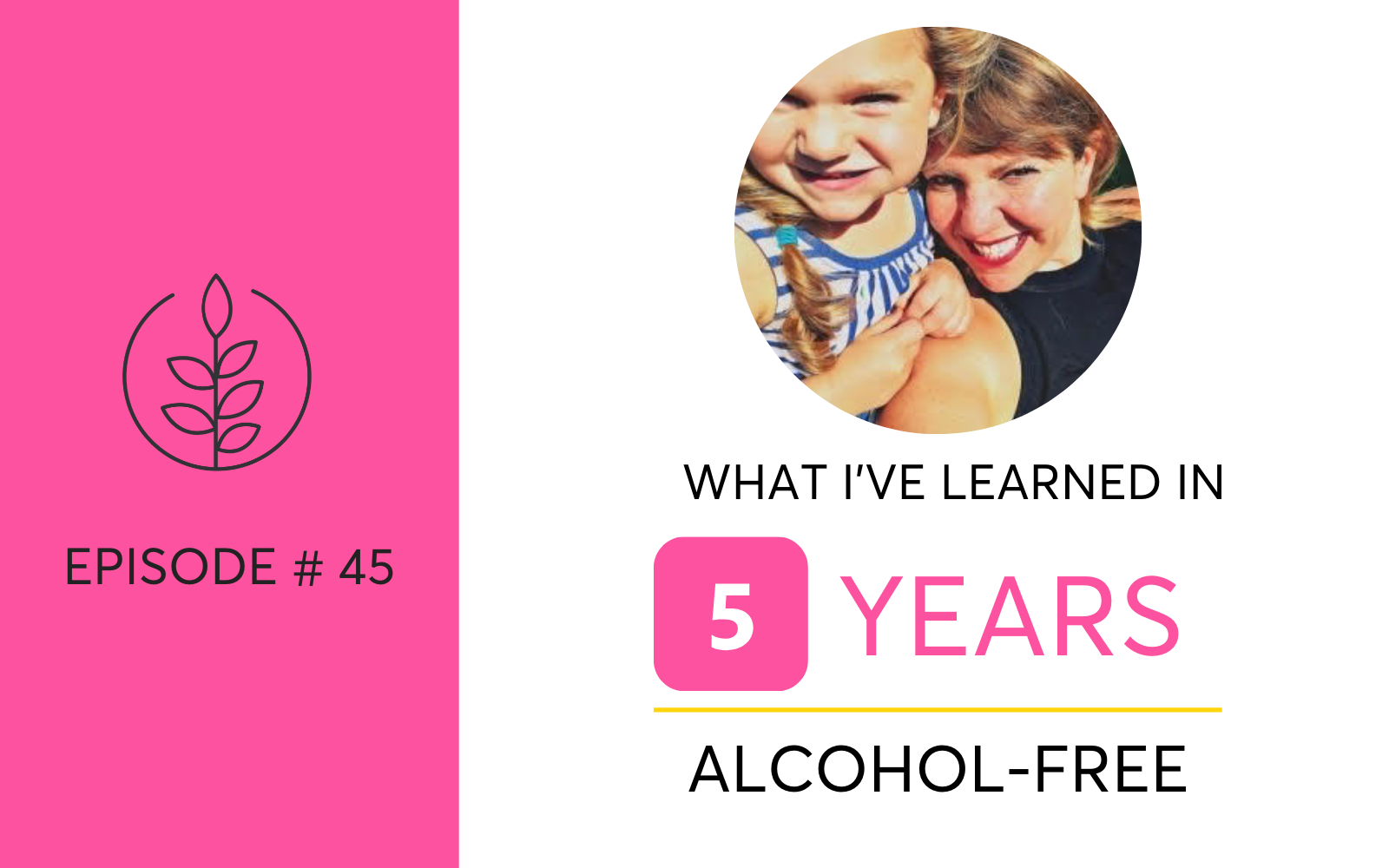 What I've Learned In 5 Years Alcohol-Free I am excited about this podcast because it is my five year anniversary of the day I quit drinking!    When I look back at the number five, it seems impossibly large.   I remember when it was so hard for me to get past...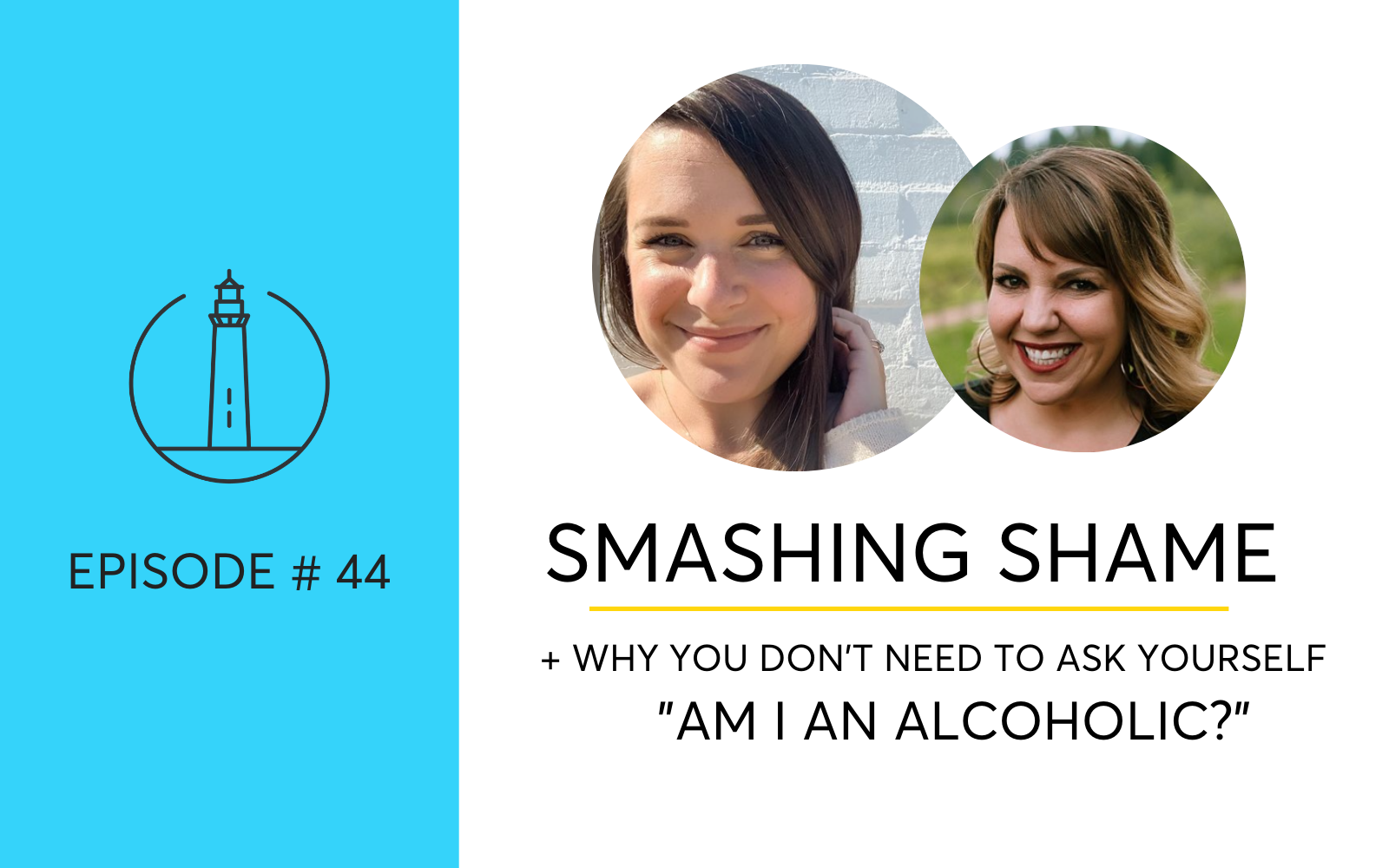 Smashing Shame + Why You Don't Need To Ask Yourself "Am I An Alcoholic?" I was drawn to my guest today immediately because of a powerful post, she wrote about why she doesn't identify with the label of being an alcoholic.  I don't identify as an alcoholic either. I...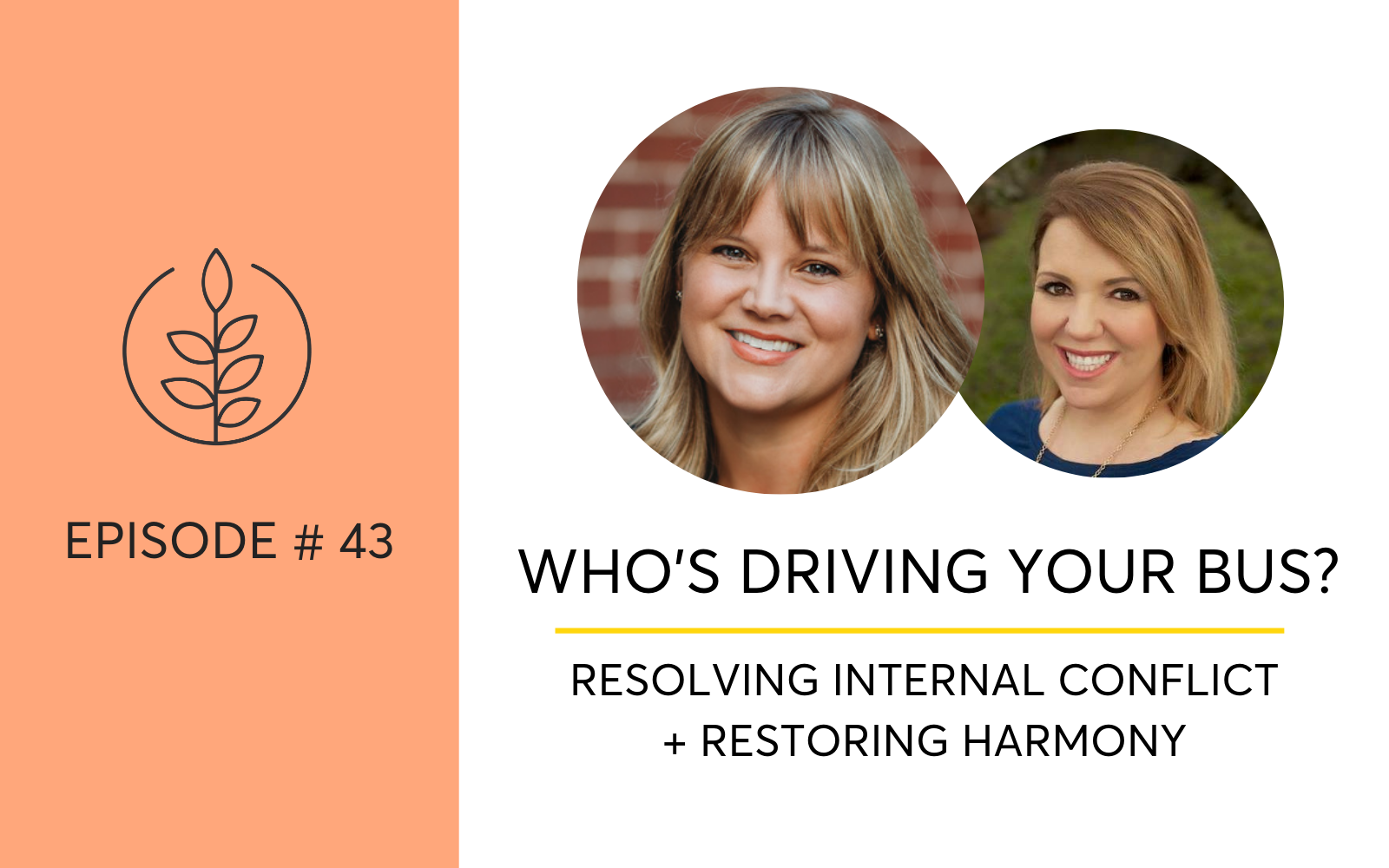 Who's driving your bus? Resolving internal conflict and restoring harmony with Internal Family Systems Therapy (IFS) Do you have an anxious, nervous part of yourself that seeks to control all the things in your life so you can feel safe? A drill sergeant or an 'inner...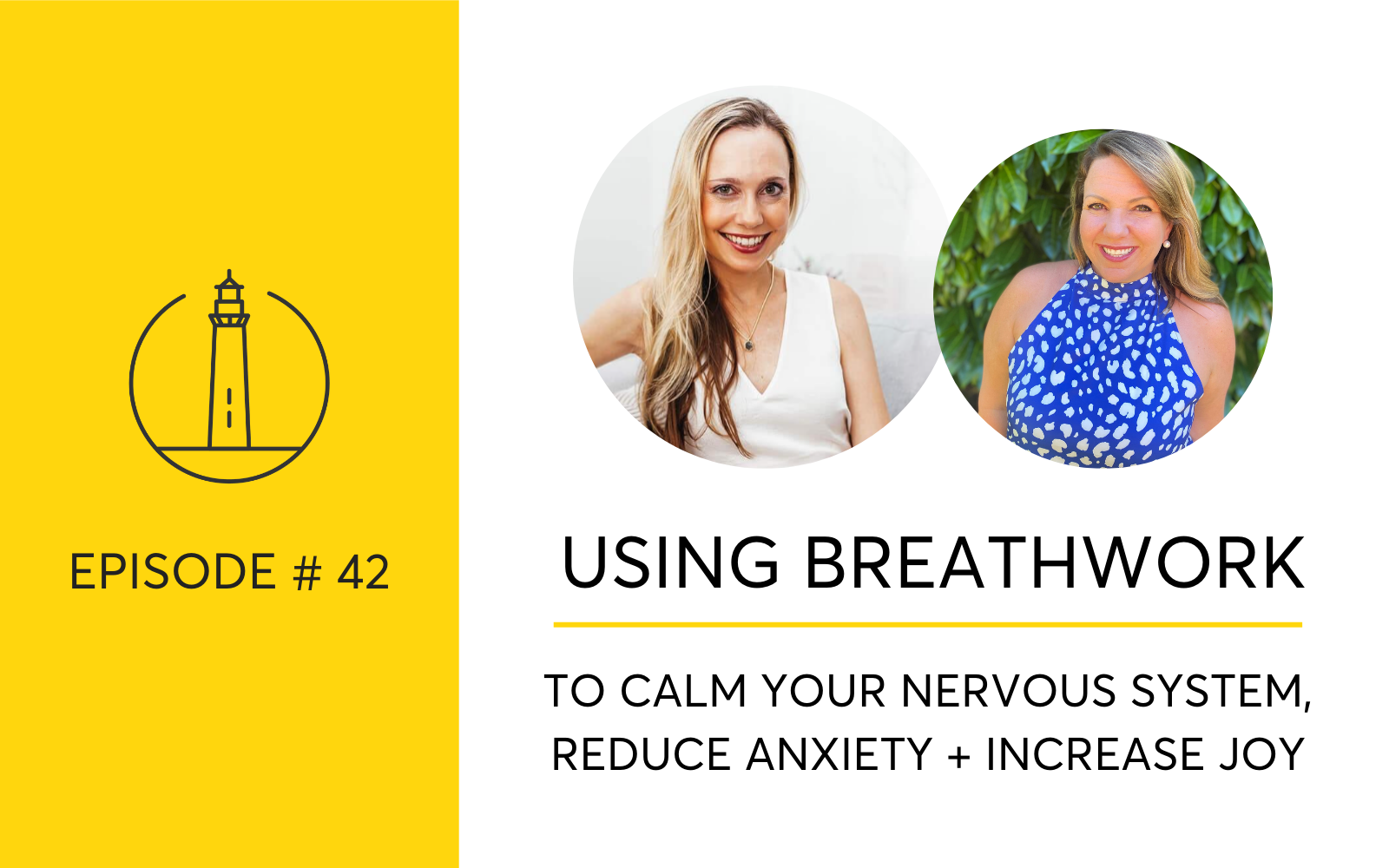 Using Breathwork In Sobriety calm your nervous system, reduce anxiety and increase joy What do you do in sobriety when you're feeling stressed out, overwhelmed, angry or anxious? You need to calm the adrenaline coursing through your body, regulate what you're feeling...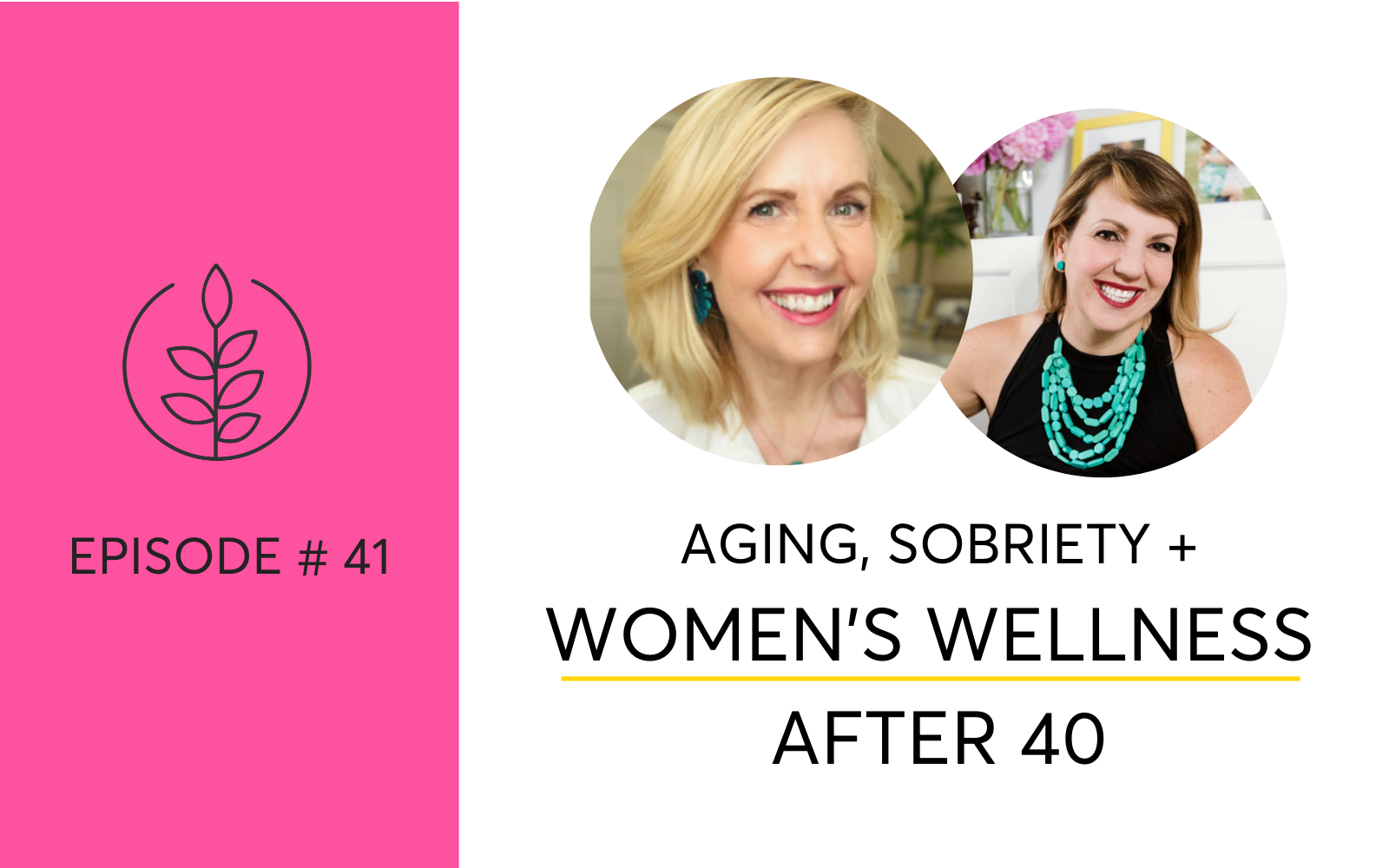 Aging, Sobriety And Women's Wellness After 40 with lori Massicot Worrying about your drinking is a lonely and dark place to be, especially in midlife when women often feel stressed out, unfulfilled and lonely.  And that's where my guest, Lori Massicot, says she lived...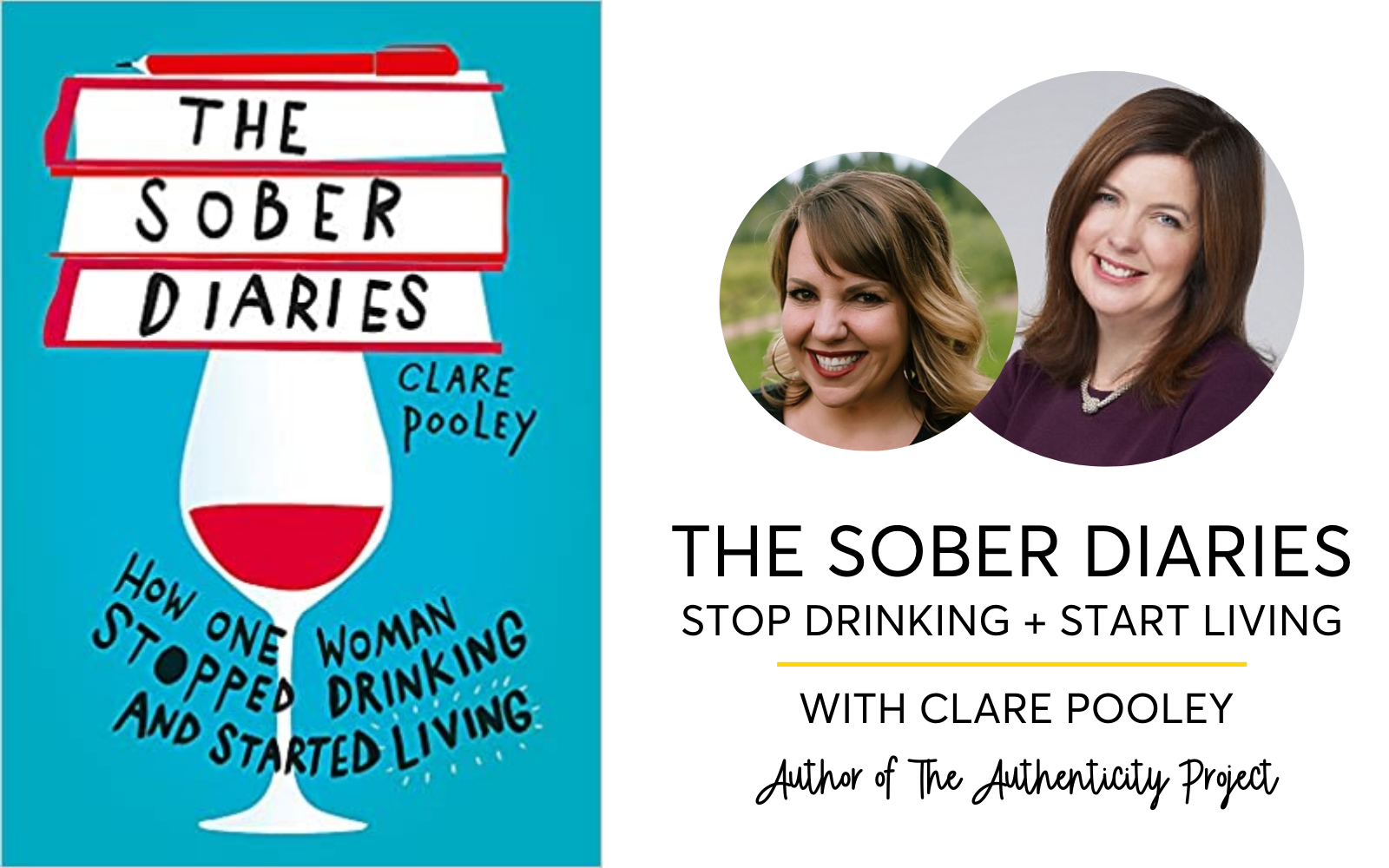 The Sober Diaries - How to stop drinking and start living with Clare Pooley Is alcohol messing up your life?  That's the question that Clare Pooley, author of The Sober Diaries, started with when she found herself a middle aged, over educated and over privileged mom...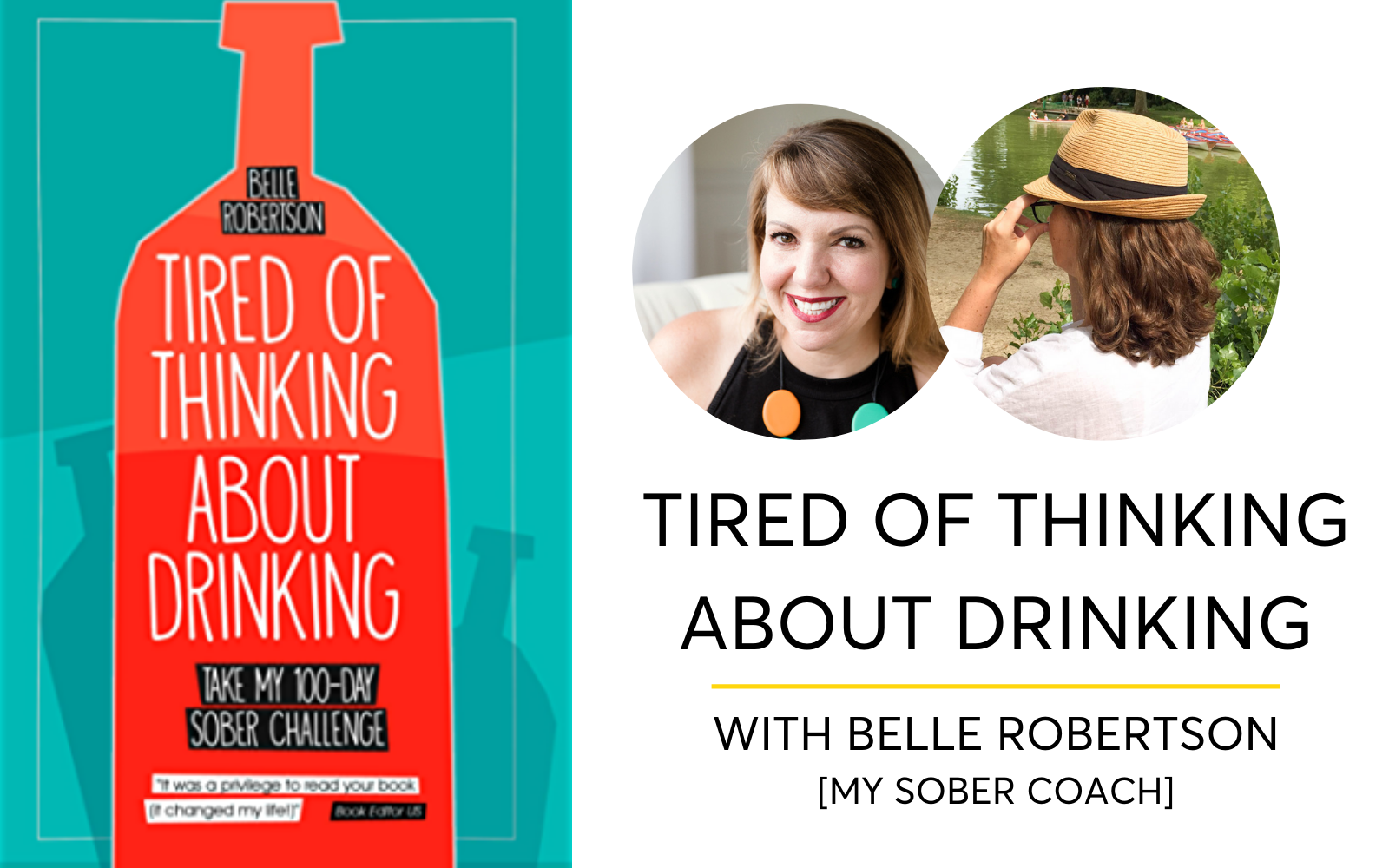 Tired Of Thinking About Drinking With Belle Robertson [My Sober Coach] Today my guest on the podcast is my very own sober coach.  Belle Robertson from Tired Of Thinking About Drinking was the person I emailed on my very last "Day 1" 5 years ago, after I woke up at 3am...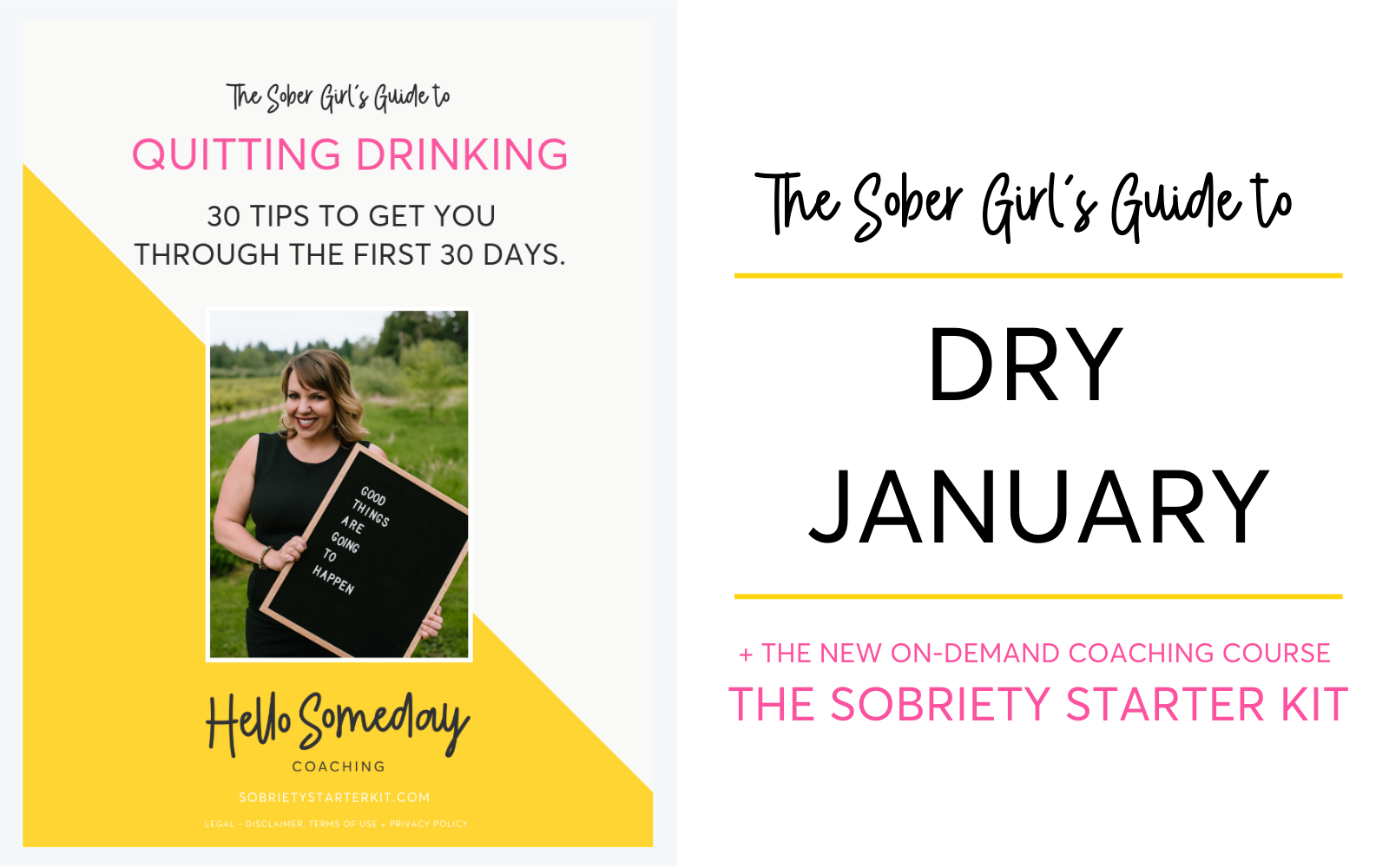 The Sober Girl's Guide to Dry January  Today is The Day! It's January 1st, 2021 and the start of Dry January. It's the perfect time for a fresh start and you're ready to take a break from drinking. You're ready to... Drink less, live more + be healthier and happier,...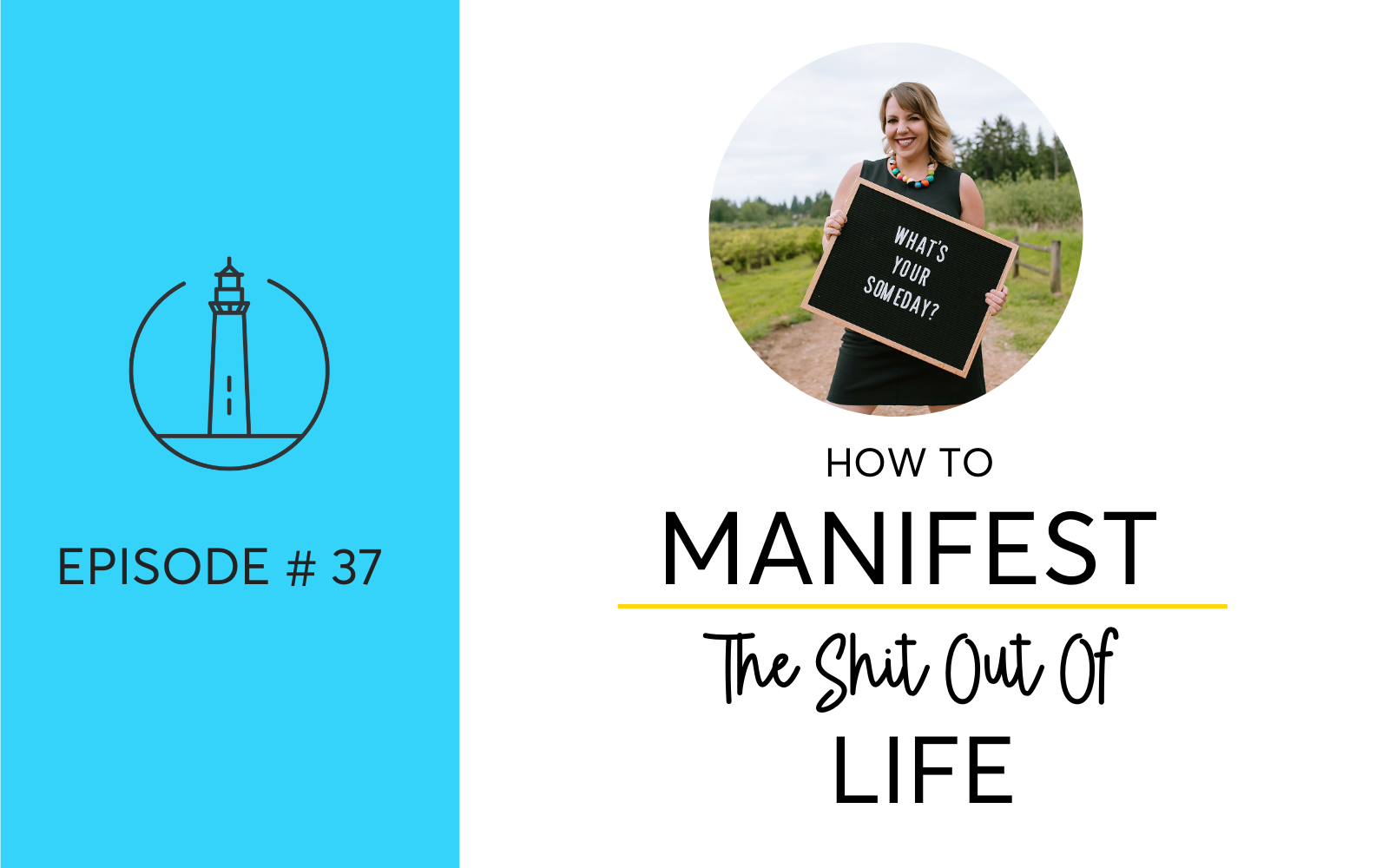 How To use Vision Boards to Manifest Your Dreams As the end of 2020 approaches many of us are ready to turn the page on this year and start anew.   And it's time to start fresh and look ahead to what you want and how to make that happen. And in this episode I want to...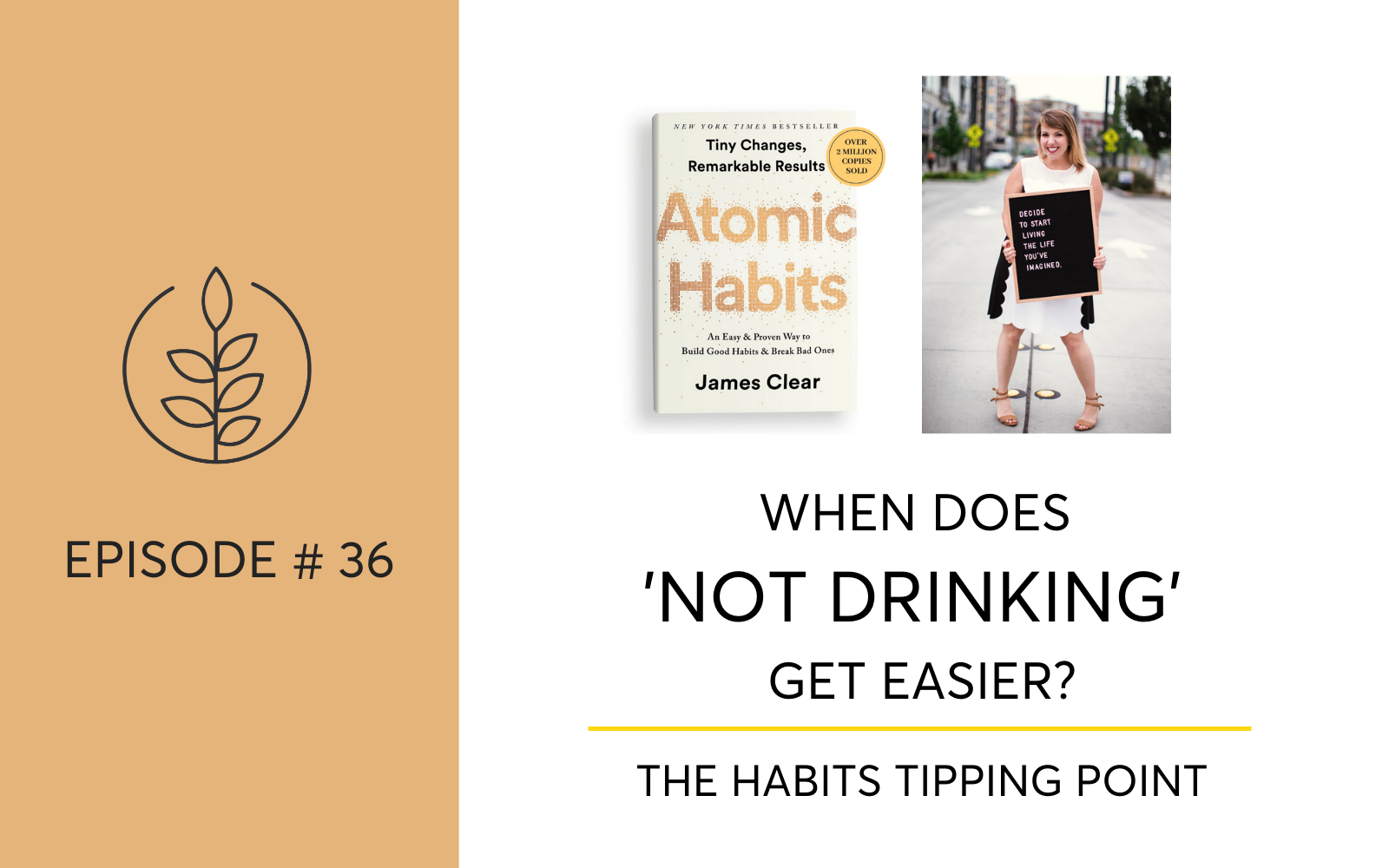 When does "not drinking" get easier? Today we're going to talk about "The Habits Tipping Point", that magical moment when choosing not to drink simply becomes a part of who you are.  Welcome to Episode #3 in the Atomic Habits series on how to break your habit of...
Break Your Habit of Drinking in Four Steps Change Your Cue, Craving, Response + Reward Cycle  Have you been trying to break your habit of drinking using willpower, positive inspiration or negative, fear-based motivation by trying to avoid negative consequences?  If...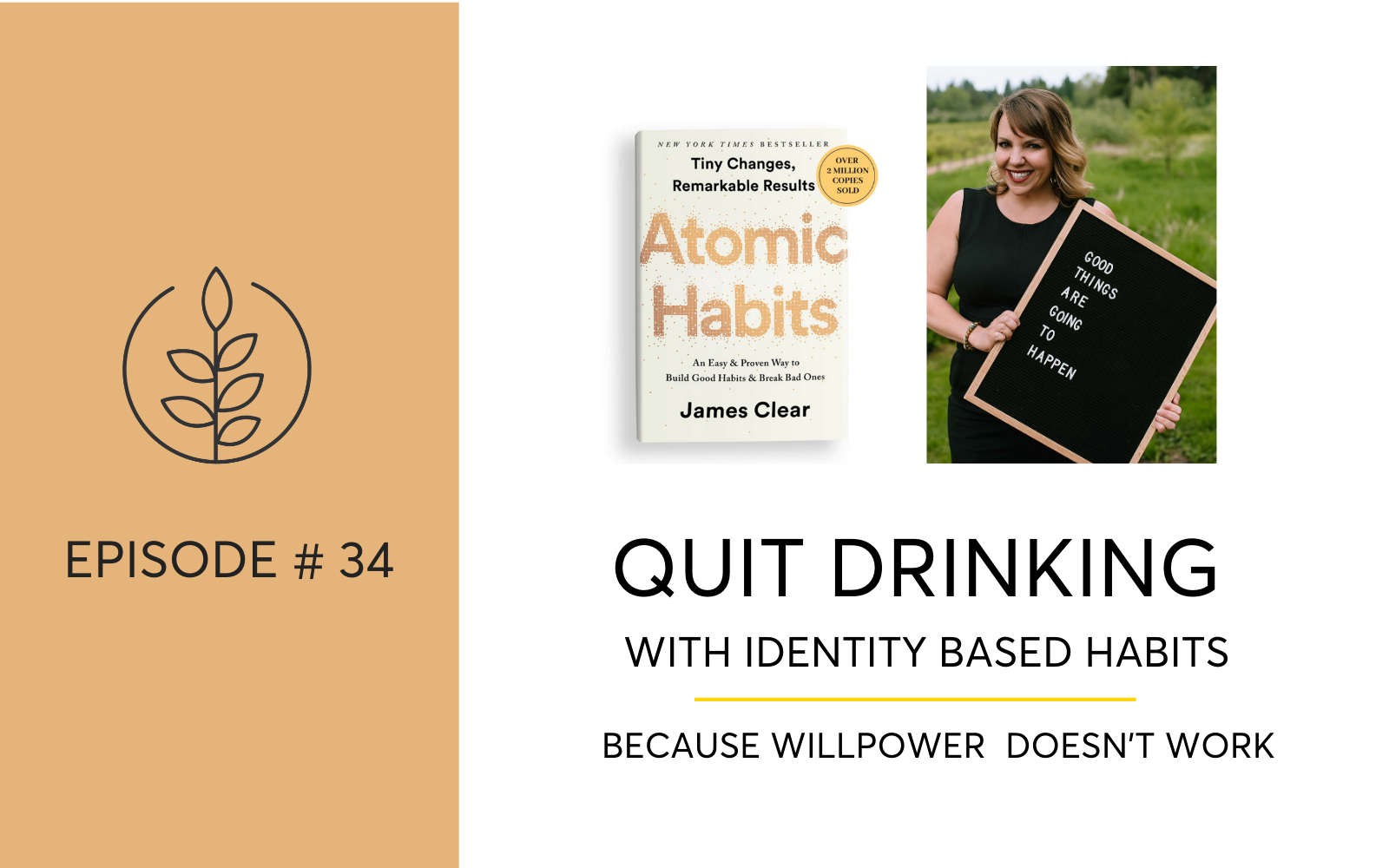 How to Quit Drinking With Identity Based Habits There are easy ways and hard ways to break the habit of drinking.  And if you've been trying to use positive (or negative) motivation - or willpower - you've been doing it the hard way.  Here's a secret: willpower...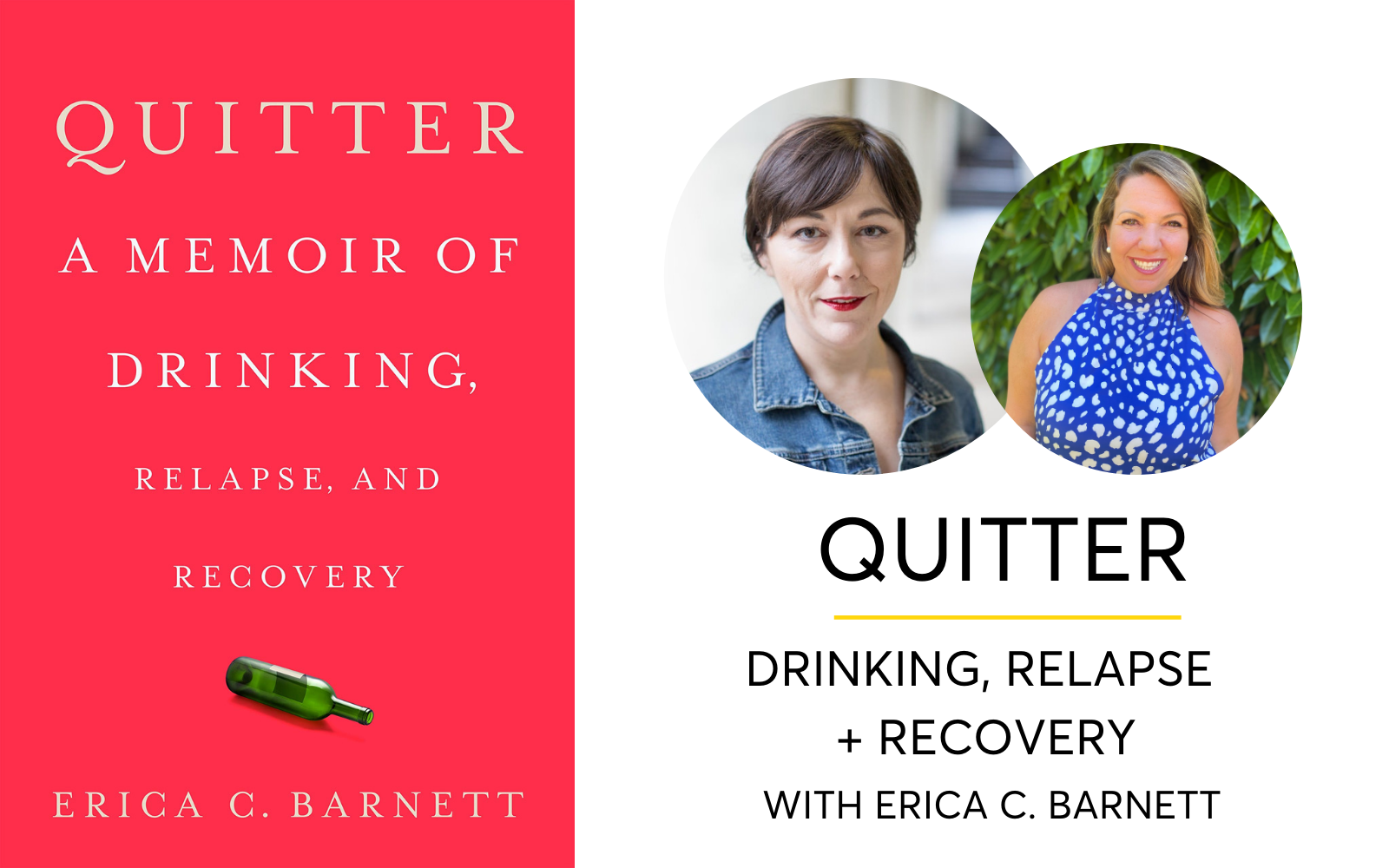 Quitter: Drinking, Relapse + Recovery with Erica C. Barnett   There is no cookie cutter way to quit drinking.  Often it takes many tries to find out what level of support you need to navigate life without drinking as a way to cope with life and what framework of...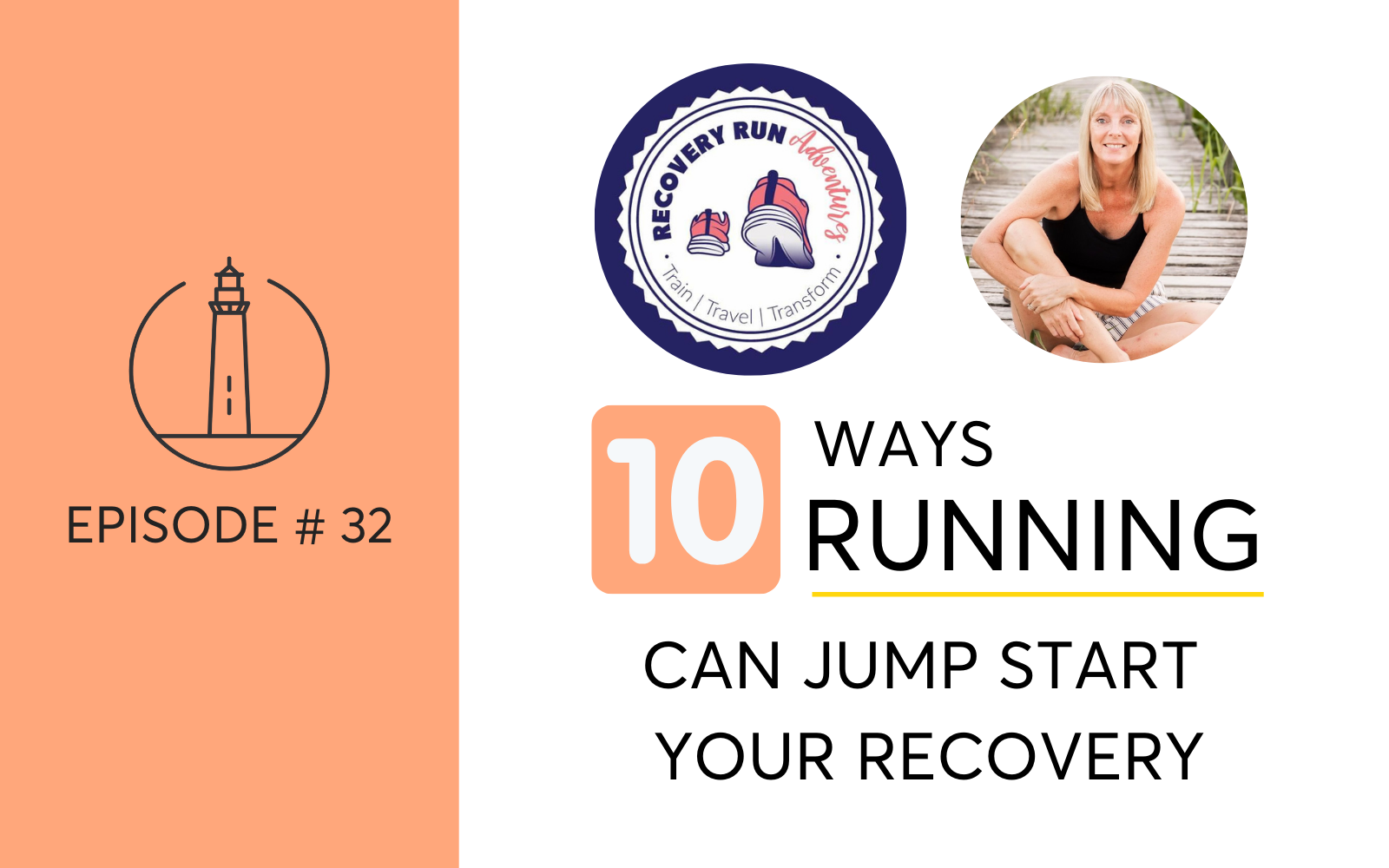 10 WAYS RUNNING CAN JUMPSTART YOUR RECOVERY Did you know that developing a running practice can jumpstart your recovery when you're quitting drinking? Running is a layer of support that helps you set goals, boost confidence, and fill your time with a healthy...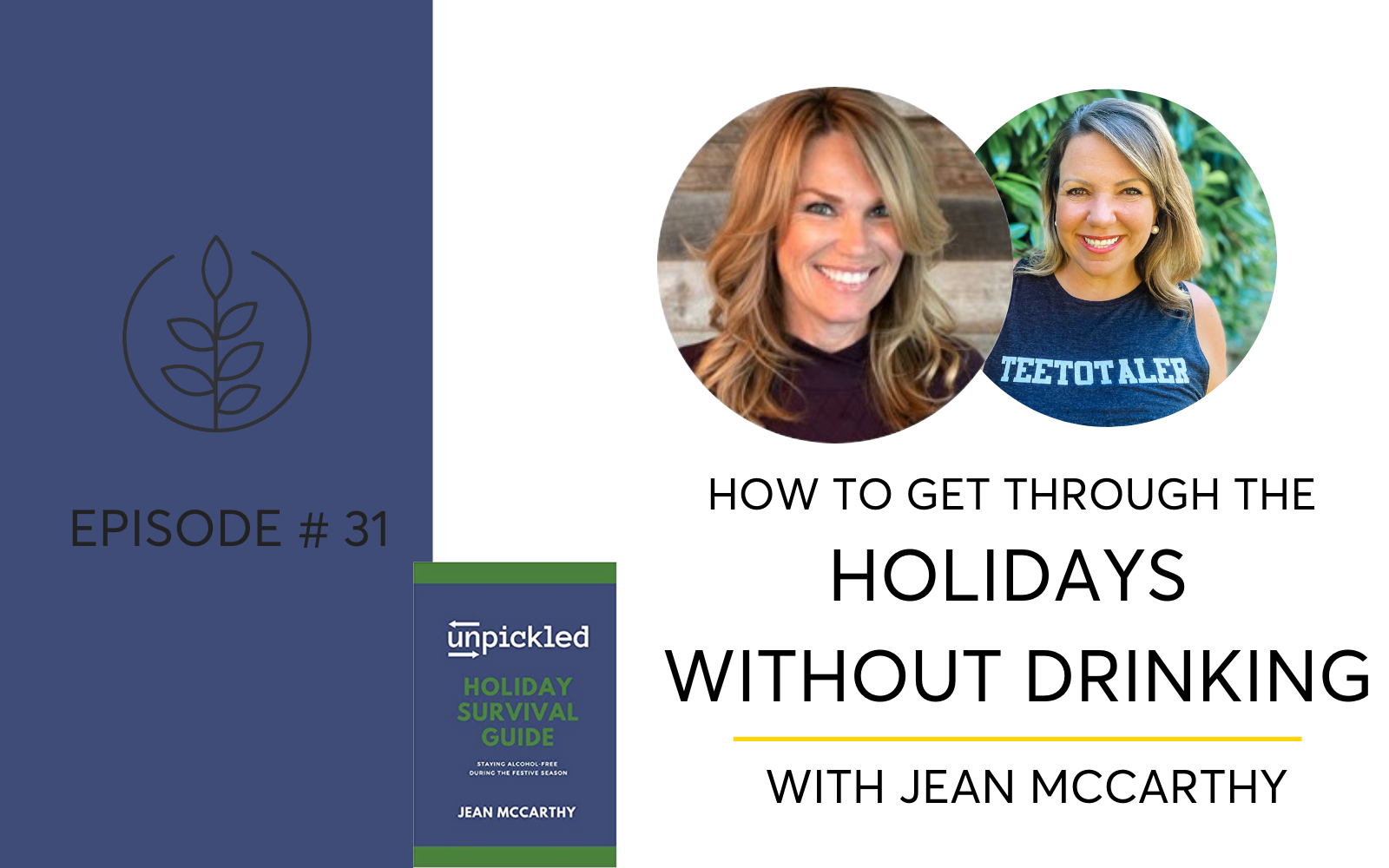 Wondering how to get through the holidays without drinking?  Jean McCarthy, author of the Unpickled Holiday Survival Guide and host of The Bubble Hour Podcast, is here to help! The holidays are both a wonderful time of year as well as a time that can trip up women who...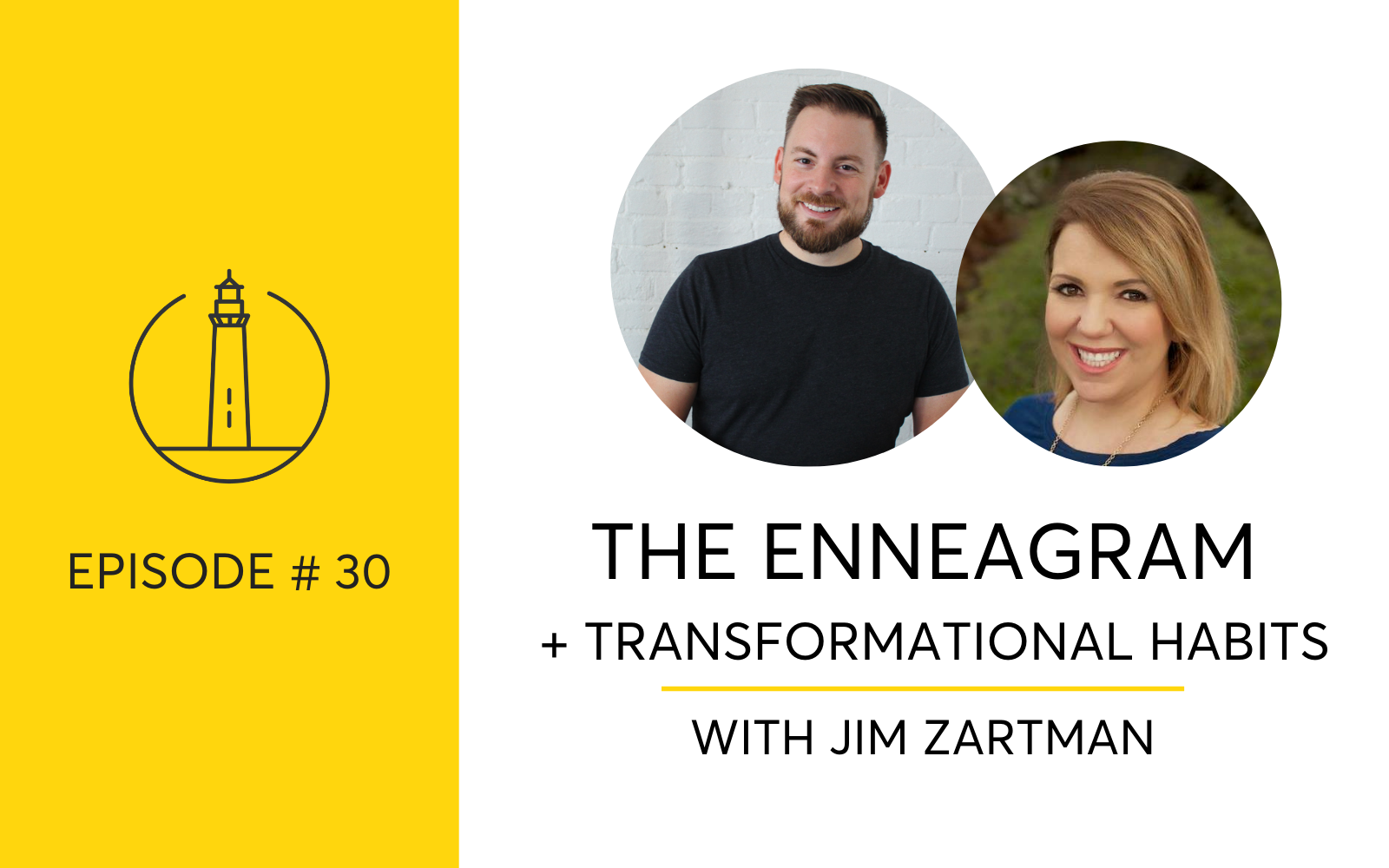 The Enneagram and Transformational Habits  Have you heard of the Enneagram? It's a system of personality typing that describes patterns in how people interpret the world and manage their emotions.  It is also a tool of self discovery. The Enneagram can help you...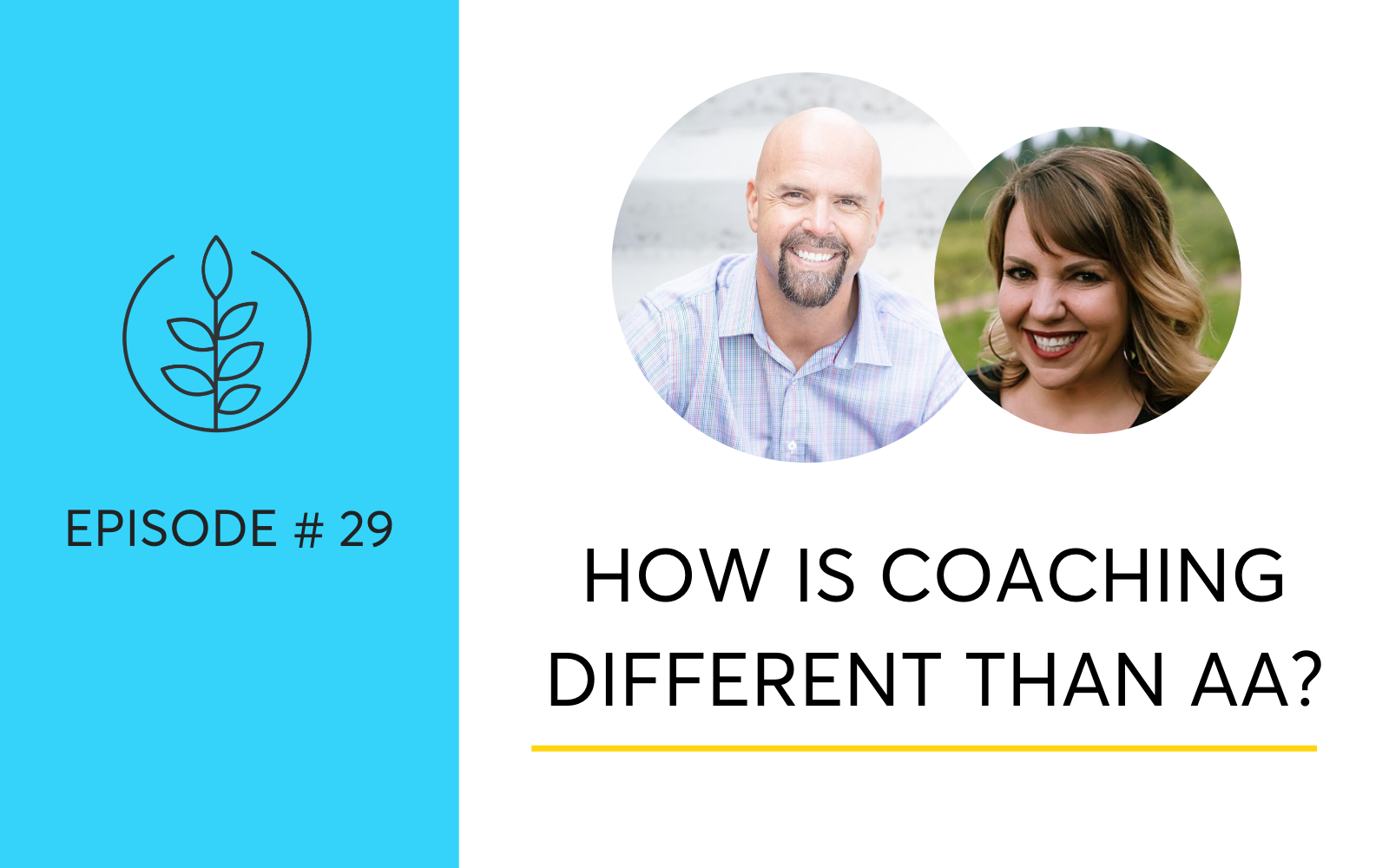 How is coaching different than aa?   I get this question a lot.  When women are ready to stop drinking they may have preconceived notions about what goes on in 12 step recovery programs based on what they've seen on TV and in movies and are also confused about what...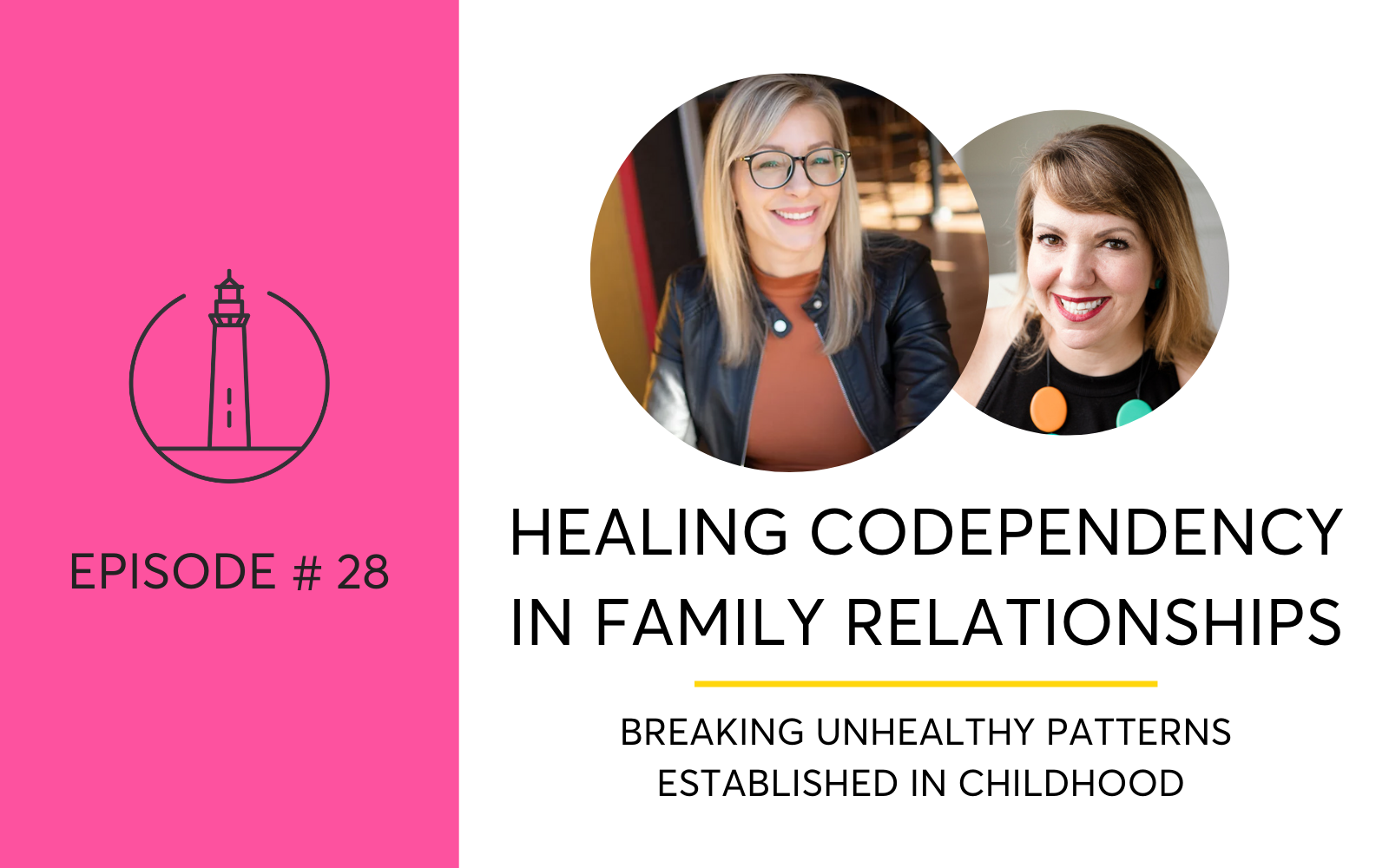 HOw Can you Heal Codependency in Family Relationships and break unhealthy Patterns Established in Childhood?   That's what we're here to talk about today. Codependency is a buzzword you might hear often, but it can be confusing and misunderstood. My guest today is...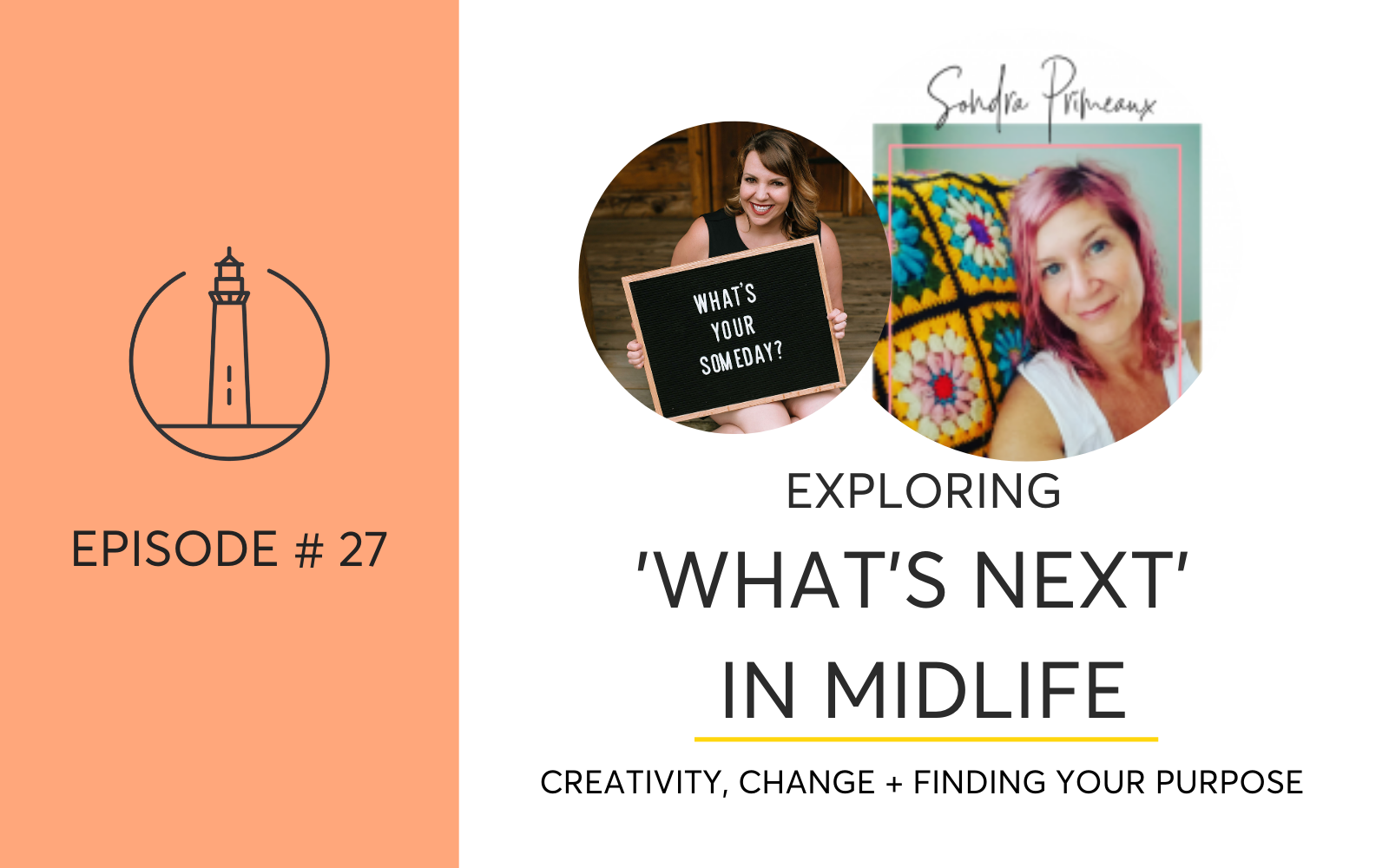 What's Next in midlife? Creativity, Change and Finding your purpose after quitting Drinking.   'What's next?' is a question many women ask themselves in midlife.   And it's an especially important question to explore if you're a woman who's quitting drinking.  By the...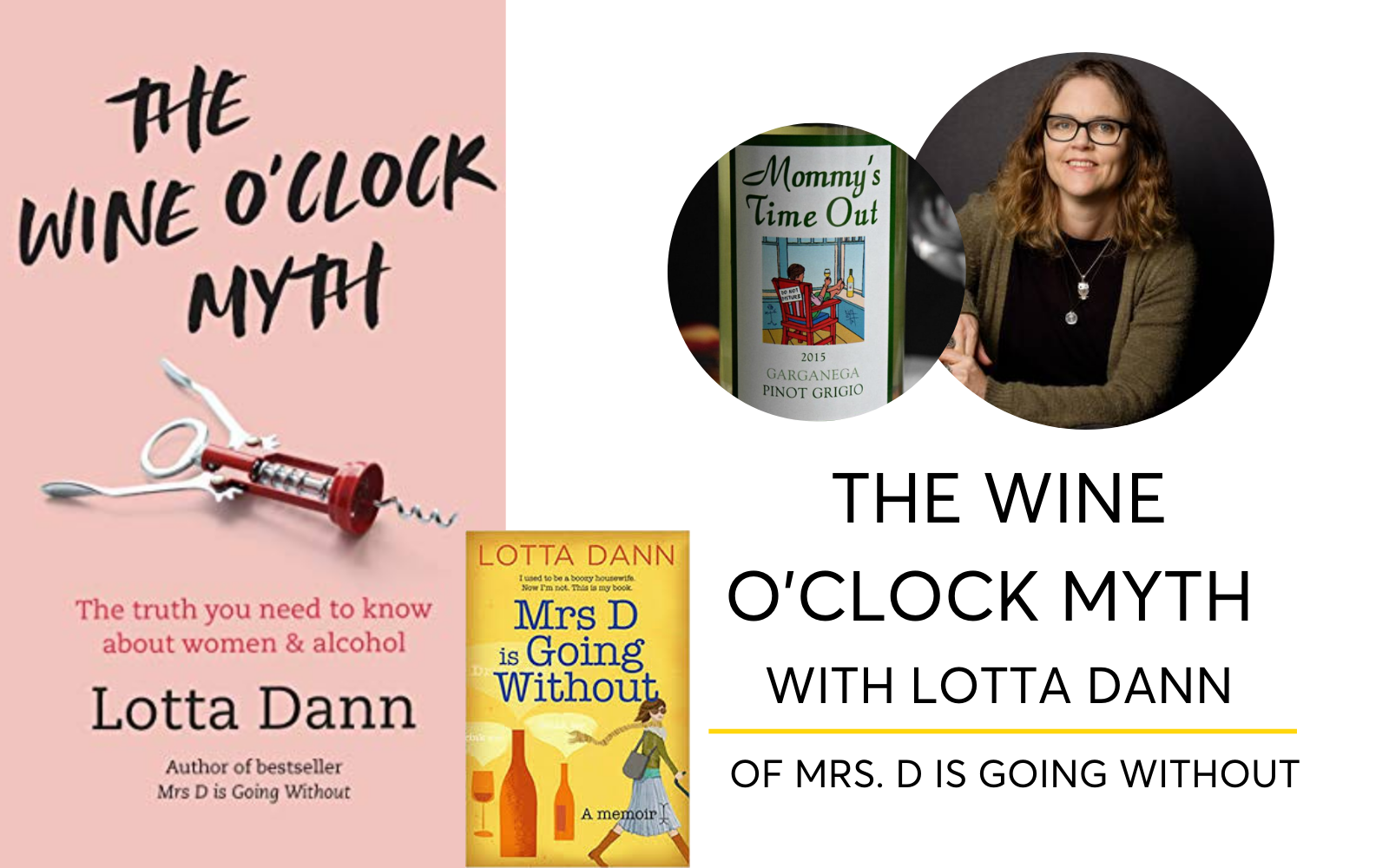 Have you ever questioned why alcohol is put on such a pedestal in our society?   It occupies a unique place of privilege, one in which it is almost universally positioned as good, fun, harmless and required for a good time, despite the fact that it negatively impacts...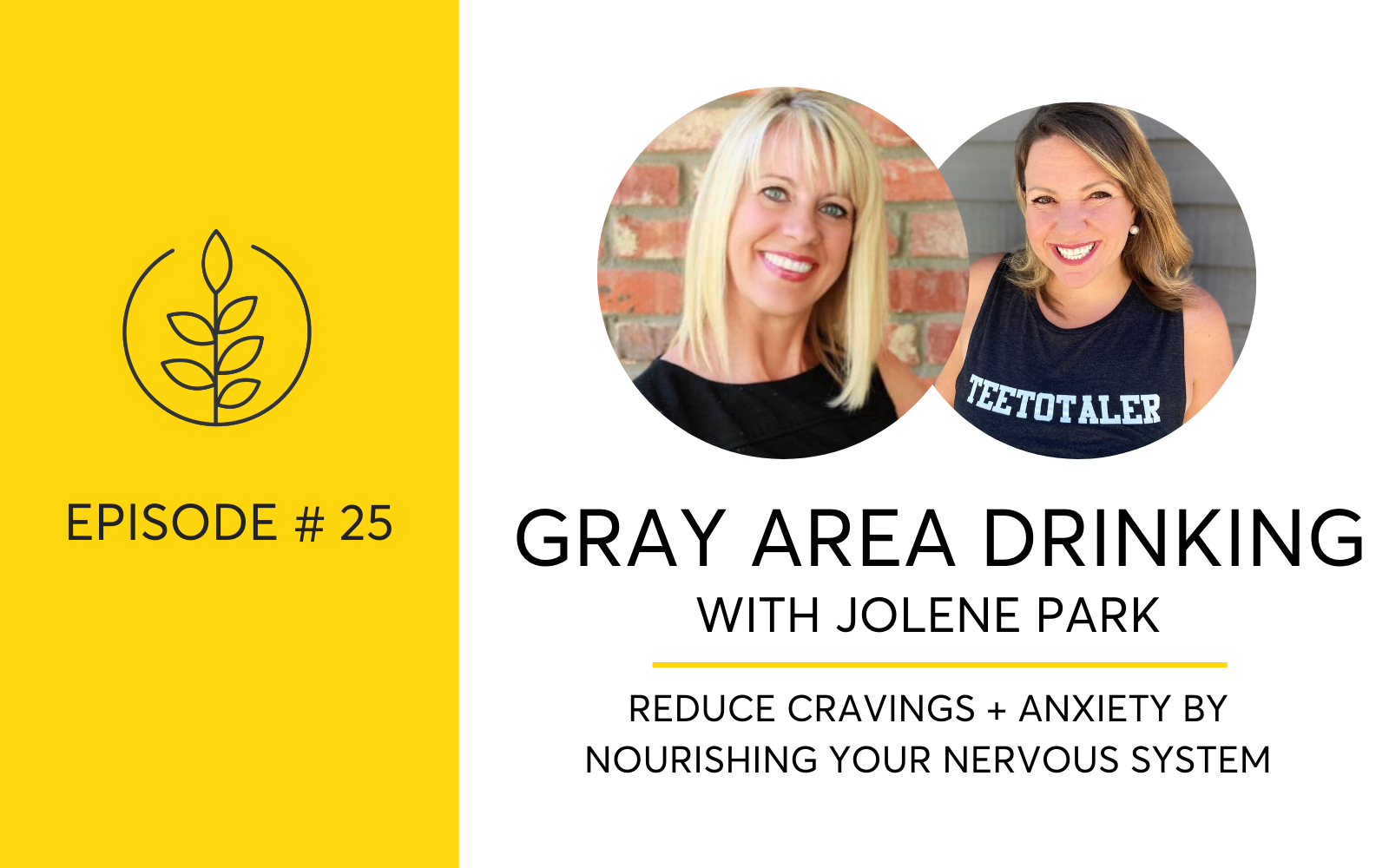 What is Gray Area Drinking?  It's the space where most drinkers live: a place between being able to 'take or leave' alcohol and hitting some kind of a 'rock bottom'.  In a world where everything seems to be black and white, where either you have a problem with...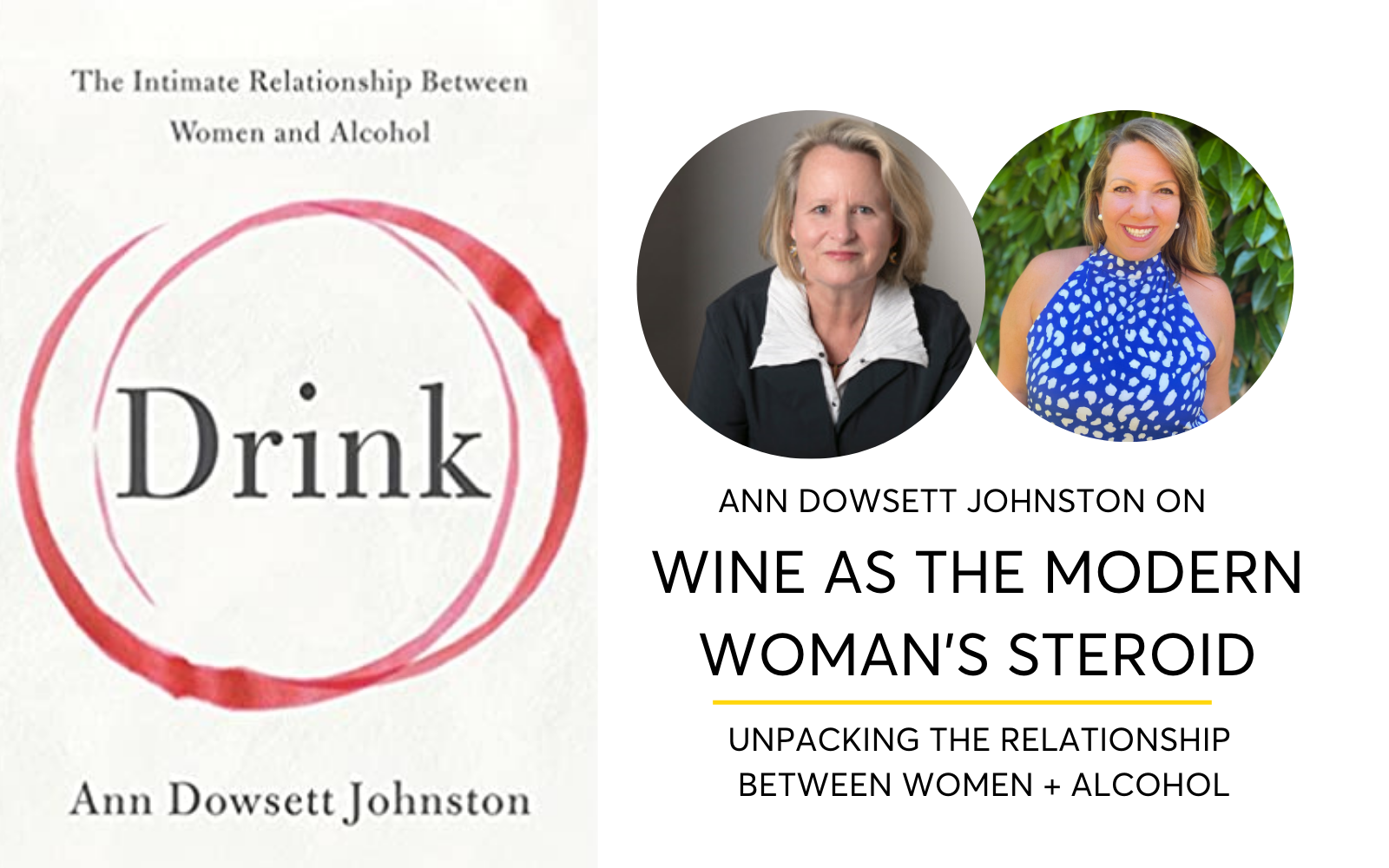 ANN DOWSETT JOHNSTON ON WINE AS THE MODERN WOMAN'S STEROID.    Unpacking the relationship between women and alcohol  Ann Dowsett Johnston, the best-selling author of Drink: The Intimate Relationship Between Women and Alcohol, has described the positioning of...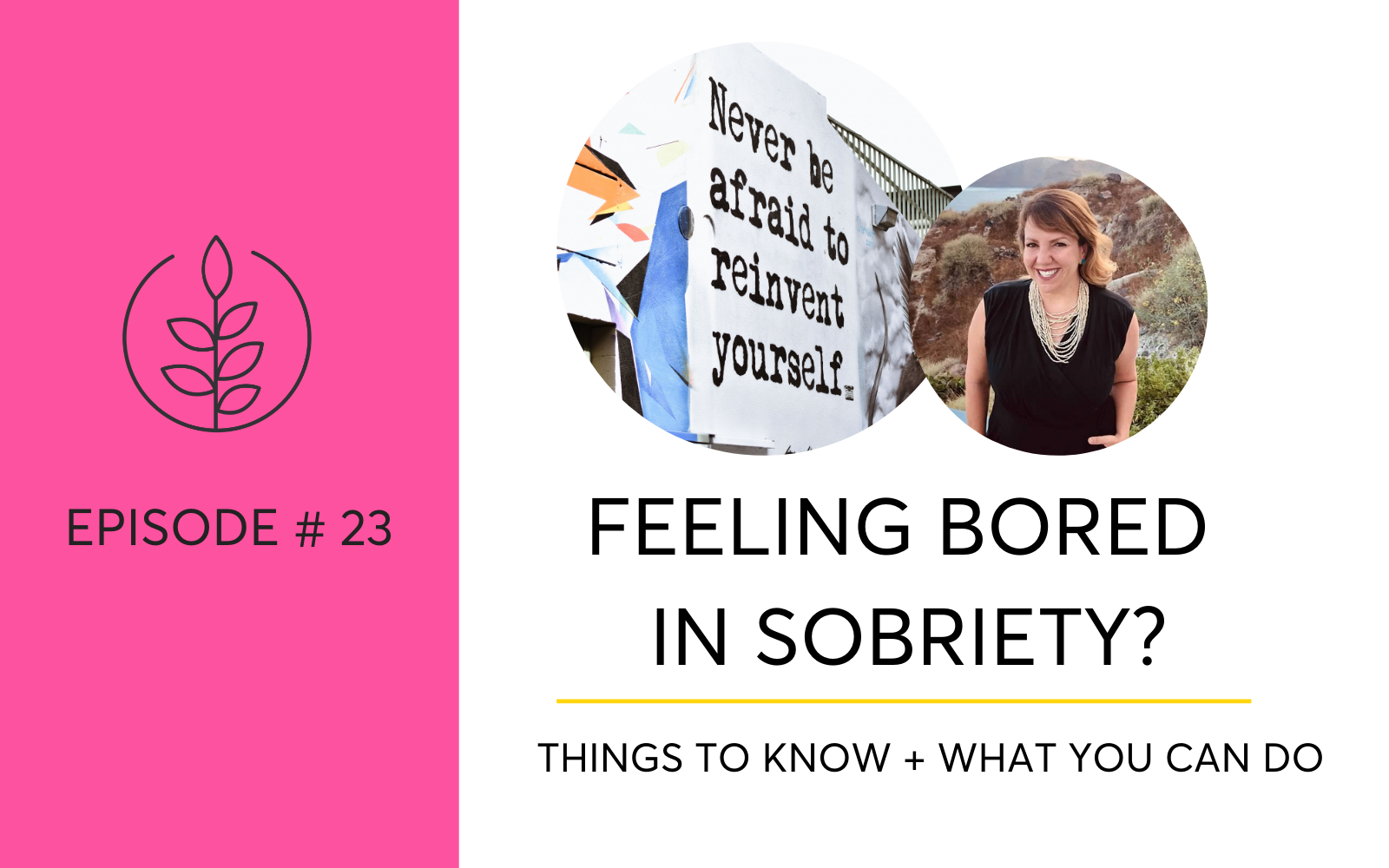 Is Sobriety Boring?   Are you worried that life without drinking will be boring?  Or are you currently in early sobriety and feeling bored? Are you scared that you'll never really have fun or let loose again without alcohol?  Or wondering if you'll lose all your...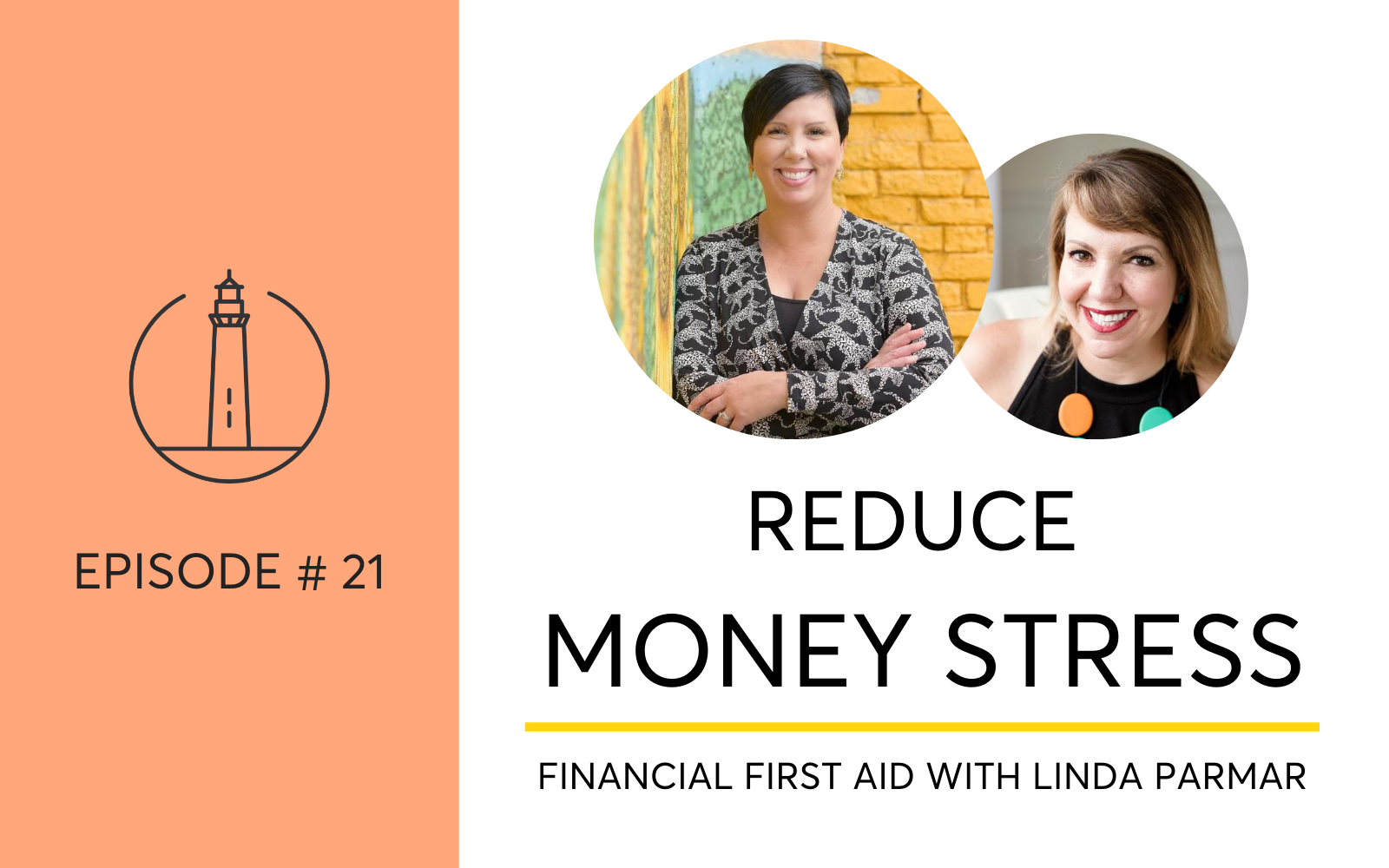 Financial Recovery and Healing Your Money Story   Who doesn't carry around some emotional baggage around money? Most people have a complicated relationship with money that can show up in different ways. This may look like: A constant weight on your shoulders or guilt...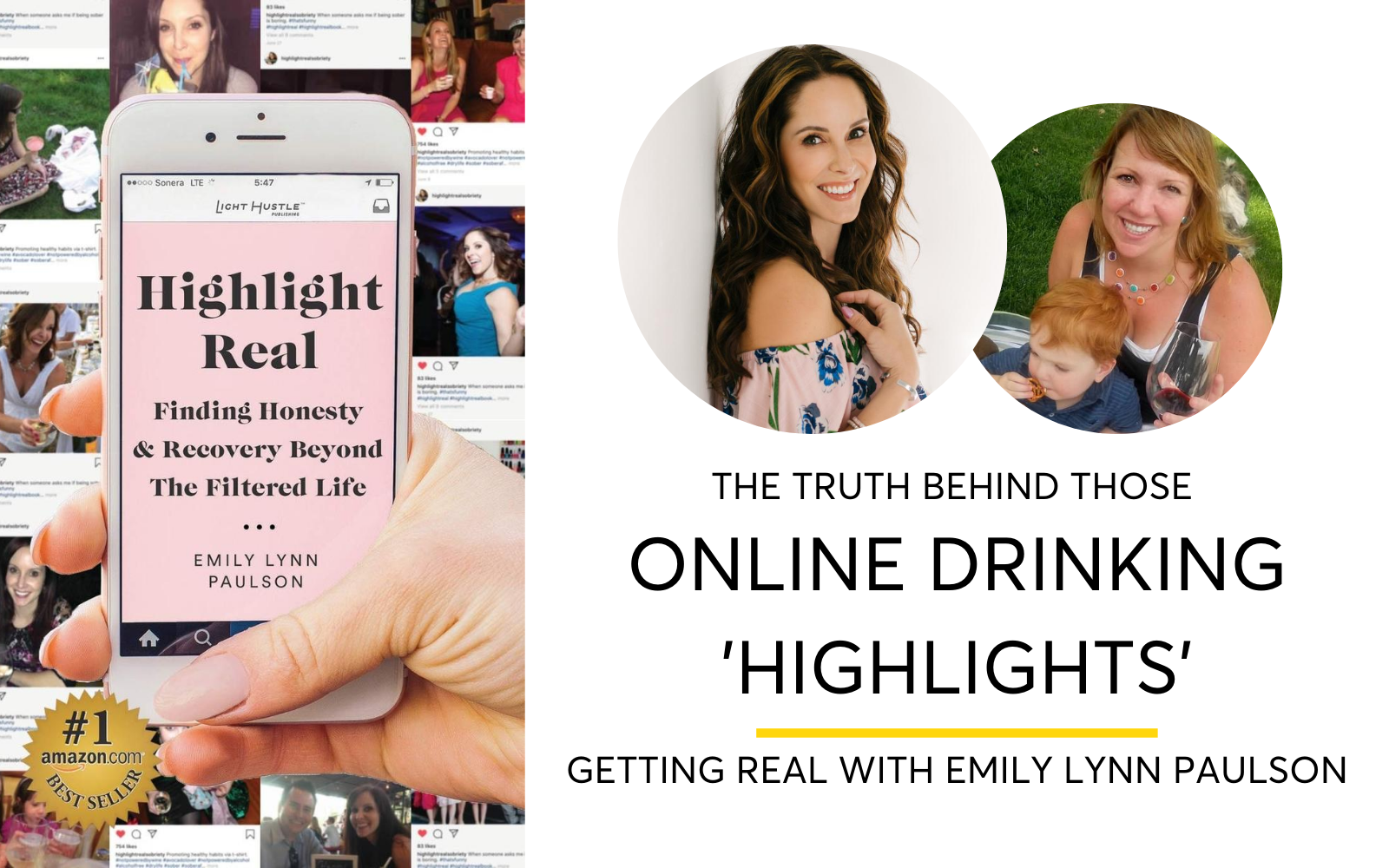 The truth behind those online drinking 'highlights'. Getting real with Emily Lynn Paulson   How "real" are all those images you see online? The perfect Instagram families? The fancy business trips? The carefree Mom's Night Out?  Today my guest is an author, a speaker...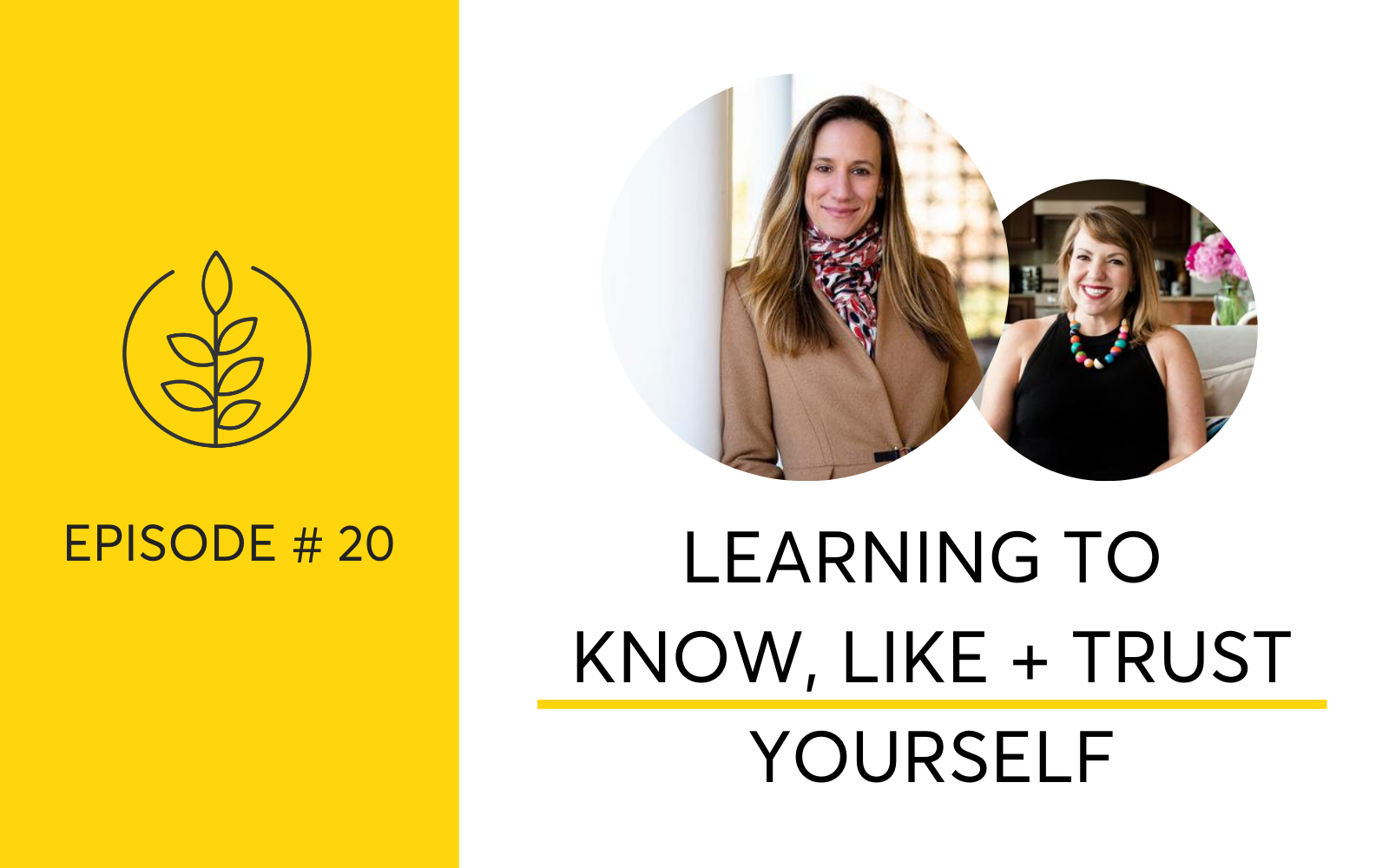 dO YOU KNOW, LIKE AND TRUST YOURSELF?    Or do you look to your friends, your boss, your partner, or even your kids for validation that you're doing the right things and making the right choices? Or to be reassured that you're loved, liked and admired? For years...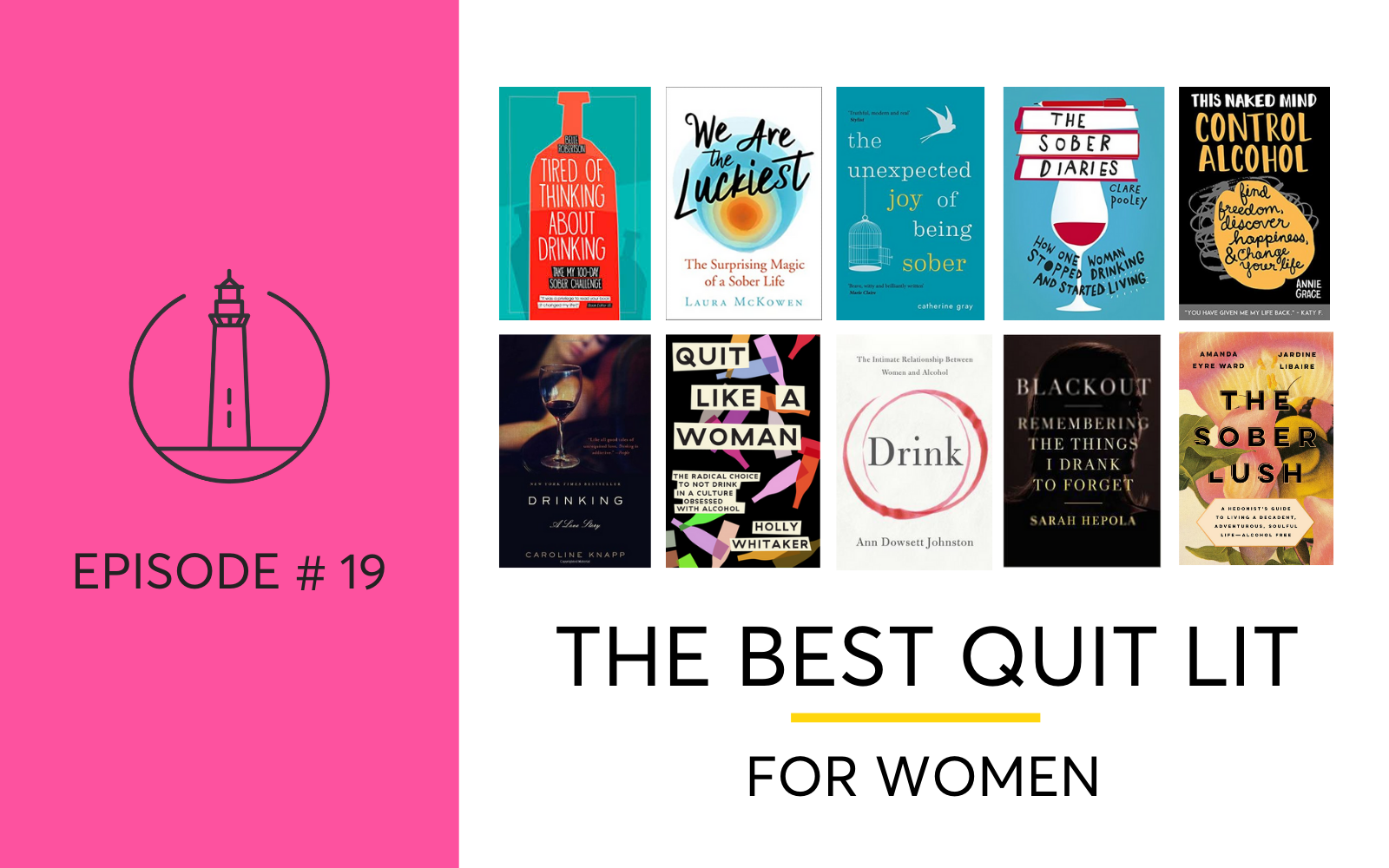 The best quit lit sobriety books for women who are ready to stop drinking and go alcohol-free. What's the definition of 'Quit Lit'? Quit Lit is a whole genre of books that you might not have ever heard about if you're not a woman who has a complicated relationship...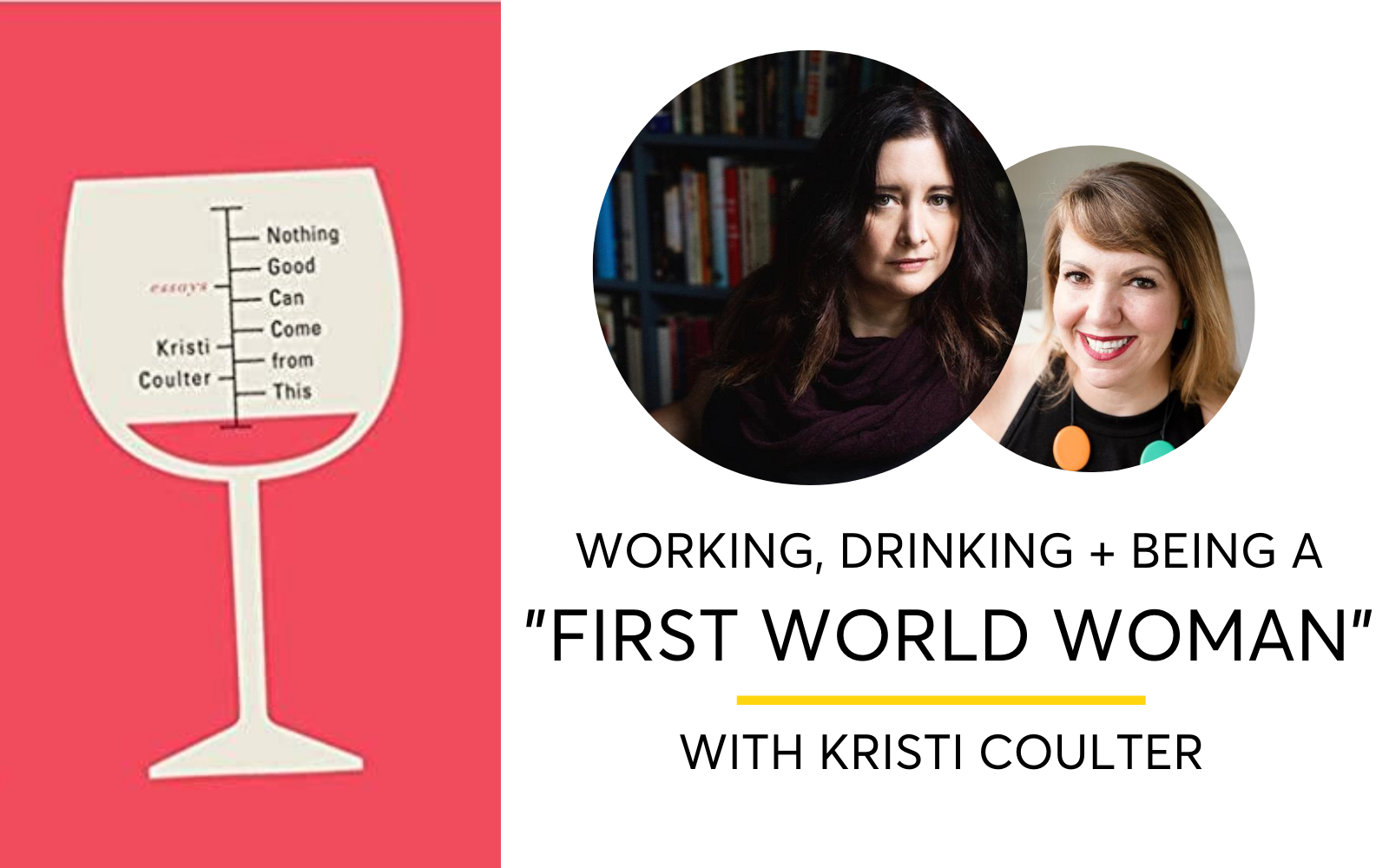 Kristi Coulter on working, drinking and being a "first world woman"  If you're a woman who's trying to quit drinking it's normal to look around and suddenly realize that booze is all around you.  There's Rosé All Day, Hot Yoga and Happy Hour,  beer at the finish line...
Have you ever sabotaged yourself and you can't figure out why?   You want to get promoted, improve your health and your relationships, achieve a big goal, and somehow you get in your own way and wreck your best-laid plans.  Self-sabotage was definitely a part of my...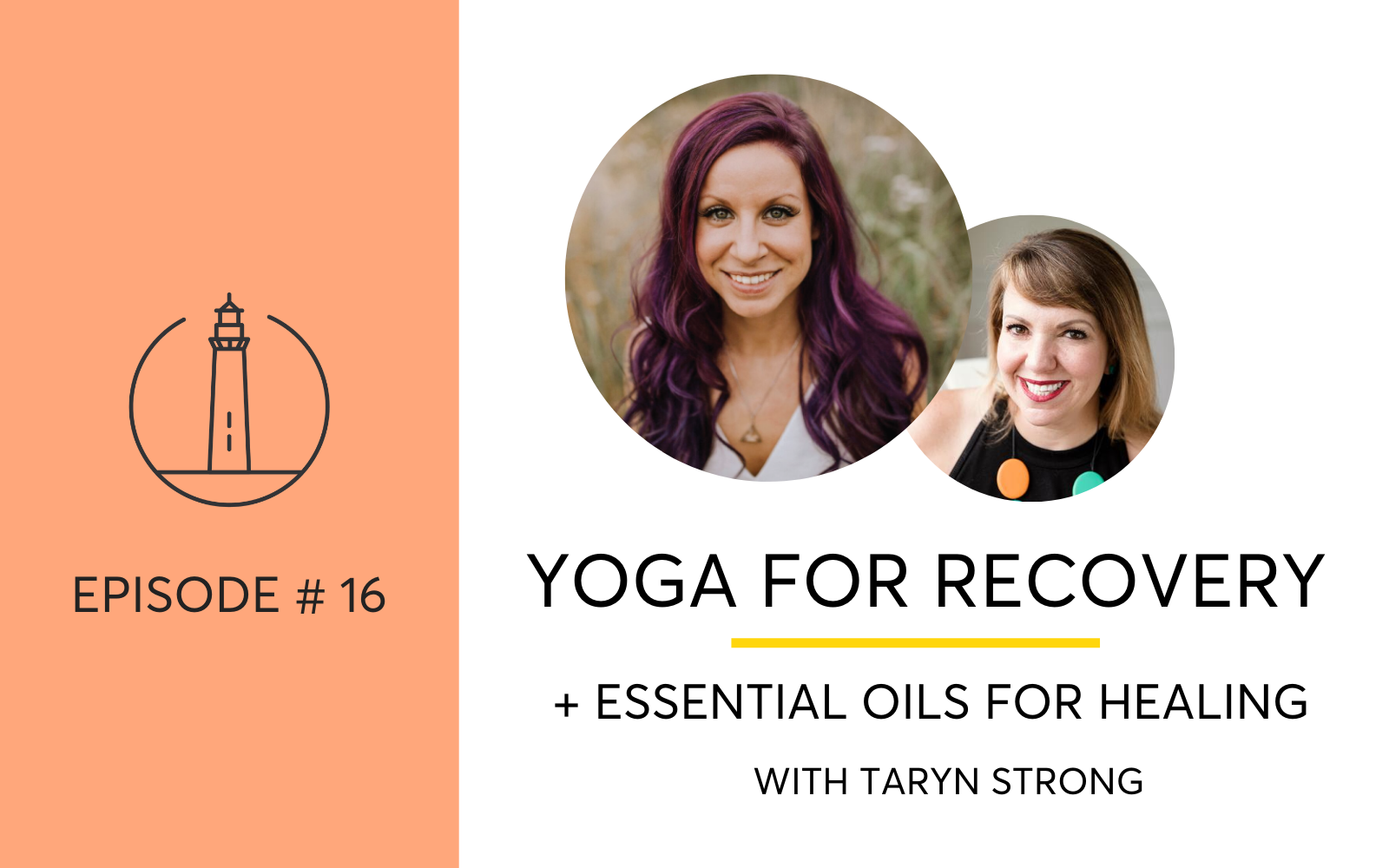 Have you tried yoga for recovery?   Or used essential oils for healing? I love them both and I asked my absolute favorite teacher, Taryn Strong, co-founder of She Recovers, to dive into ALL THINGS yoga and essential oils for us. Taryn shares how and why yoga helps us...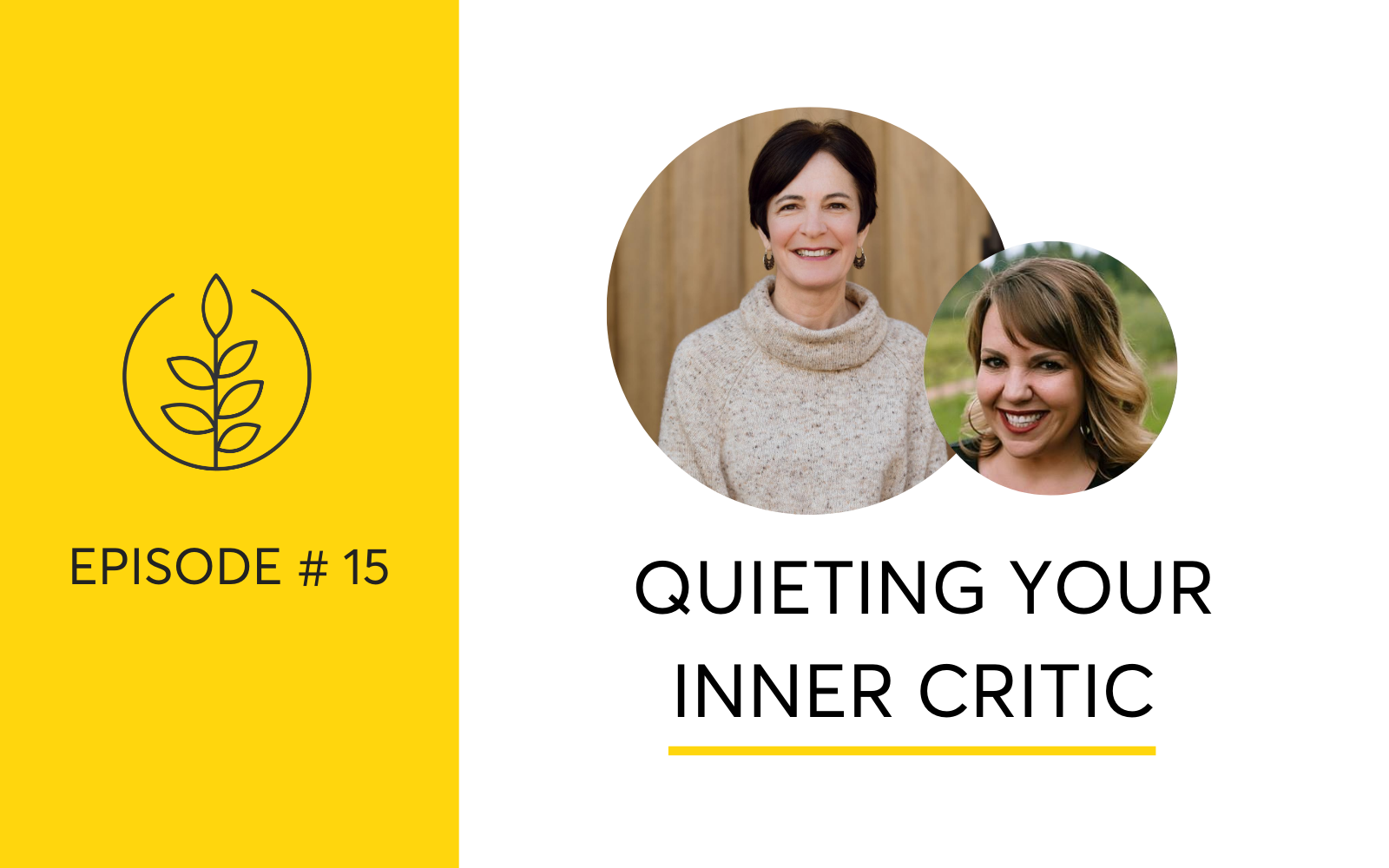 Do you have a loud inner critic?   You know the one that starts when you wake up and tells you that you're not good enough, thin enough, productive enough, patient enough, strong enough, smart enough or whatever? I used to believe that these daily repetitive negative...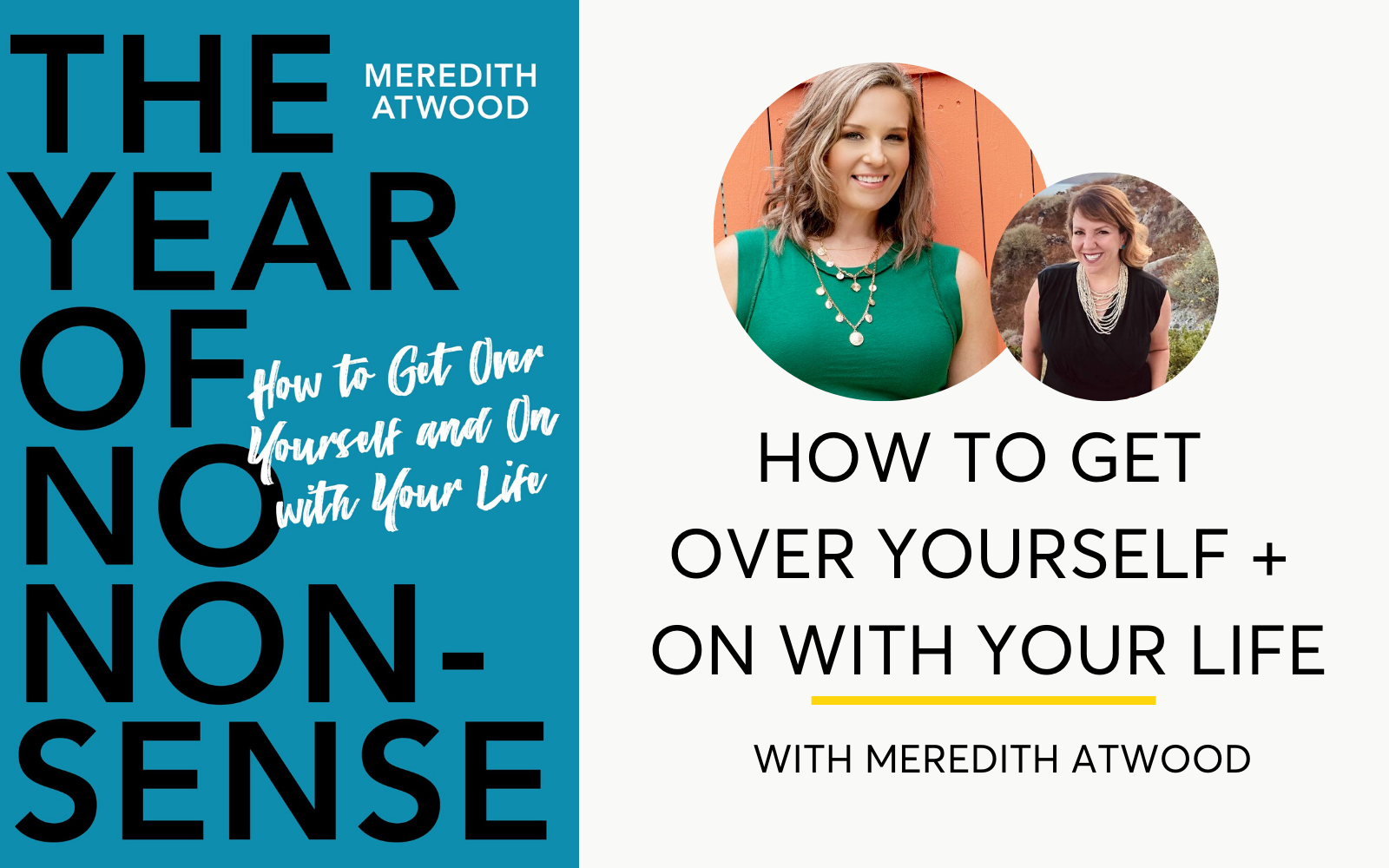 Are your core beliefs and patterns holding you back in life?   We all have our own personal brand of nonsense - self sabotage, blame, people pleasing, control issues, or drinking too much.  We all have things we're doing that are standing in the way of our health,...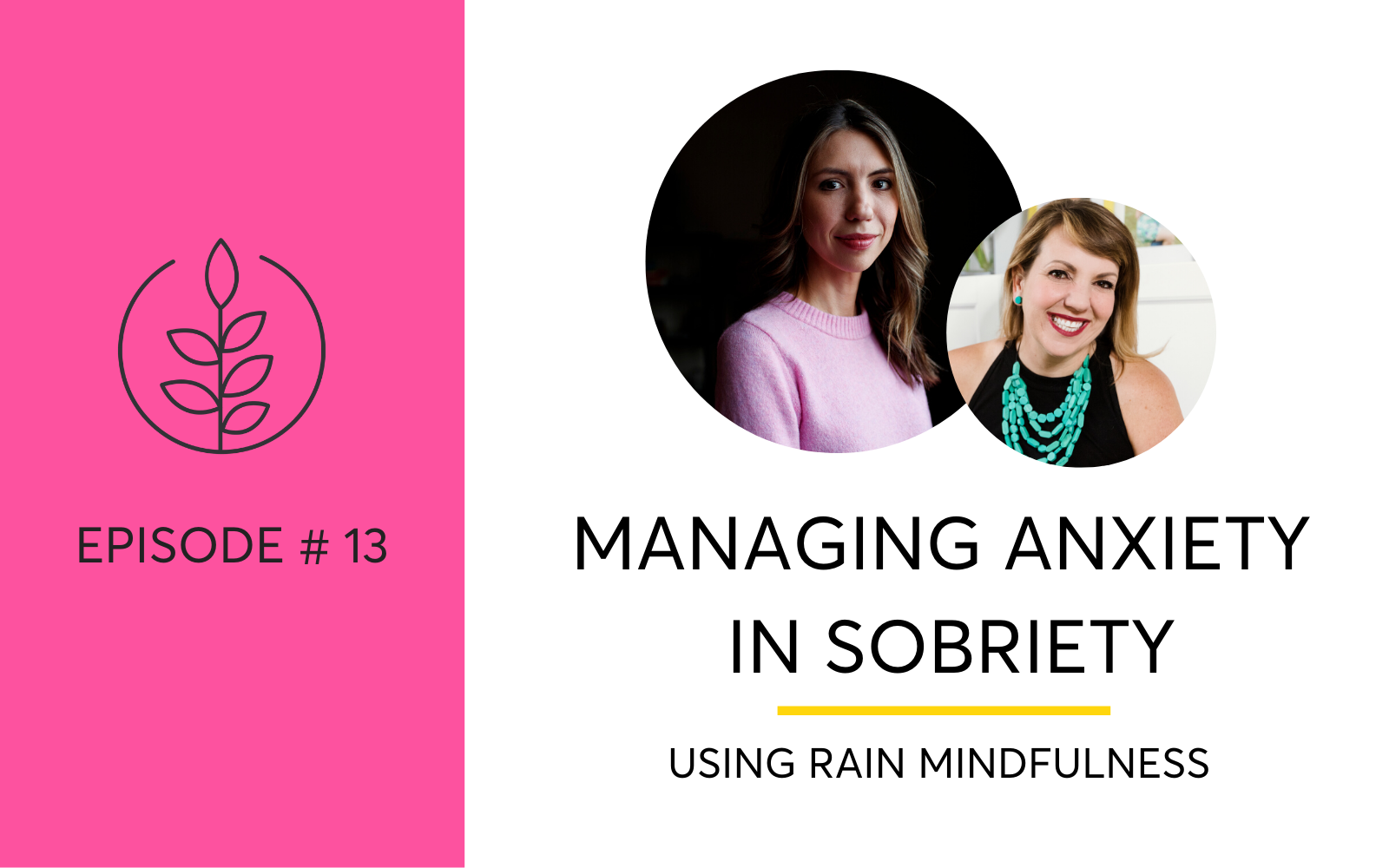 How can you manage anxiety in early sobriety? Many women who drink have underlying anxiety issues and are using alcohol to make those feelings go away. And it's a tool that doesn't help. In fact, consuming alcohol makes anxiety much worse.  Anxiety is the number one...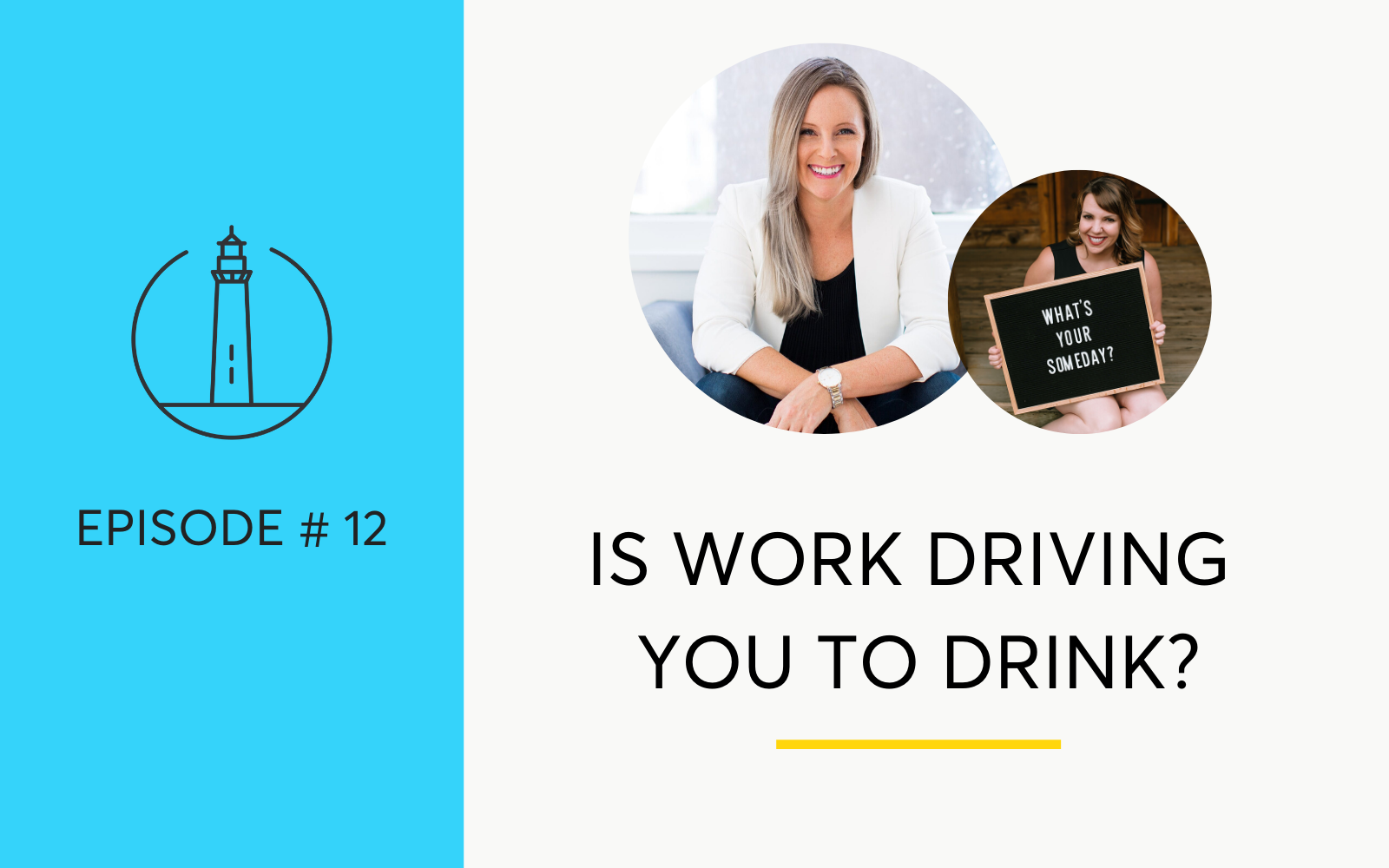 Do you feel trapped in a job or career that doesn't make you happy?  Is work a trigger that makes you want to drink? If the answer is yes, this podcast episode was created for you.  For years when I was climbing the corporate ladder I felt like I needed (and deserved)...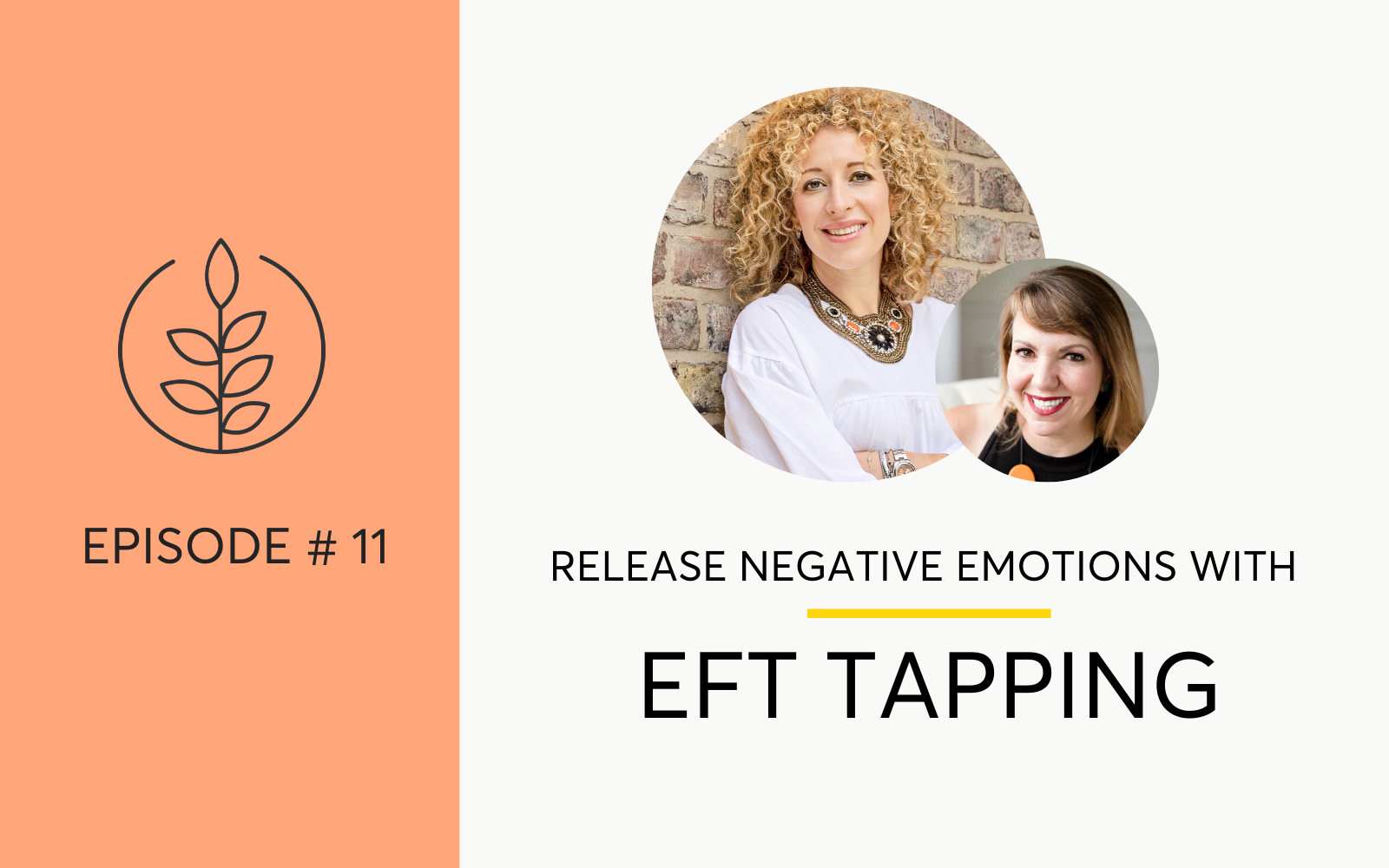 Using EFT Tapping to release triggers, reduce cravings and relieve negative emotions What is Tapping or The Emotional Freedom Technique? How does tapping work to manage stress and anxiety?  Can you use tapping to relieve negative emotions that can lead you to drink or...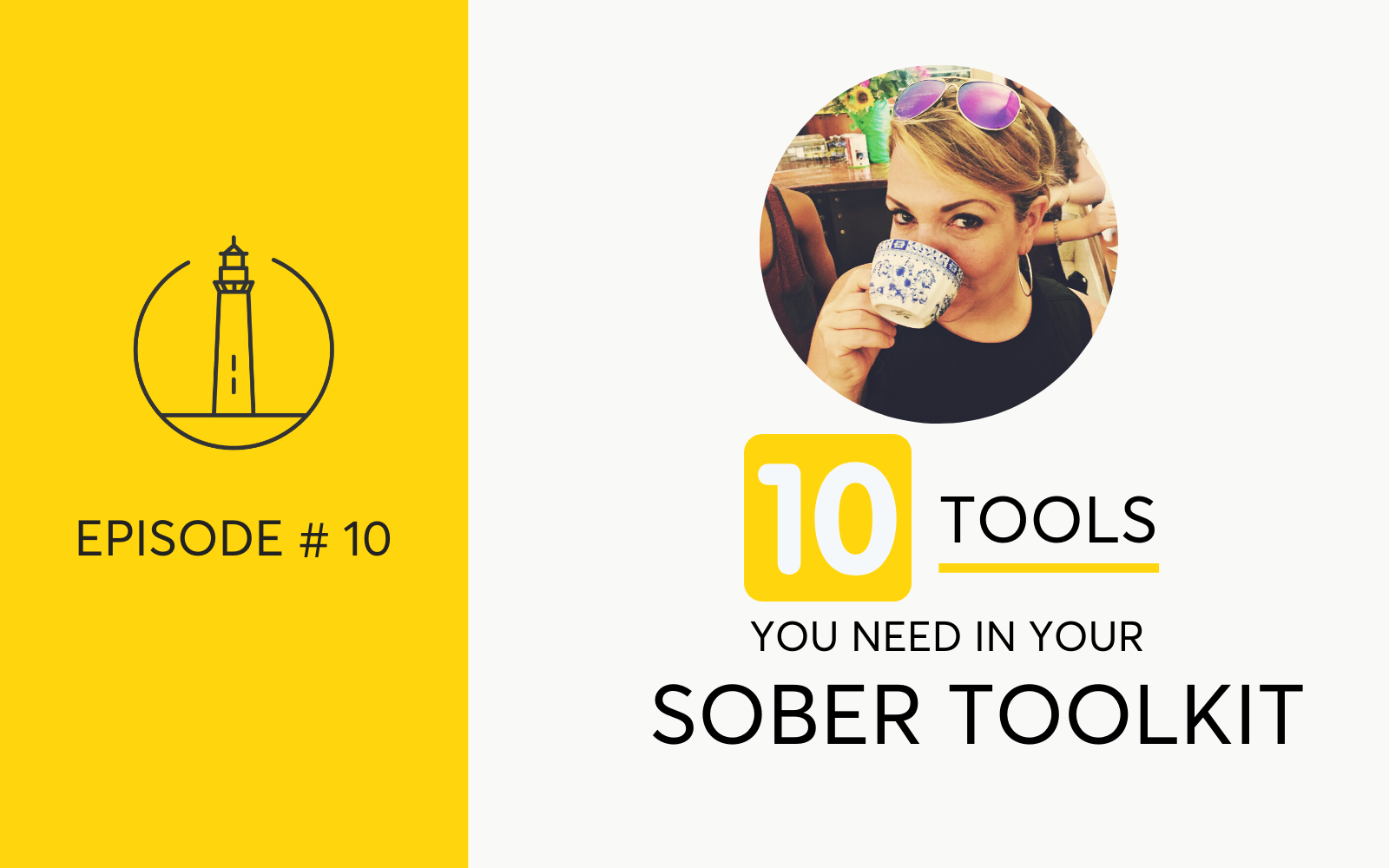 10 things you need in your sober toolkit when you're quitting drinking Once you've decided that it's time to take a break from drinking you need to set yourself up for success.  That means you need a really good sober toolkit.   In this episode, I'll share 10 things...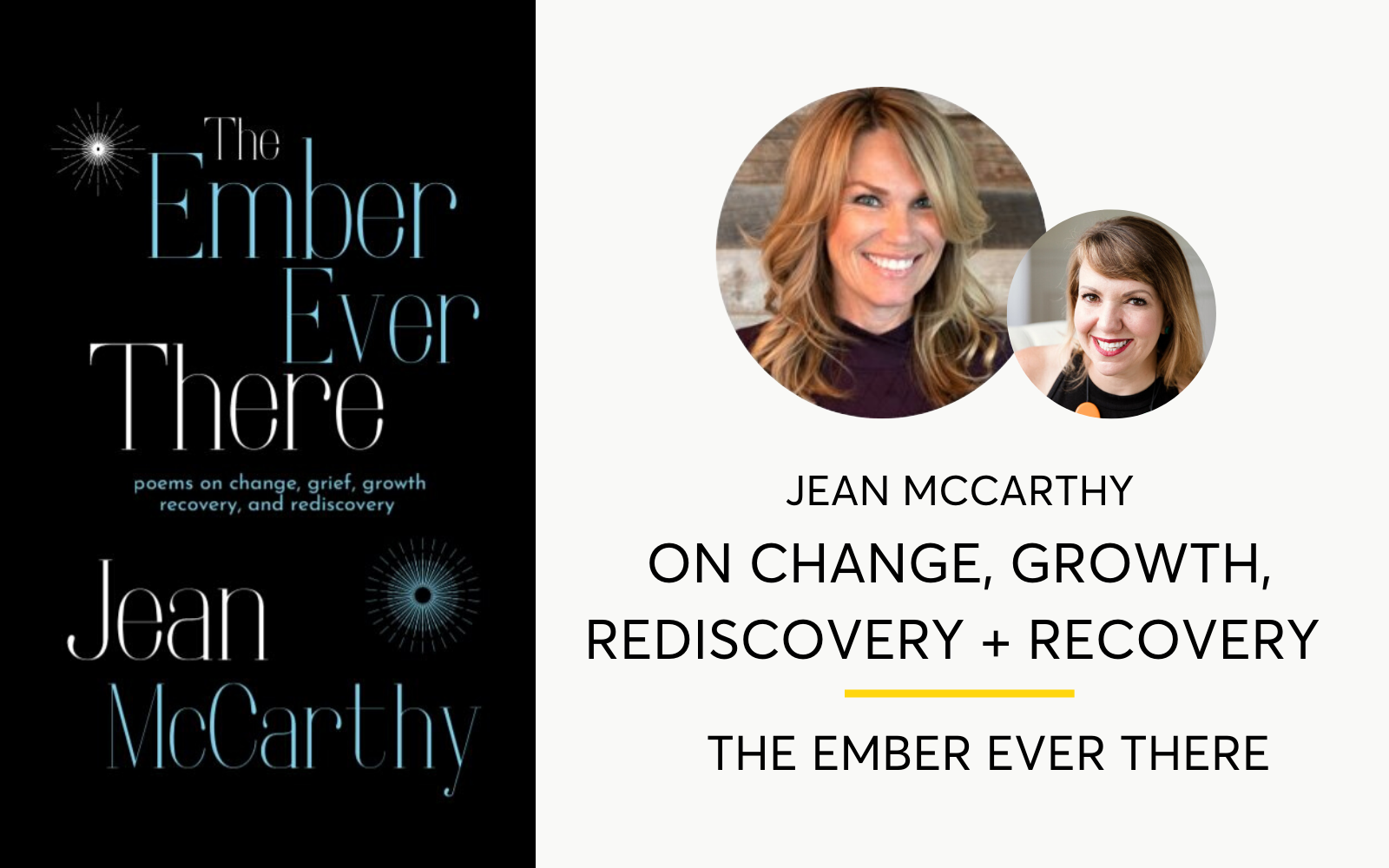 Many women feel like they know Jean McCarthy They know Jean as an award-winning blogger, the host of The Bubble Hour Podcast and through her work in recovery advocacy. But in today's episode we get to know a more personal and intimate side of Jean through her poetry....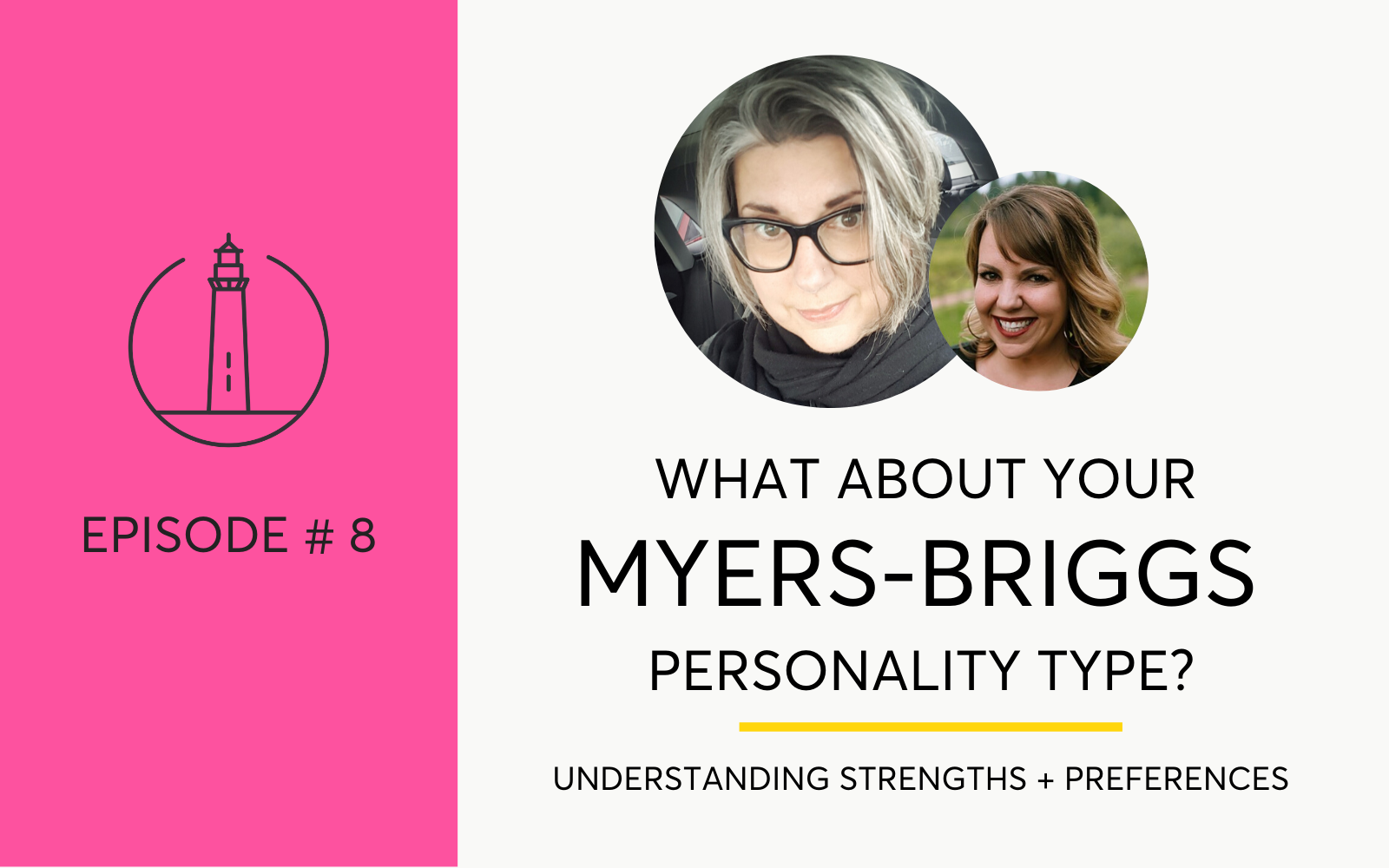 Have you heard of the The Myers-Briggs Type Indicator® (MBTI®)?  Are you an ISFJ or an ENTP? An ESFJ? An ISFP? I'm an ENFJ As you're quitting drinking and navigating the world in sobriety, understanding your Myers-Briggs Personality Type can give you insight into your...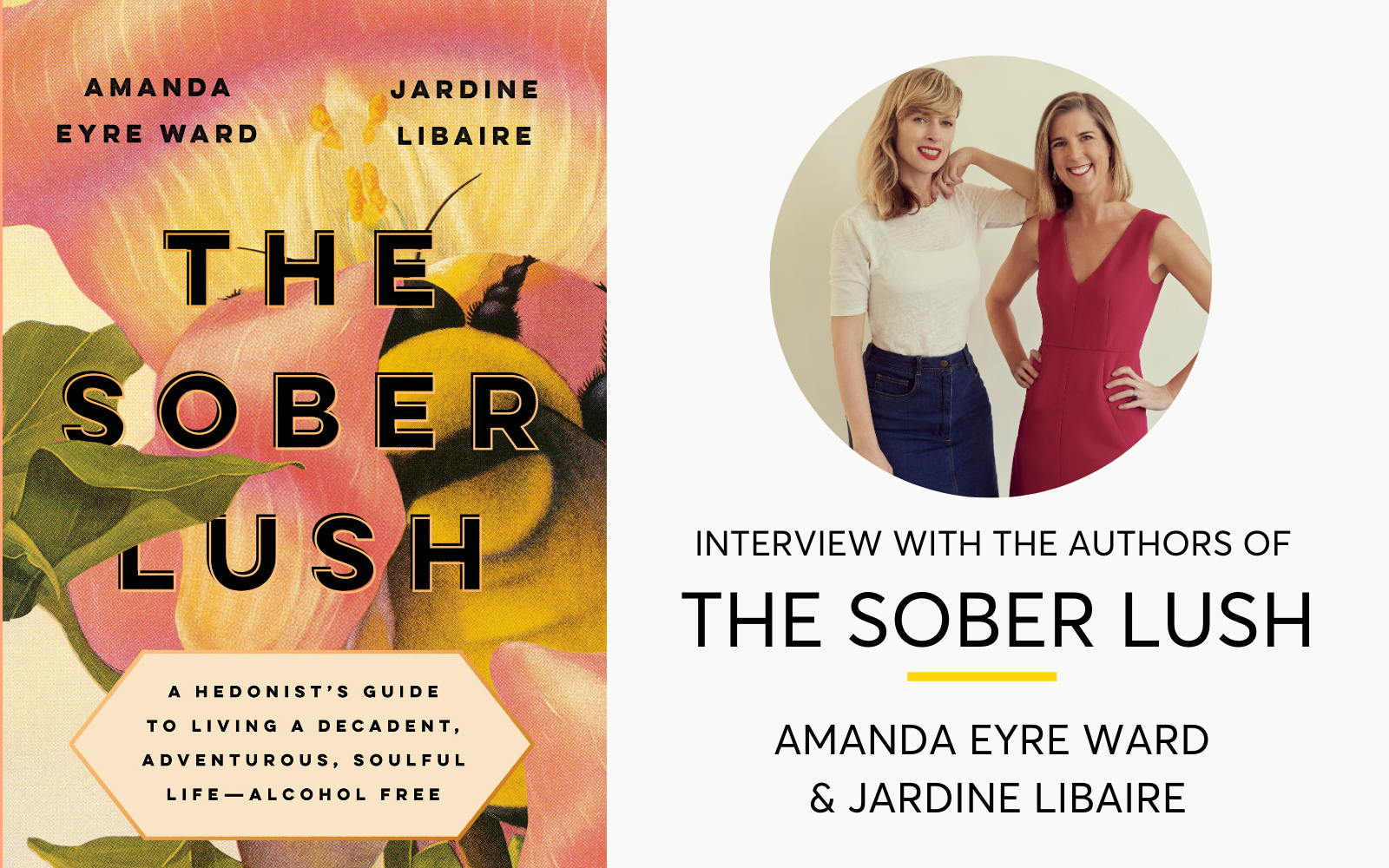 The Sober Lush: A Hedonist's Guide to Living a Decadent, Adventurous, Soulful Life - Alcohol Free In this episode I interview two incredible authors and really cool sober women, Amanda Eyre Ward and Jardine Libaire about their new novel, The Sober Lush: A Hedonist's...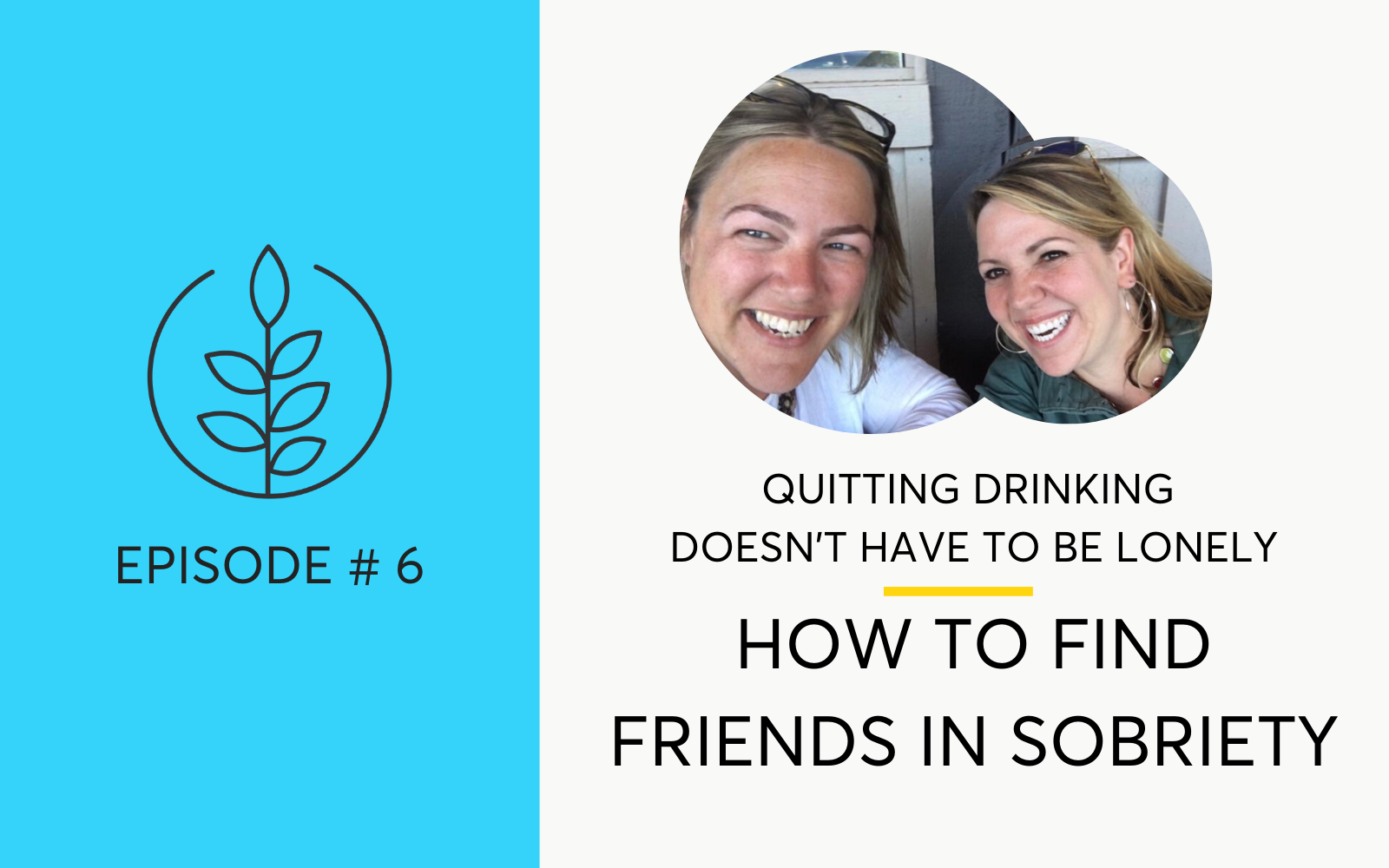 QUITTING DRINKING DOESN'T HAVE TO BE LONELY. Finding friends who are on the same sobriety journey as you can be hard.  But we're here to help! In this episode my sober bestie, Ingrid Miller, and I will talk about why finding support from people who have been where you...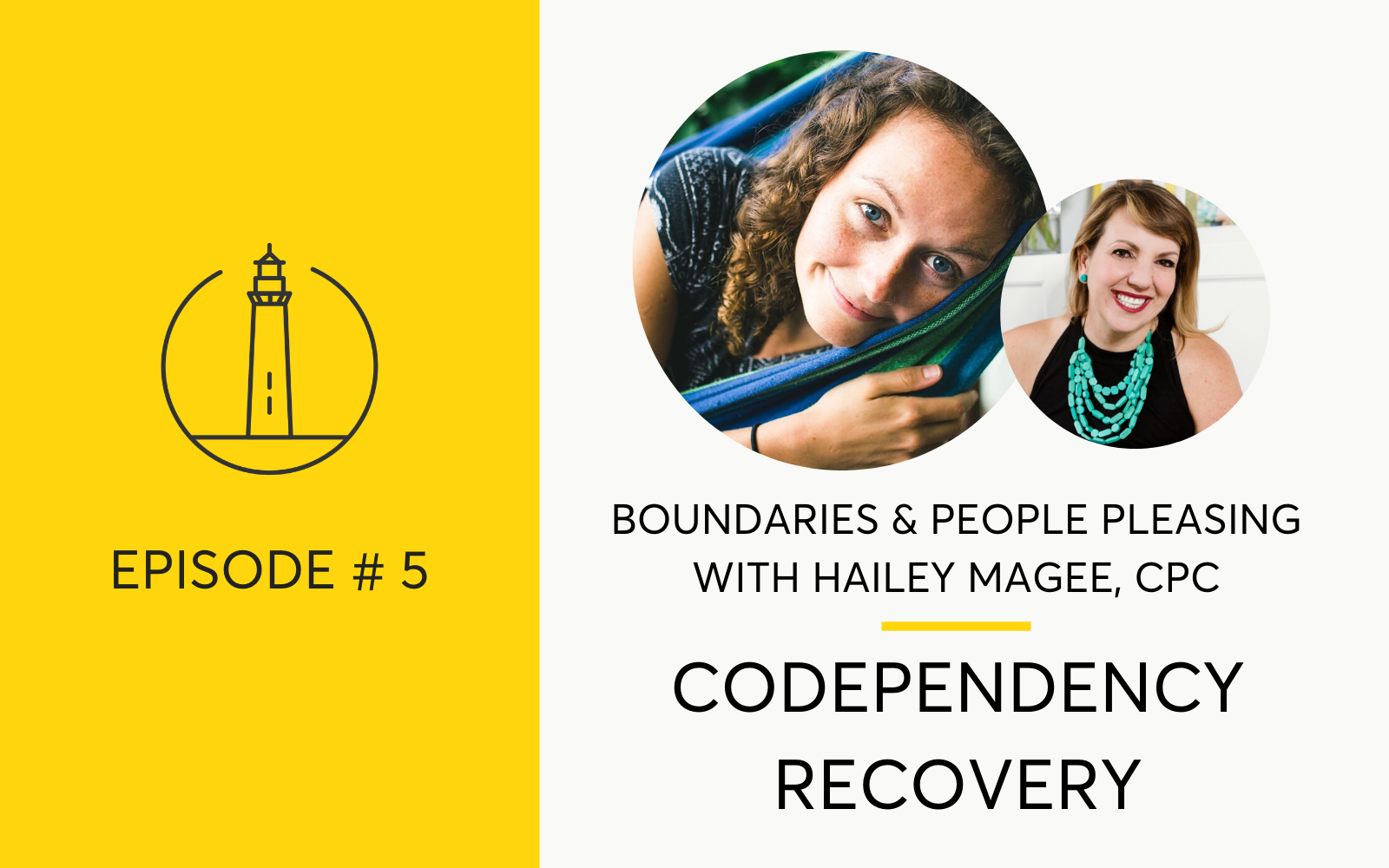 Do you put others' needs, wants, and values ahead of yours? Do you need help with setting boundaries in your relationships and around your sobriety? If so, you need to listen to this episode of The Hello Someday Podcast with guest Hailey Magee! Hailey is a certified...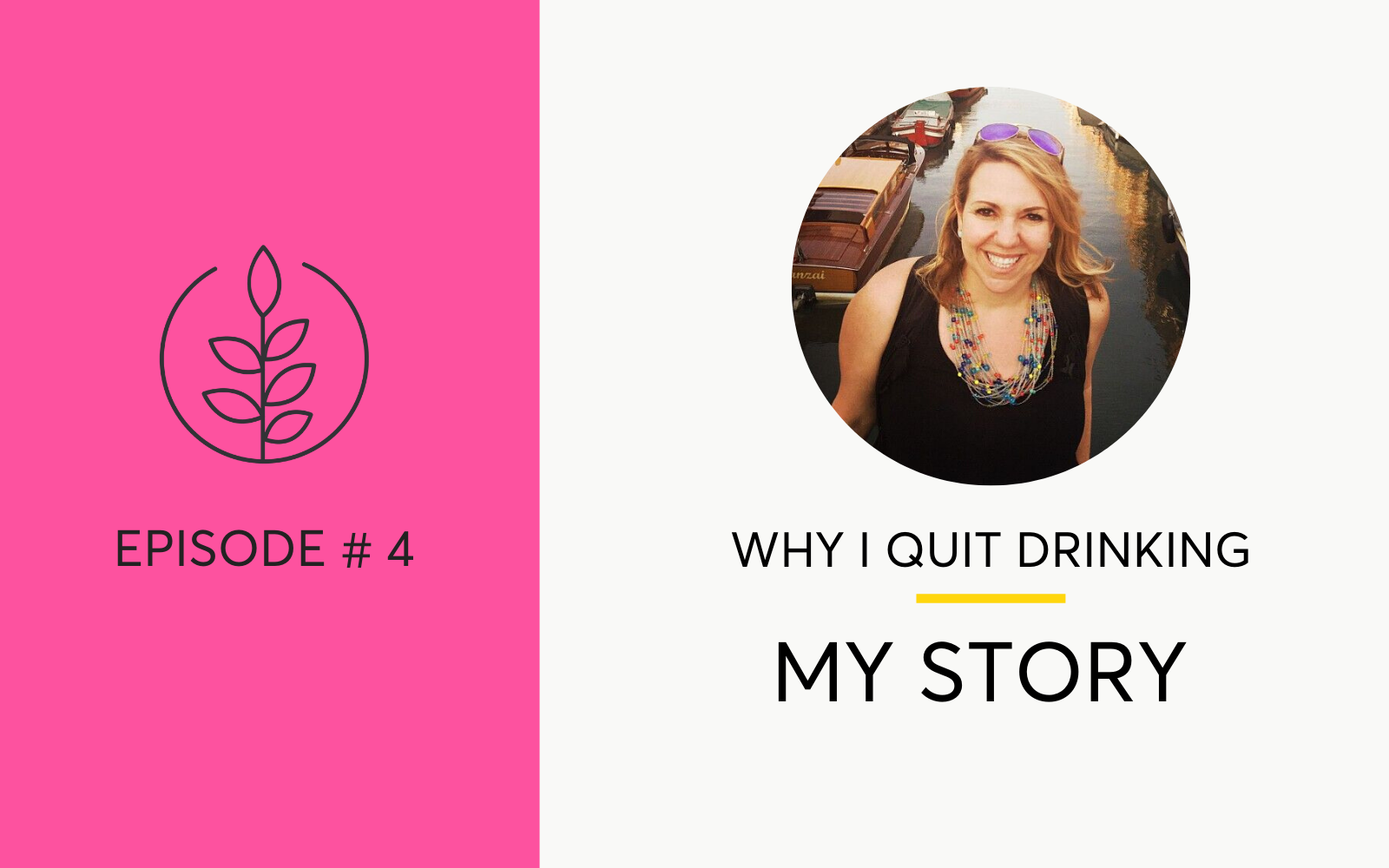 For many years of my life drinking wine was my favorite hobby. I loved the way drinking made me feel. I used it to celebrate, commiserate, fuel conversations, treat myself, gloss over awkwardness, numb anger, work through the evenings and alleviate boredom. I loved...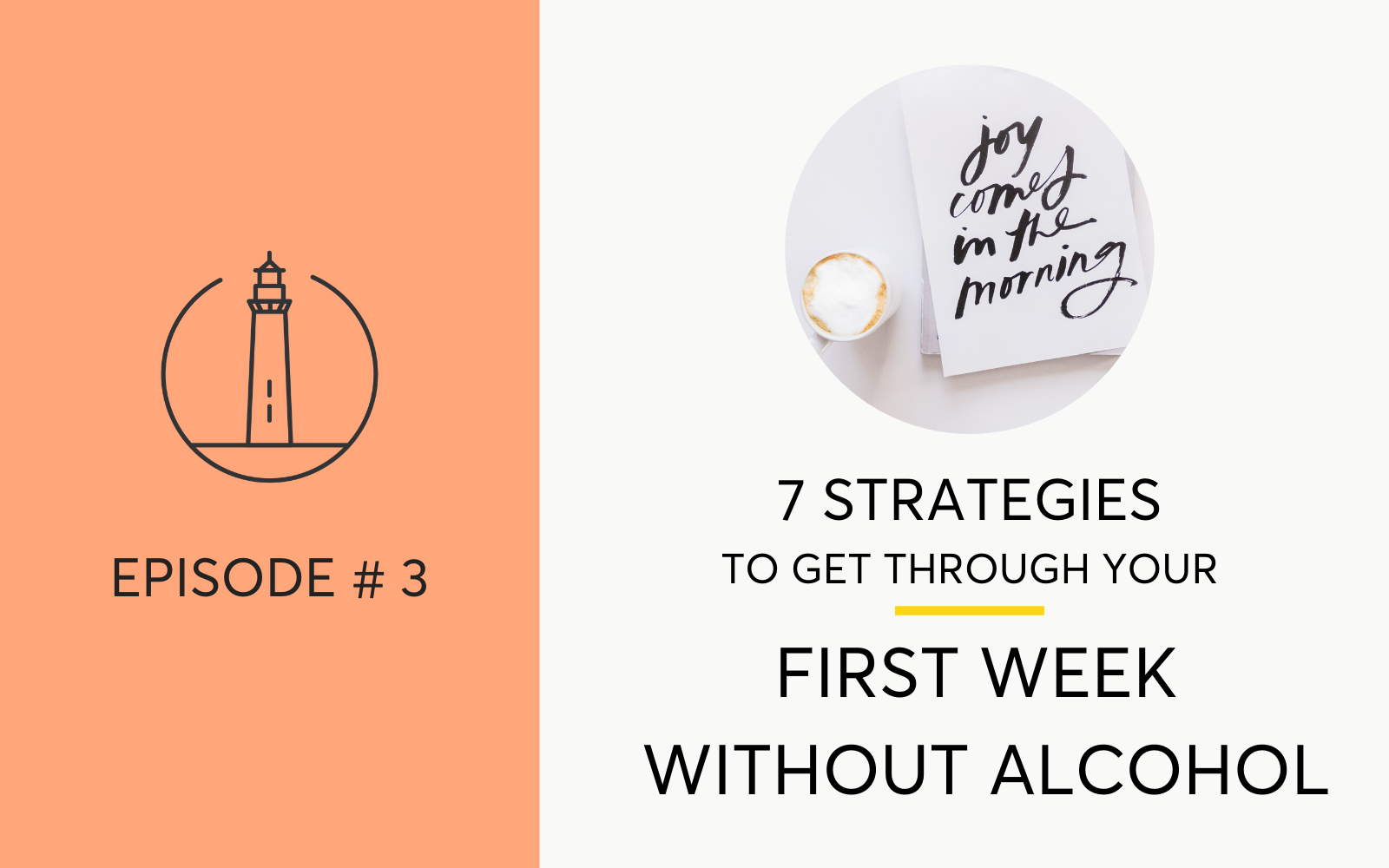 Do you wish you had a road map that will guide you through your first week without alcohol? 7 Strategies To Get Through Your First Week Without Alcohol The first, second, and even the third week without alcohol are the hardest and most important as you try and take an...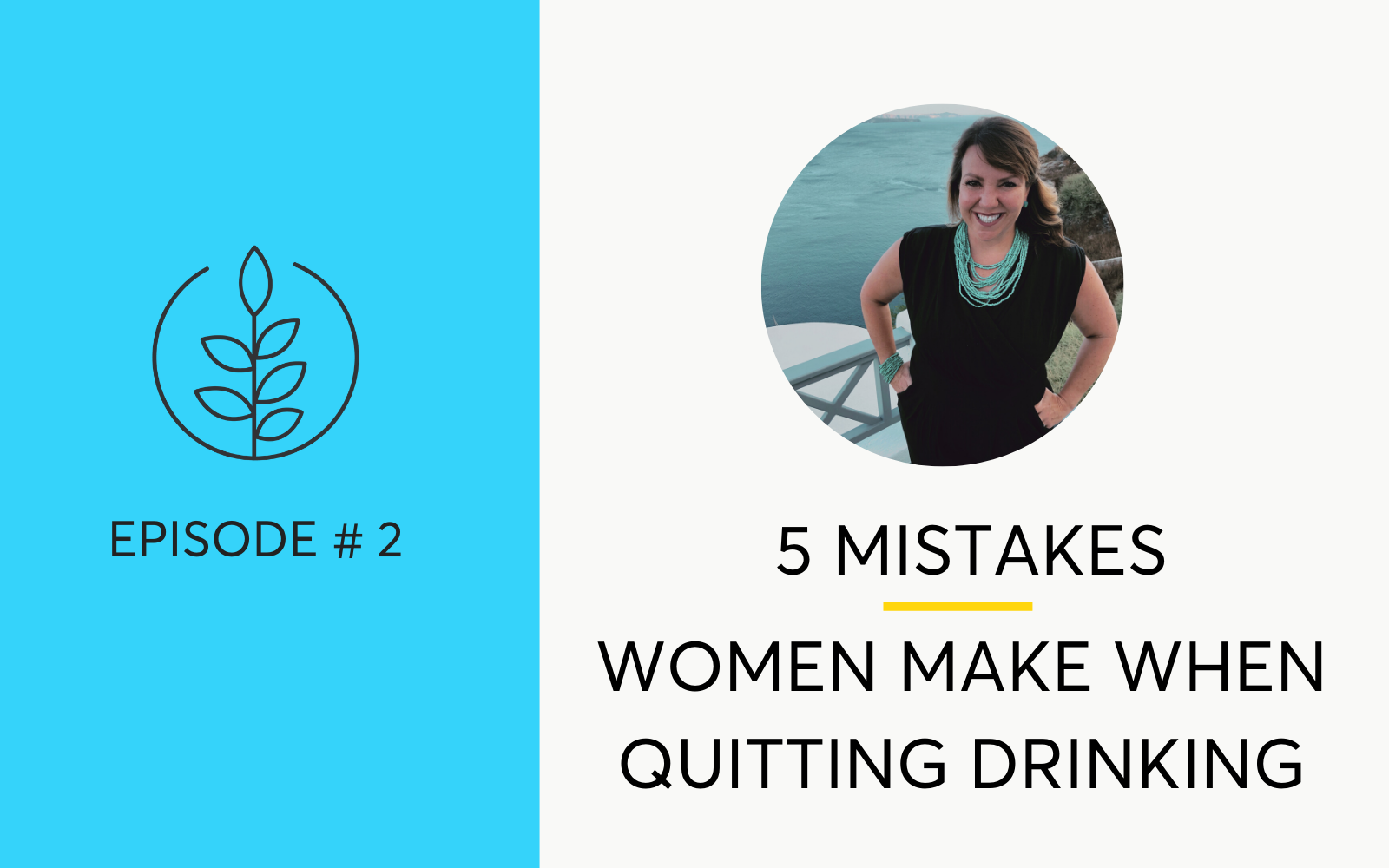 What mistakes do women make when they are trying to quit drinking and go alcohol -free? To answer that question - I want to ask if any of the statements below describes where you are now... The thought of going without alcohol feels like a punishment.  You worry that...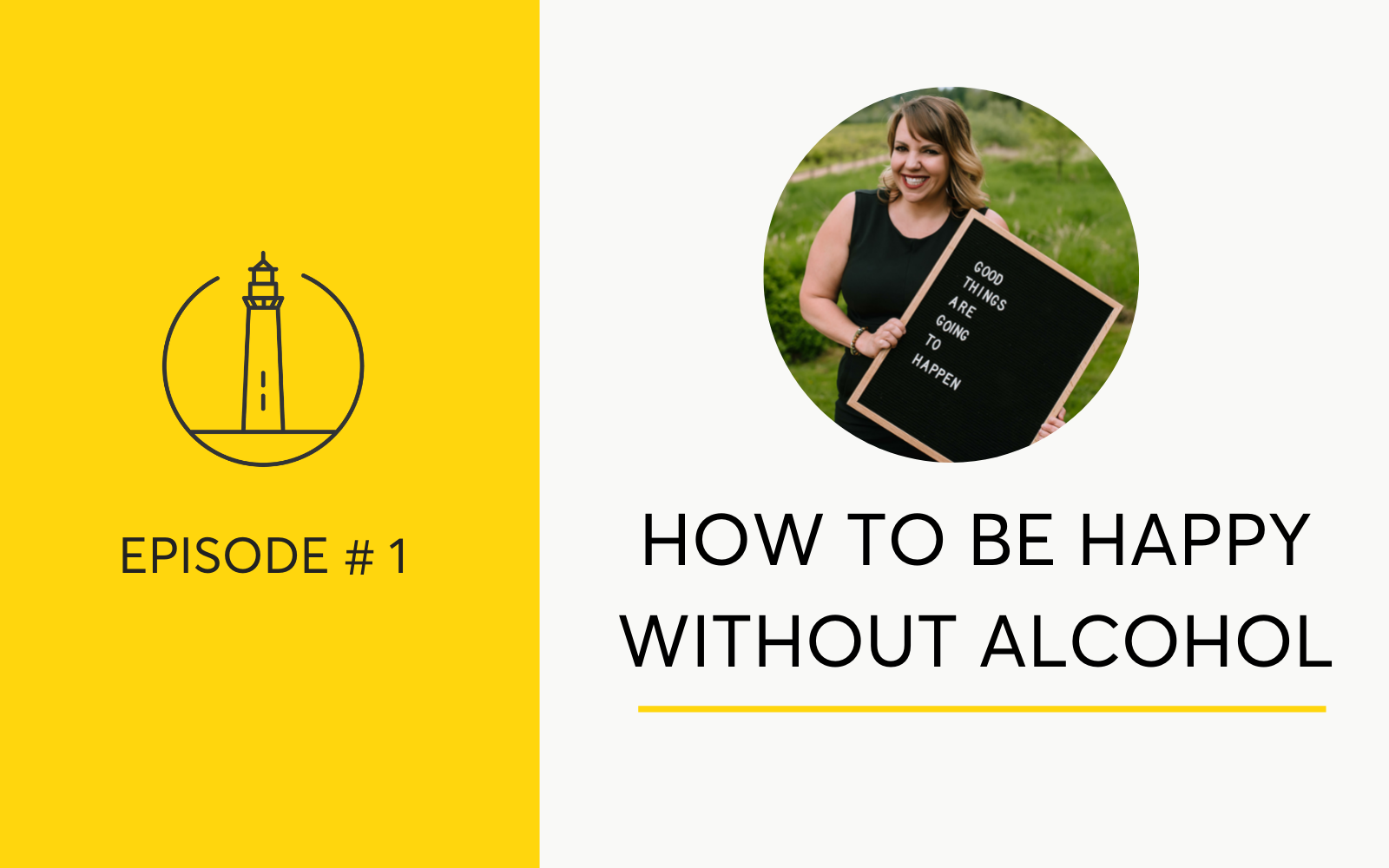 Are you worried that you won't be happy without alcohol? Do you have a serious love affair with wine? Let's talk about how to live a happy and fulfilling life without a drink. You don't know which way to turn. You're scared to take a break from alcohol and scared to...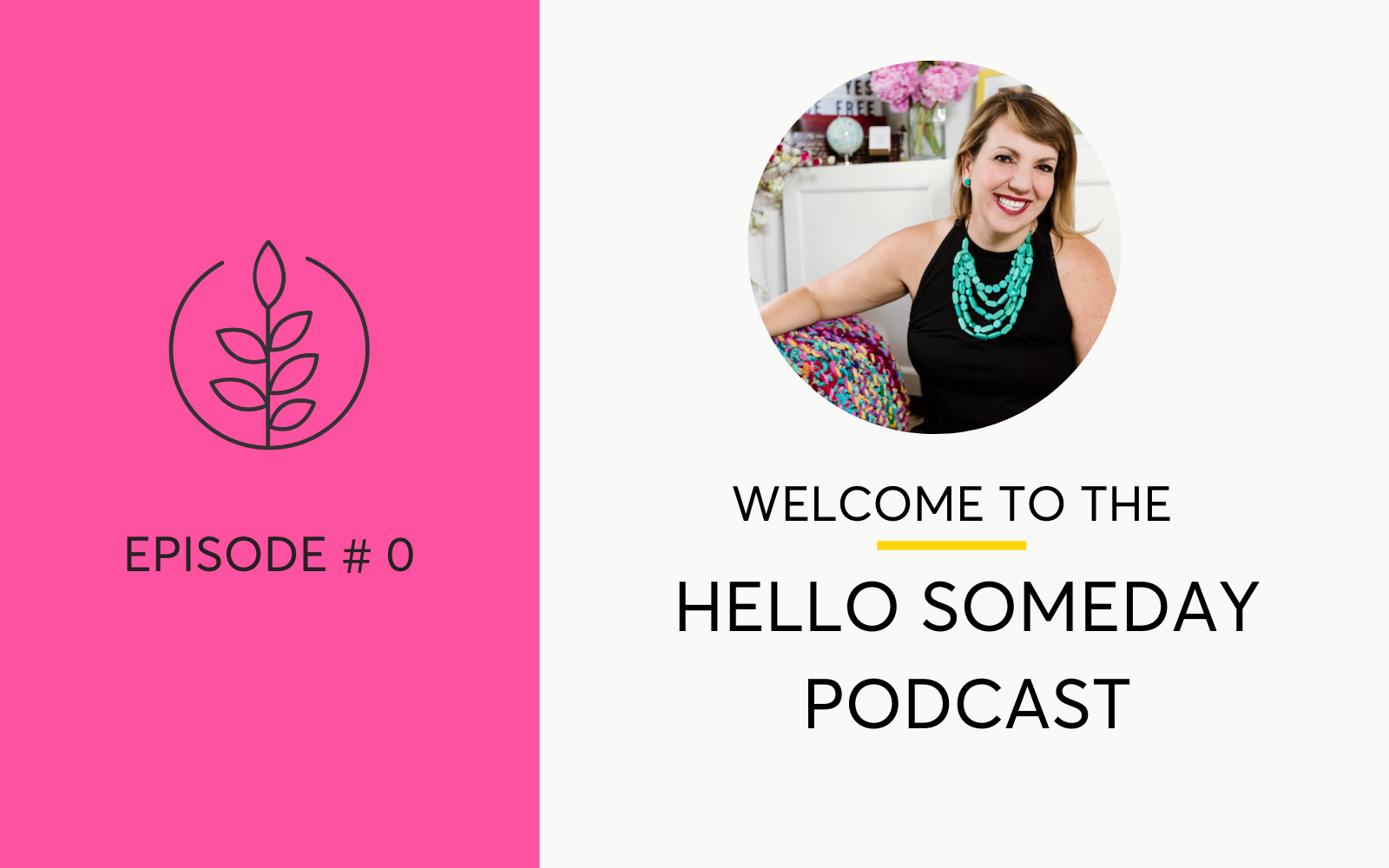 The Podcast for Busy Women Quitting Drinking Hi Friends!  I'm Casey Davidson, ex red wine girl, climbing the corporate ladder, turned life coach, helping busy women create lives they love without alcohol. But it wasn't that long ago that I was anxious, overwhelmed and...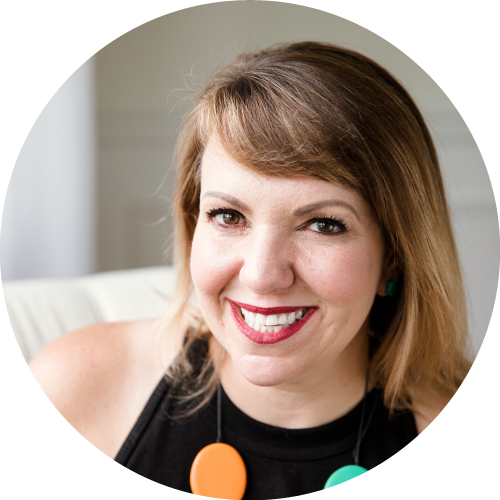 Hello

, I'm Casey
Certified Professional Life Coach
Welcome to the Hello Someday Podcast, the podcast for busy women who are ready to drink less and live more. 
In the podcast you'll find life, sobriety, mindset and success coaching to help you build a life you love without alcohol. 
Each week I'll bring you tools, lessons and conversations to teach you the tried and true secrets of creating and living a life you don't want to escape from.
If you're ready to turn the decision to stop drinking from a worst case scenario to the most positive and empowering choice in your life please listen in to The Hello Someday Podcast.