Press + Media Interviews with Casey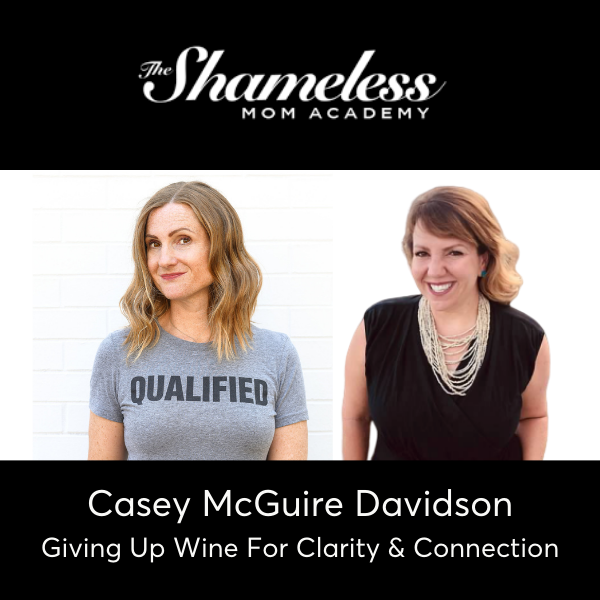 The Shameless Mom Academy
I had a blast chatting with Sara Dean on The Shameless Mom Academy Podcast about being a "red wine girl". We talk about why drinking was a big part of my life and identity while climbing the corporate ladder. How drinking showed up in my marriage & with my kids. And what made me decide that it was time to stop drinking and build a life I love without alcohol.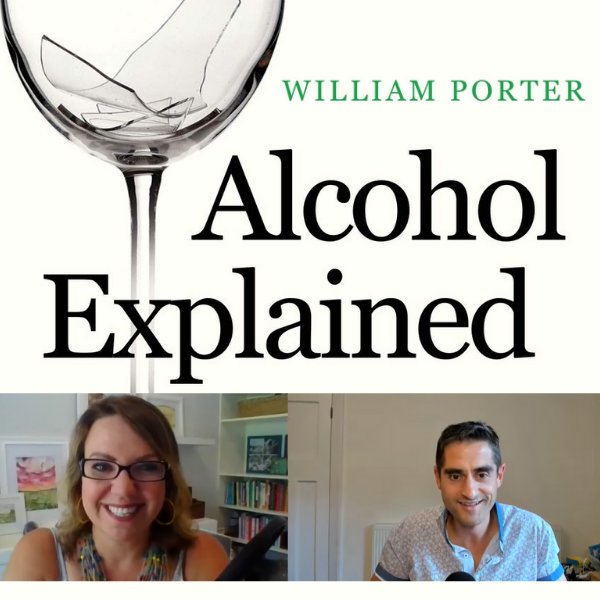 Alcohol Explained Live
As part of William Porter's "Friday Night Live" Alcohol Explained series on YouTube I joined William to talk about how drinking shows up for women who identify as overachievers or people pleasers, what drinking looked like for me as a busy working mom, how to get through early sobriety + the mommy wine culture.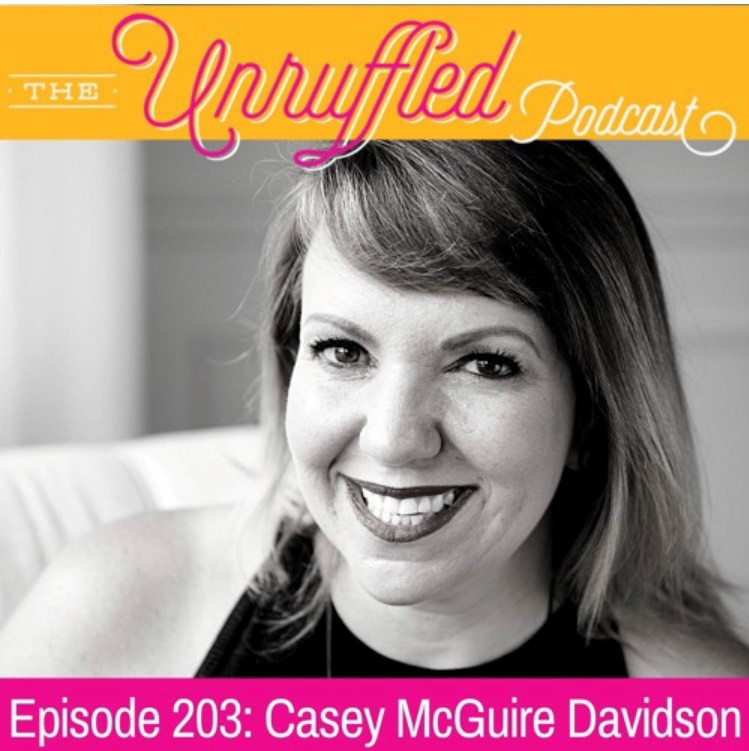 The Unruffled Podcast
"Is sobriety boring?" This is one of the questions I get asked more than any other. I know it was something that I was super nervous about when I decided to walk away from alcohol. On The Unruffled Podcast we talk about how to make life without alcohol ANYTHING but boring.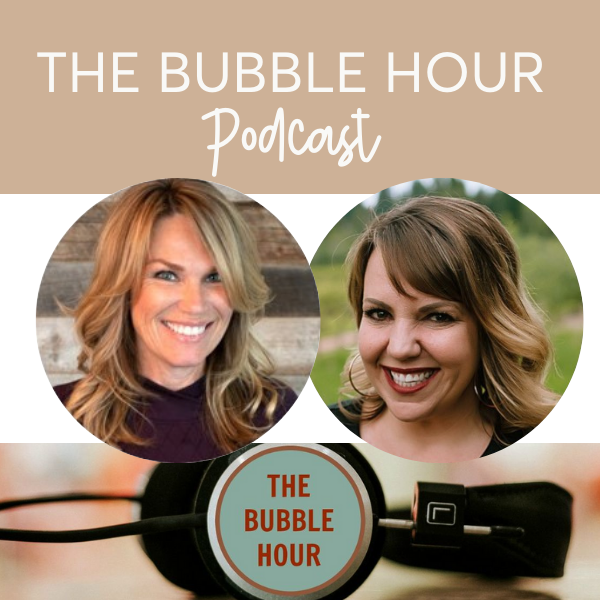 The Bubble Hour Podcast
Wondering what life would look like without alcohol? Listen to this Bubble Hour Podcast episode and find out. In it, Jean McCarthy & I talk about how I (slowly) accepted that drinking was holding me back from my best life, why moderation didn't work for me and the specific resources I used to help me quit drinking, both in my first 30 days and beyond.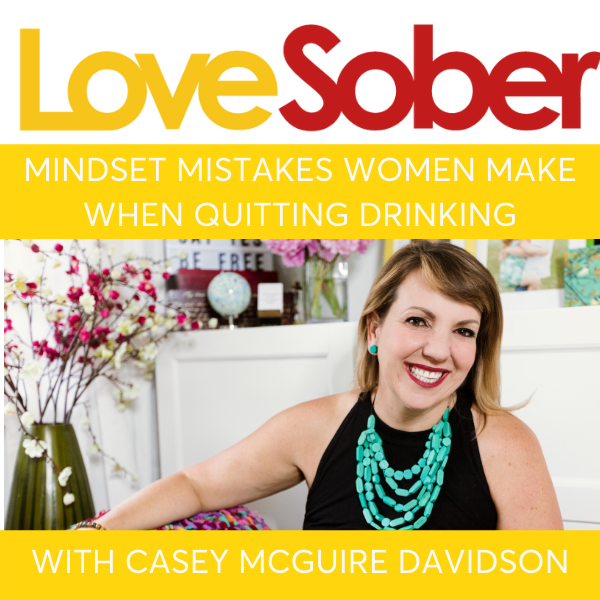 Love Sober Podcast
Most women make the same mindset mistakes when they try to take a break from drinking that sabotage their success. Kate Baily of The Love Sober Podcast and I talk all things drinking, quitting drinking and how to side step your fears about life without alcohol to start feeling better.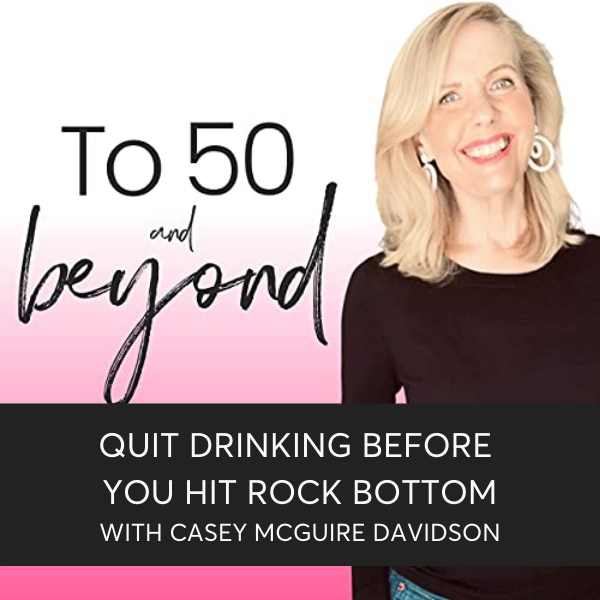 Quit Drinking Before You Hit Rock Bottom. In this podcast interview I talk with Lori Massicot, host of the To 50 and Beyond podcast about quitting drinking at the age of 40, how to stop drinking without a big rock bottom or external consequences and the sweet life alcohol-free.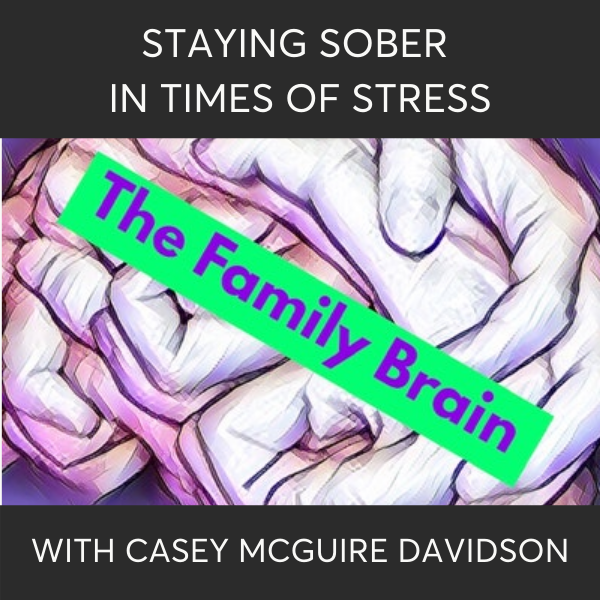 The Family Brain Podcast
How can you stay sober in times of stress? In this conversation on the Family Brain Podcast we dive into why women often set up their lives in a way where they feel like they need to drink to tolerate their responsibilities and schedules, strategies women can use to stop relying on alcohol as a coping tool for stress and overwhelm. Plus, the benefits of not drinking: improved sleep, better skin, more energy + less anxiety.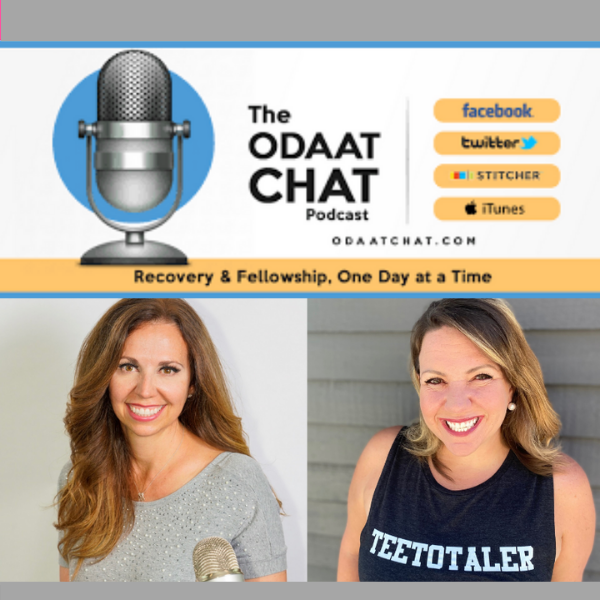 The One Day At A Time Podcast
Why are successful professional women falling into the trap of drinking too much and too often? In this interview with Arlina Allen of The ODAAT (One Day At A Time) Chat Podcast we dig into that trend and sobriety coaching as a new source of support for women wanting to change their relationship with alcohol – without labeling themselves an alcoholic or joining a 12 step program.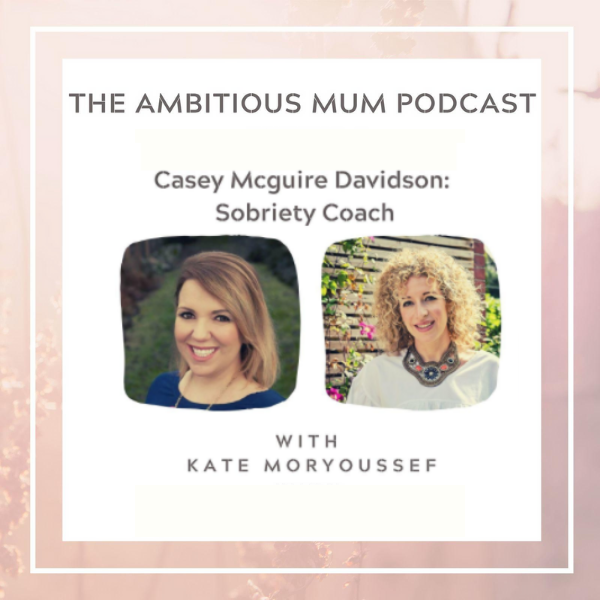 The Ambitious Mum Podcast
Is sobriety the next step towards prioritizing your own wellbeing? In this podcast I talk with Kate Moryoussef about why my red wine habit was negatively impacting on my life, the wine mom culture and how drinking to survive parenting has become all too trivialized. This episode is highly valuable if you're noticing that alcohol is no longer your loyal friend.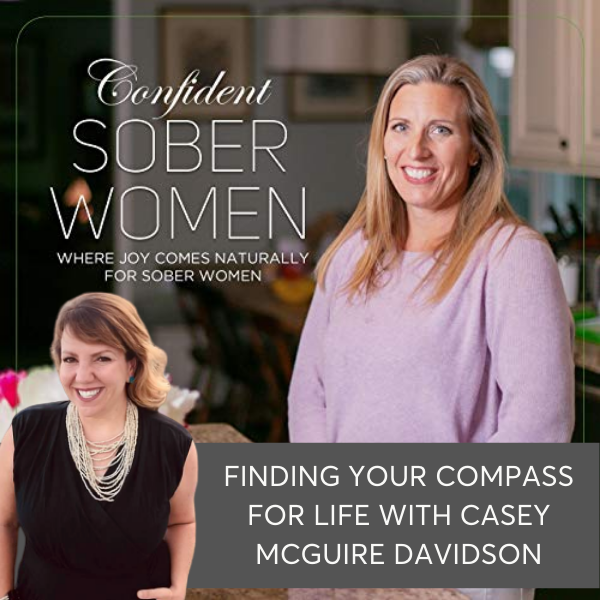 The Confident Sober Woman Podcast
Finding Your Compass For Life With Personal Core Values
In this podcast Shelby John and I talk about how to identify your personal core values and why they're important in helping you build emotional sobriety and live a happy life.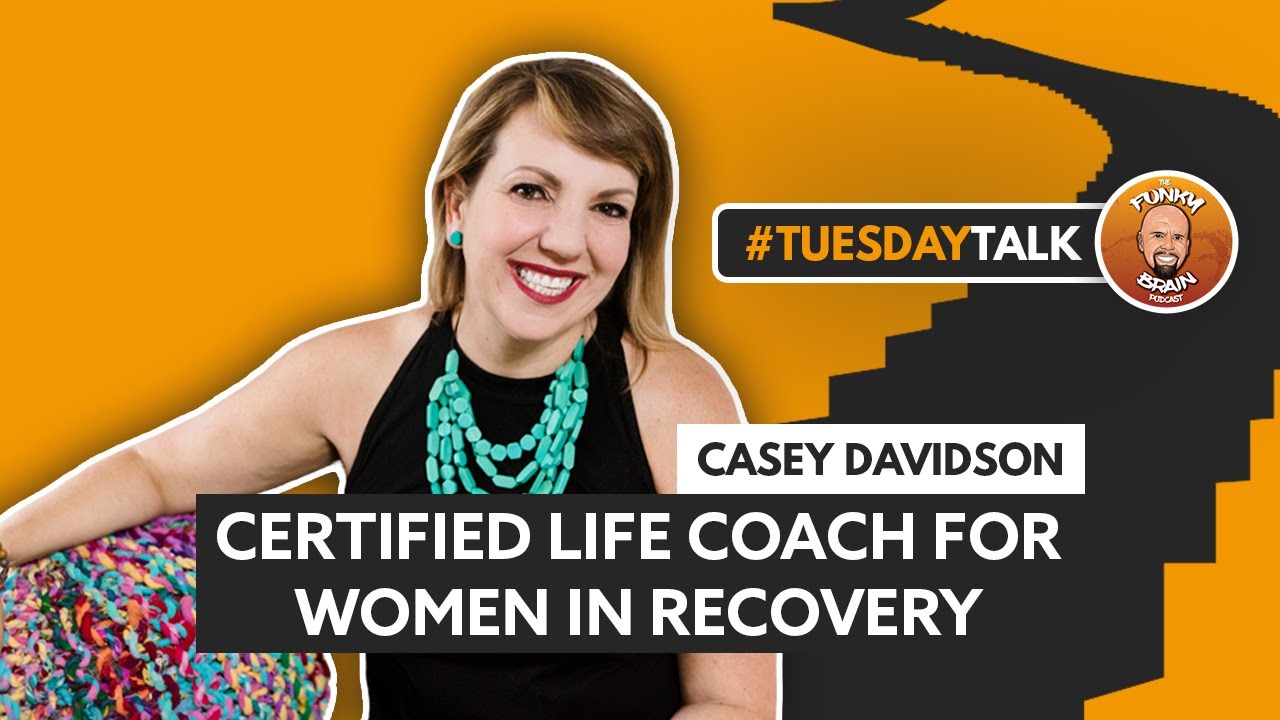 This Funky Brain Podcast
Watch my interview on The Funky Brain Podcast with Dennis Berry as we talk about all things drinking, quitting drinking, recovery, sobriety and the power of life coaching.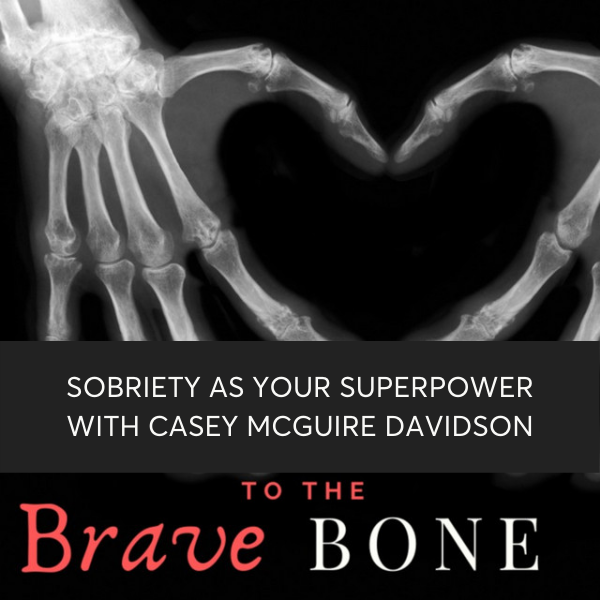 The Brave To The Bone Podcast
Sobriety can be your superpower. In this podcast interview I talk with Tawnya Gilbert, host of the Brave to the Bone Podcast, about my story and how sobriety can be a superpower in navigating life with more ease and less stress.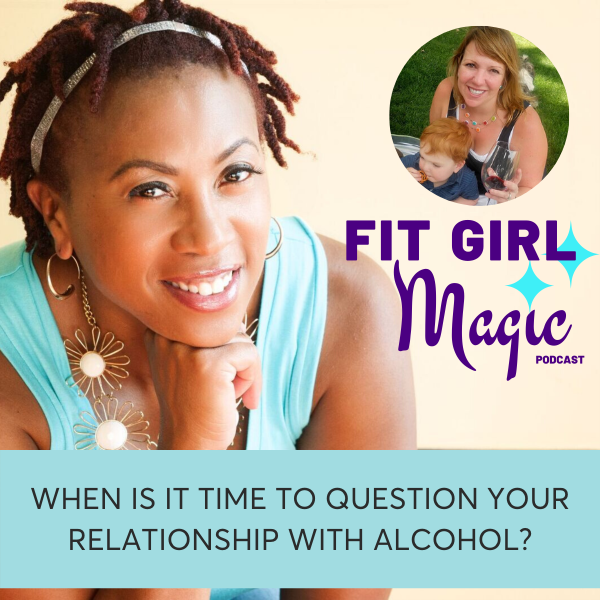 Fit Girl Magic
How Do You Know When It's Time To Question Your Relationship With Alcohol? In this podcast interview with Fit Girl Magic – Healthy Living For Women Over 40 – we talk about what it looks like to realize that drinking is getting in the way of living your best life. And what to do if that happens.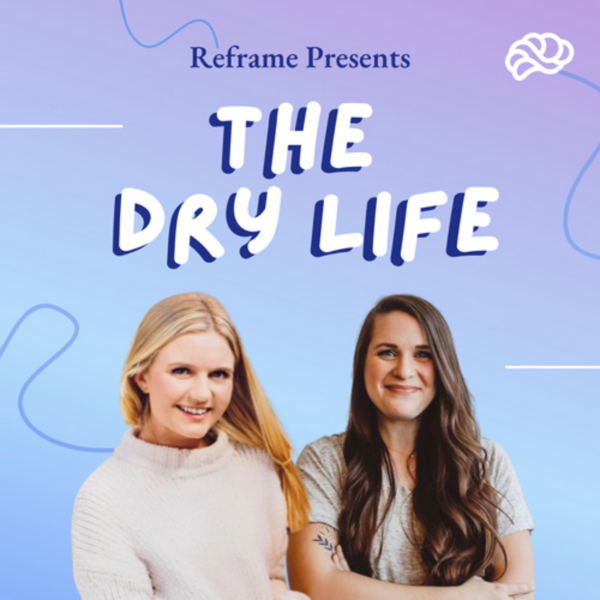 The Dry Life Podcast
On this episode of the The Dry Life: A Podcast for the Sober & Sober Curious, Kayla Lyons and I sit down to talk about my transition from having a sobriety coach to becoming one. We chat about the importance of setting your own pace, and the differences in the recovery community between now and when we both got sober, 5 years ago. 
Media Inquires
INTERESTED IN INTERVIEWING ME FOR YOUR PODCAST, RADIO SHOW OR BLOG?
I'd love to talk! Click below to learn all about me + my most loved topics + more.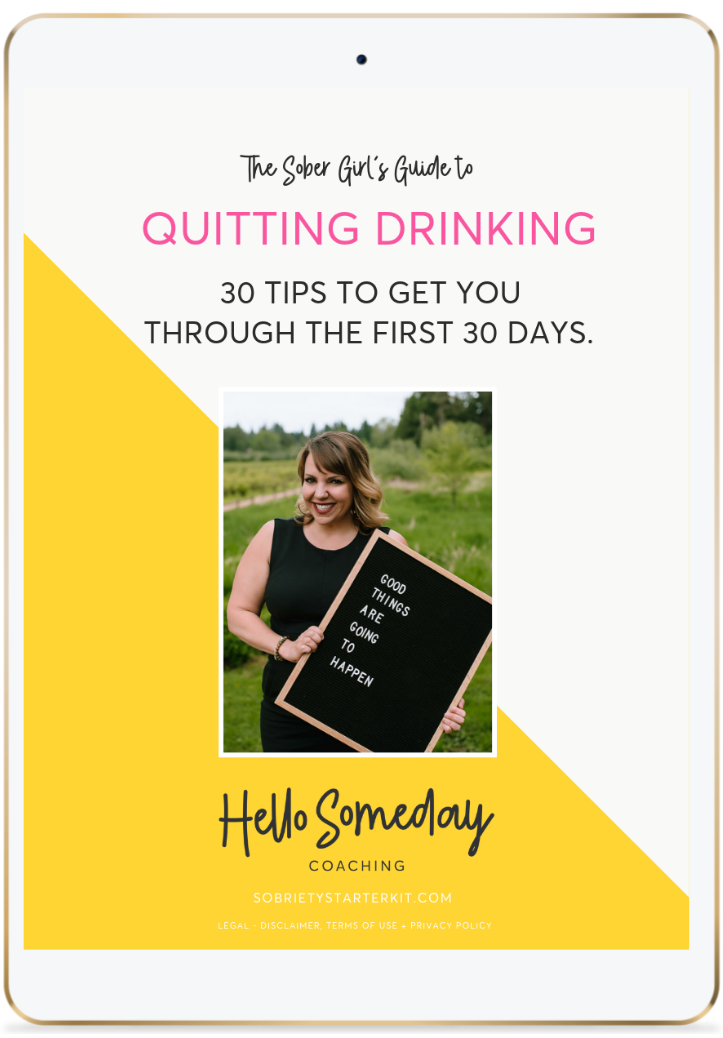 ABOUT CASEY
Casey McGuire Davidson is a certified life coach who helps busy women quit drinking and create lives they love without alcohol. She's a wife, a mom, a practical dreamer, recovering corporate ladder climber, retired people-pleaser and ex-red wine drinker, who's been known to crawl into bed at 9 pm and whisper "Don't worry…you're still a badass" to herself. Read more.