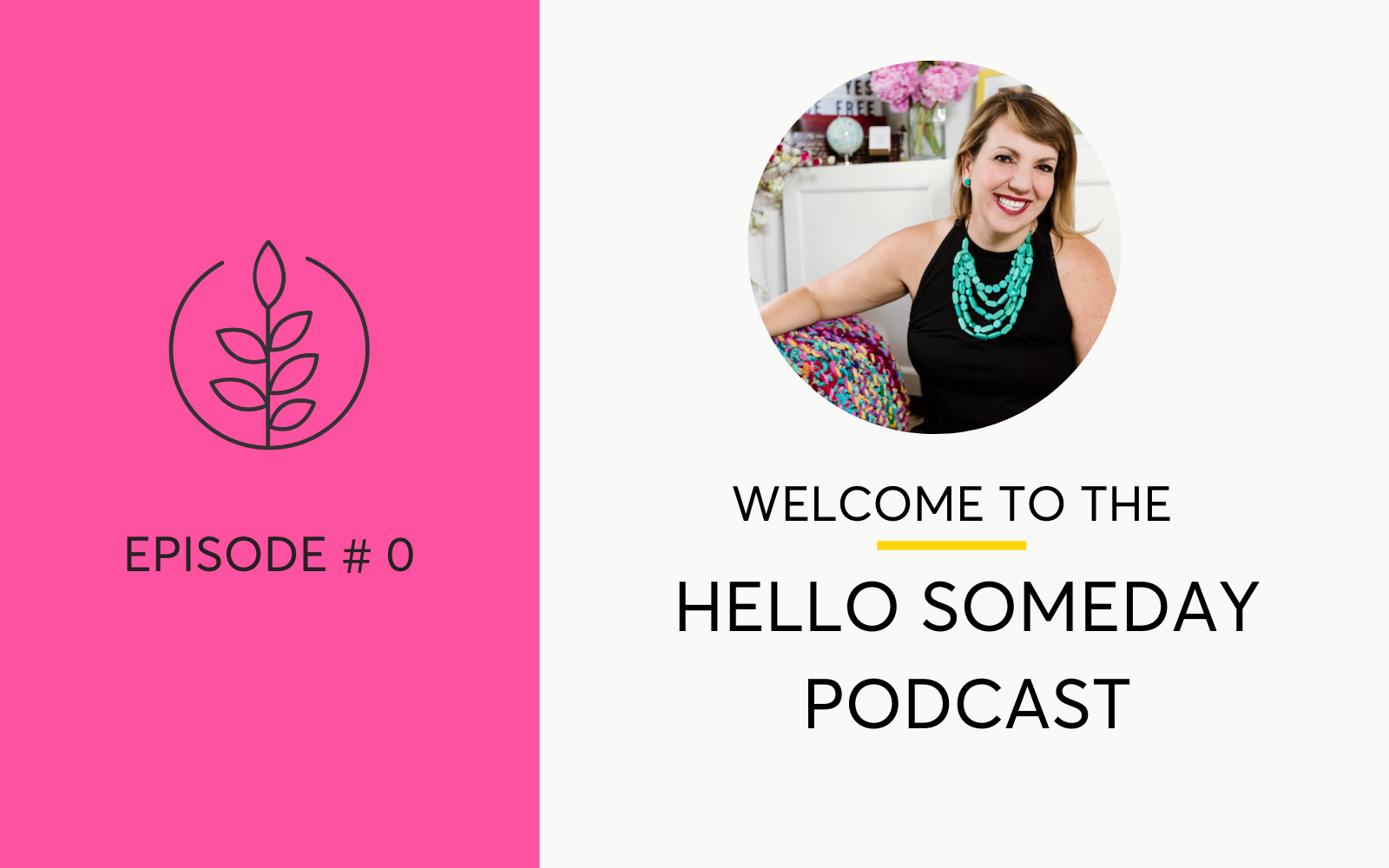 The Podcast for Busy Women Quitting Drinking
Hi Friends! 
I'm Casey Davidson, ex red wine girl, climbing the corporate ladder, turned life coach, helping busy women create lives they love without alcohol.
But it wasn't that long ago that I was anxious, overwhelmed and drinking a bottle of wine a night to "unwind". 
I thought that wine was the glue holding my life together, that it helped me cope with my stressful job and my busy life, that it let me relax and connect with my husband. 
I didn't realize that my love-affair with drinking was making me MORE anxious and less able to manage my responsibilities. 
That it was contributing to me sleeping terribly and feeling like crap. That it was stopping me from feeling real joy and from being present with the people I love….
Fast forward 4 years and I've learned that quitting drinking – my absolute 'worst case scenario' – turned out to be the best decision of my life.
Back then I couldn't have imagined the life I have today. One that gives me more happiness, confidence and freedom than I thought possible. 
In this podcast my goal is to teach you the tried and true secrets of creating and living a life you don't want to escape from.
Each week I'll bring you tools, lessons and conversations

to help you drink less, and live more. 
I'll teach you…
How to navigate our drinking obsessed culture – without a buzz.

How to sit with your emotions when you're lonely or angry, frustrated or overwhelmed

How to self-soothe without a drink. 

And how to turn the decision to stop drinking into one that is positive and empowering. 
I'll also bring you conversations with inspiring thought leaders, amazing educators, and the coolest women I know who have decided to ditch drinking and have found that life is easier, and better, on the other side – 
So if you're a woman with a full calendar an overflowing to do list. 
If you wonder why your life feels so stressful and why you need a drink at the end of the day to get through it all. 

If you're  doing all the things  – and then coming home

and opening a bottle of wine to forget about all

the things…

If you wonder why your life feels

so stressful

– and why it feels like you

need wine

at the end of the day to

get through it all.

 
You're in the right place. 
This podcast will help you get unstuck, drink less and live more. 
I'm so grateful that you're here and I can't wait to continue this conversation.
If you're interested in finding out more about the me, the work I do and free resources to help you drink less and live more, Read the Blog, get the FREE Guide to Quitting Drinking or learn how you can Work With Me. 
Connect with Casey
Take a screenshot of your favorite episode, post it on your Instagram and tag me @caseymdavidson and tell me your biggest takeaway!
ABOUT THE HELLO SOMEDAY PODCAST
The Hello Someday Podcast helps busy and successful women build a life they love without alcohol. Host Casey McGuire Davidson, a certified life coach and creator of The Free 30 Day Guide to Quitting Drinking – 30 Tips For Your First Month Alcohol-Free, brings together her experience of quitting drinking while navigating work and motherhood, along with the voices of experts in personal development, self-care, addiction and recovery and self-improvement. 
Whether you know you want to stop drinking and live an alcohol free life, are sober curious, or are in recovery this podcast is for you.
In each episode Casey will share the tried and true secrets of how to drink less and live more. 
Learn how to let go of alcohol as a coping mechanism, how to shift your mindset about sobriety and change your drinking habits, how to create healthy routines to cope with anxiety, people pleasing and perfectionism, the importance of self-care in early sobriety, and why you don't need to be an alcoholic to live an alcohol free life. 
Be sure to grab the Free 30 Day Guide To Quitting Drinking right here.
Are you subscribed to my podcast? If you're not, I want to encourage you to do that today. I don't want you to miss an episode.
I'm adding a bunch of bonus episodes to the mix and if you're not subscribed there's a good chance you'll miss out on those. Click here to subscribe in iTunes!
Now if you're feeling extra loving, I would be really grateful if you left me a review over on iTunes, too. Those reviews help other people find my podcast and they're also fun for me to go in and read. Just click here to review, select "Ratings and Reviews" and "Write a Review" and let me know what your favorite part of the podcast is. Thank you!
OTHER WAYS TO ENJOY THIS POST: