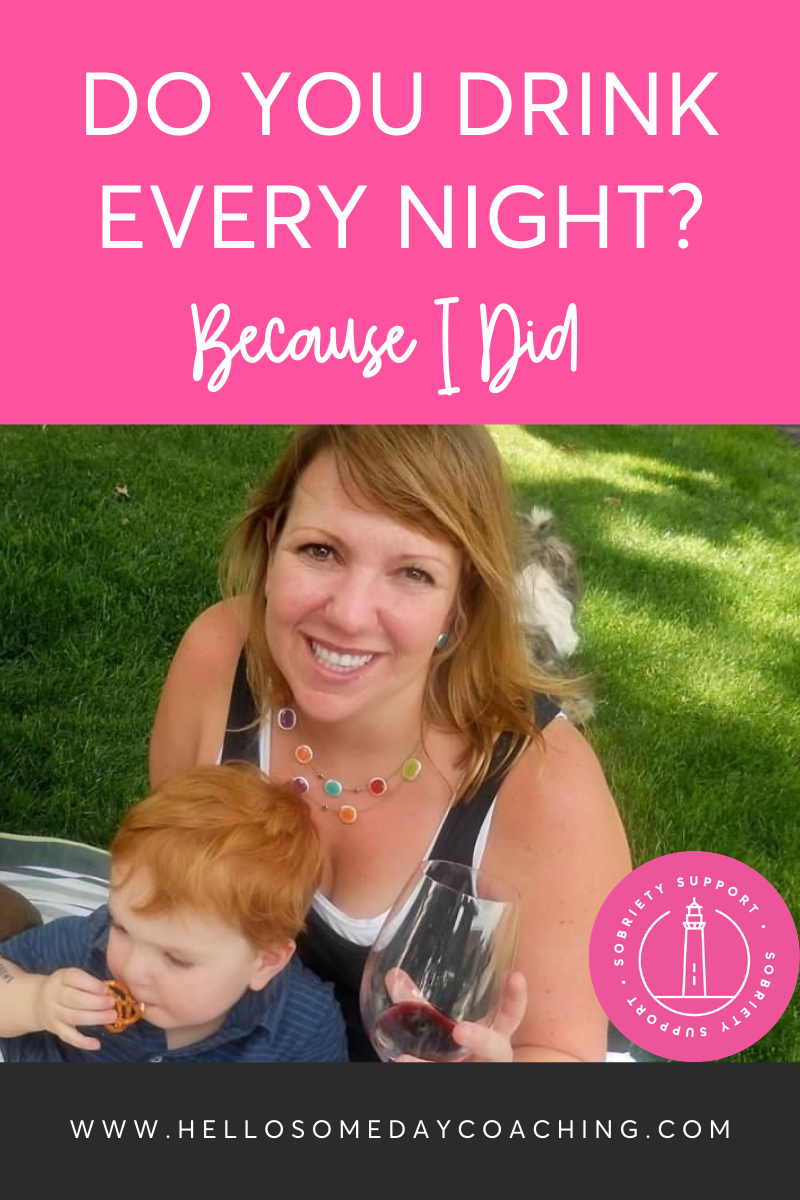 Do you drink every night? I did.  Before I quit drinking, I drank wine 7 nights a week, 365 nights a year. And at the time it didn't feel like anything dramatic. It was just what I did. Lots of people have wine with dinner, right? I just happened to have a bottle of...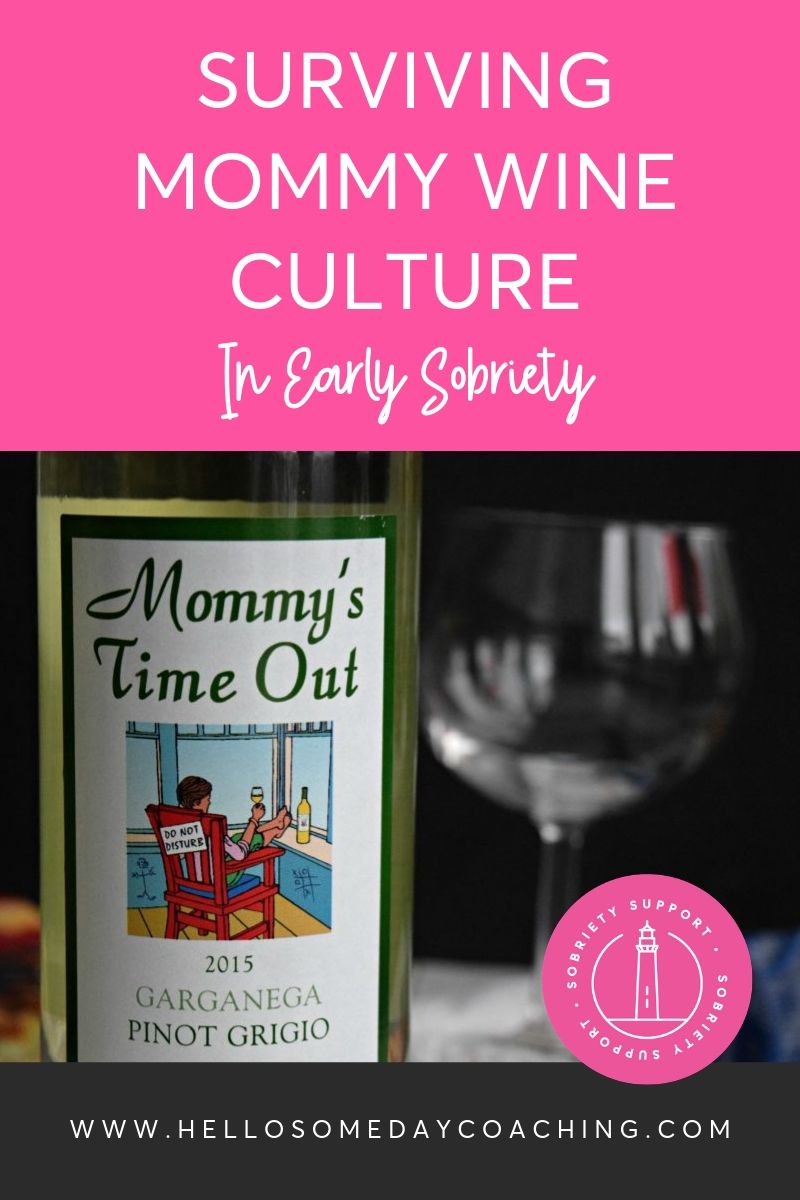 In the Sober Audio Message above, I talk about how the Mommy Wine Culture has been created to target us to drink more. And what to do about it. Advertising, social media and popular culture have been encouraging us to drink more for years. We've told been told that...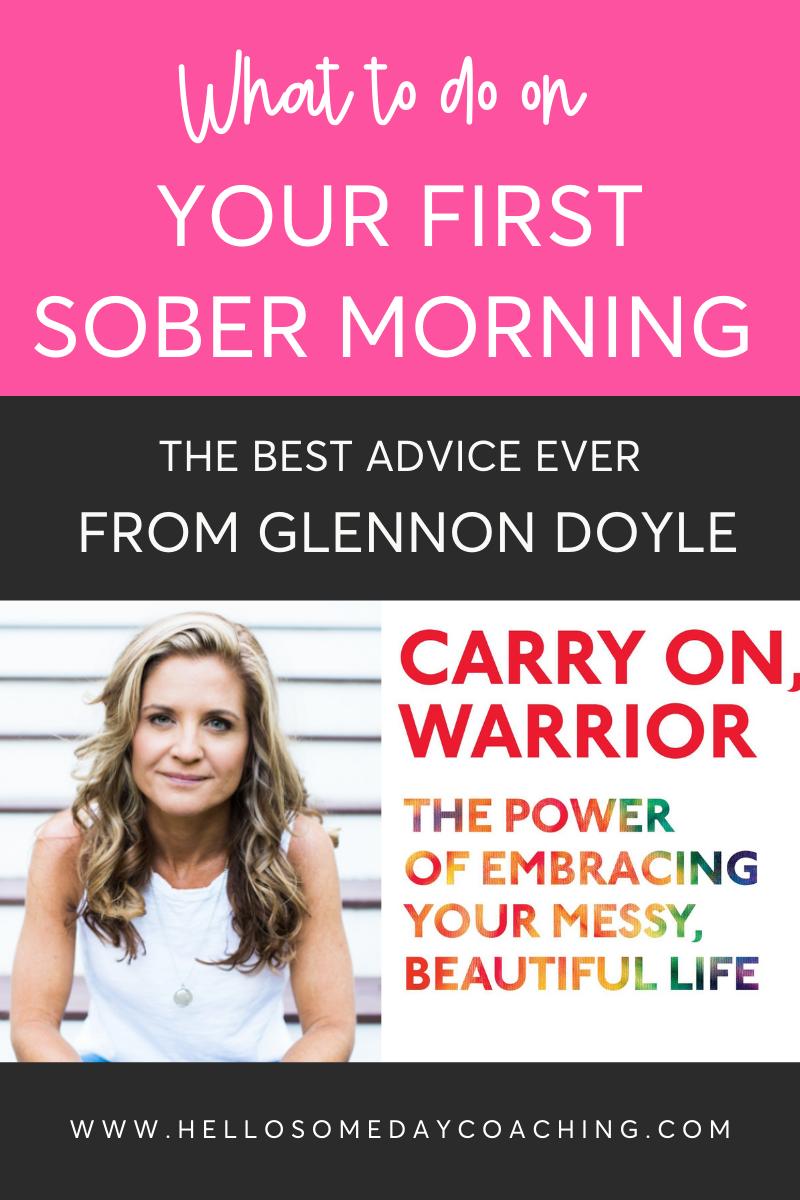 Glennon Doyle's Advice On What To Do On Your First Sober Morning Is The Most Helpful, Honest And Beautiful Thing I've Seen. My old hardcover copy of Carry On, Warrior by Glennon Doyle is filled with underlines and dog eared pages.  I don't think I even knew that...
Choose your free sober support resources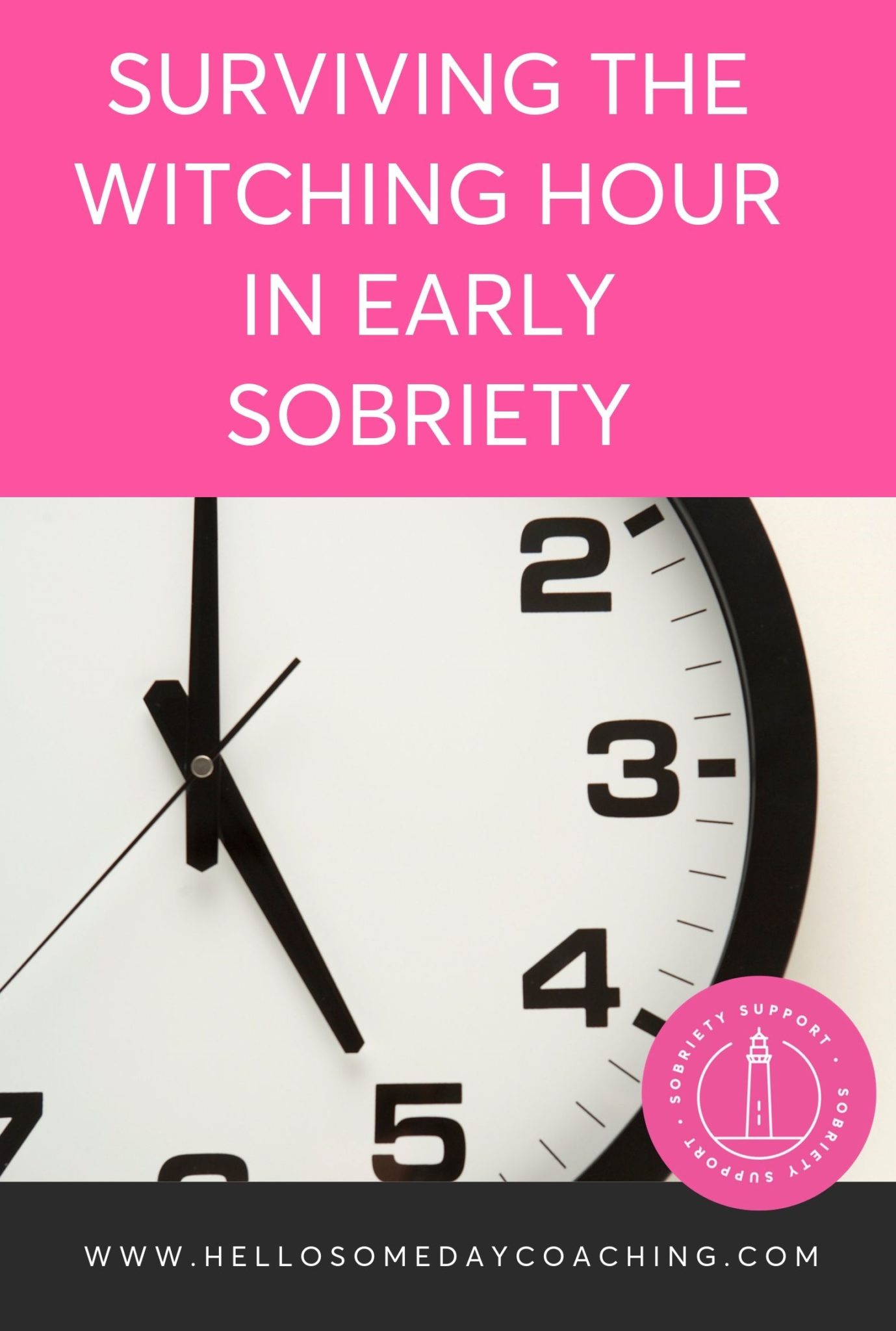 I'm curious if you've experienced this when you're trying to quit drinking... You'll wake up after another night of too much wine feeling terrible. You'll decide that you don't want to do this anymore. You want to feel healthy, optimistic, happy and proud of yourself....