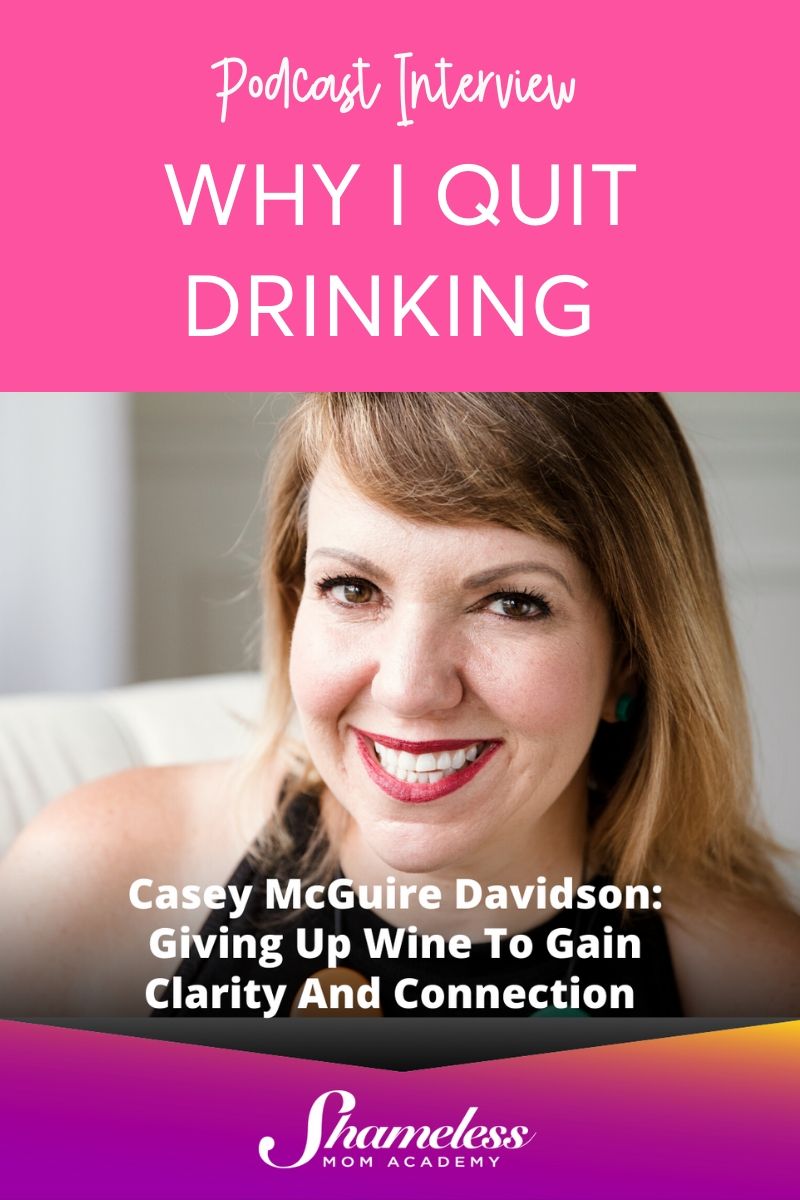 Why I Quit Drinking I used to love drinking wine. It was a big part of my life. Until I decided to stop.  I was interviewed on the Shameless mom Podcast and shared my story. Listen to hear:   How I relied on wine to manage my emotional and mental health What pushed me...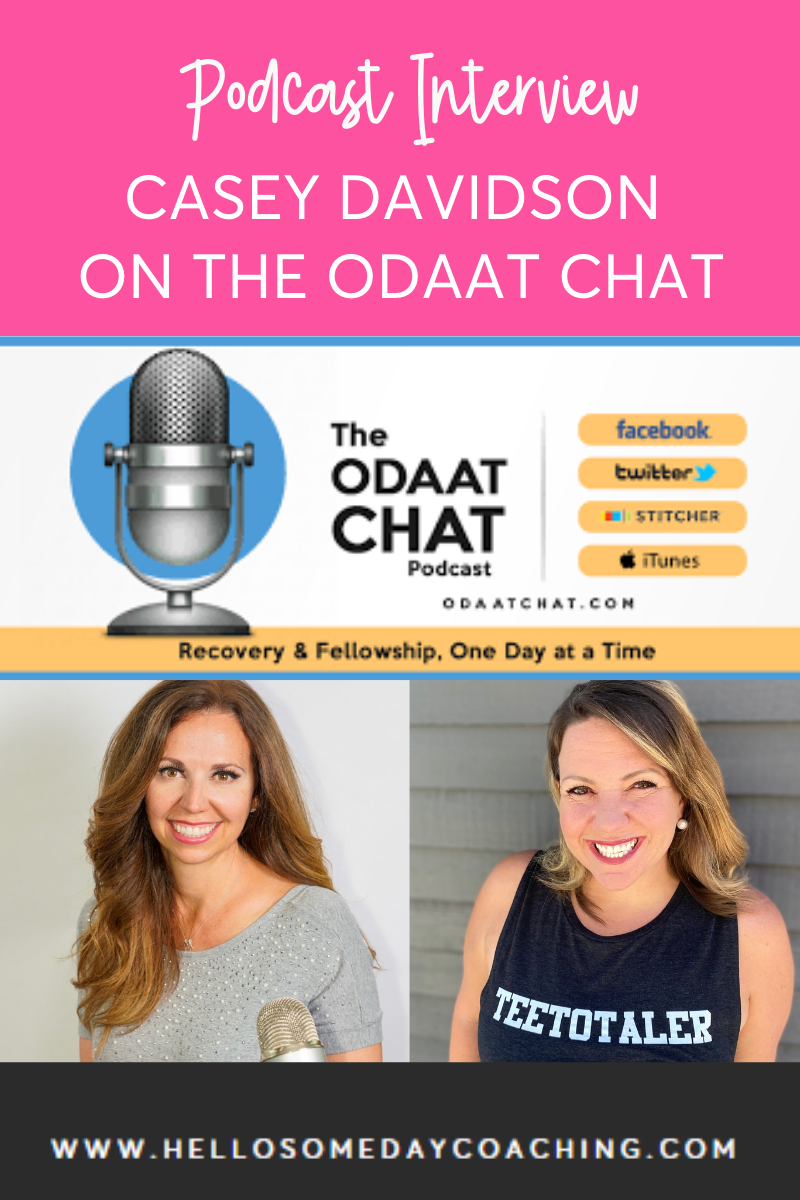 Helping professional women and mothers stop drinking and take care of themselves                     In this podcast interview with Arlina Allen of The ODAAT (One Day At A Time) Chat Podcast I share my story of drinking as a professional woman climbing the corporate...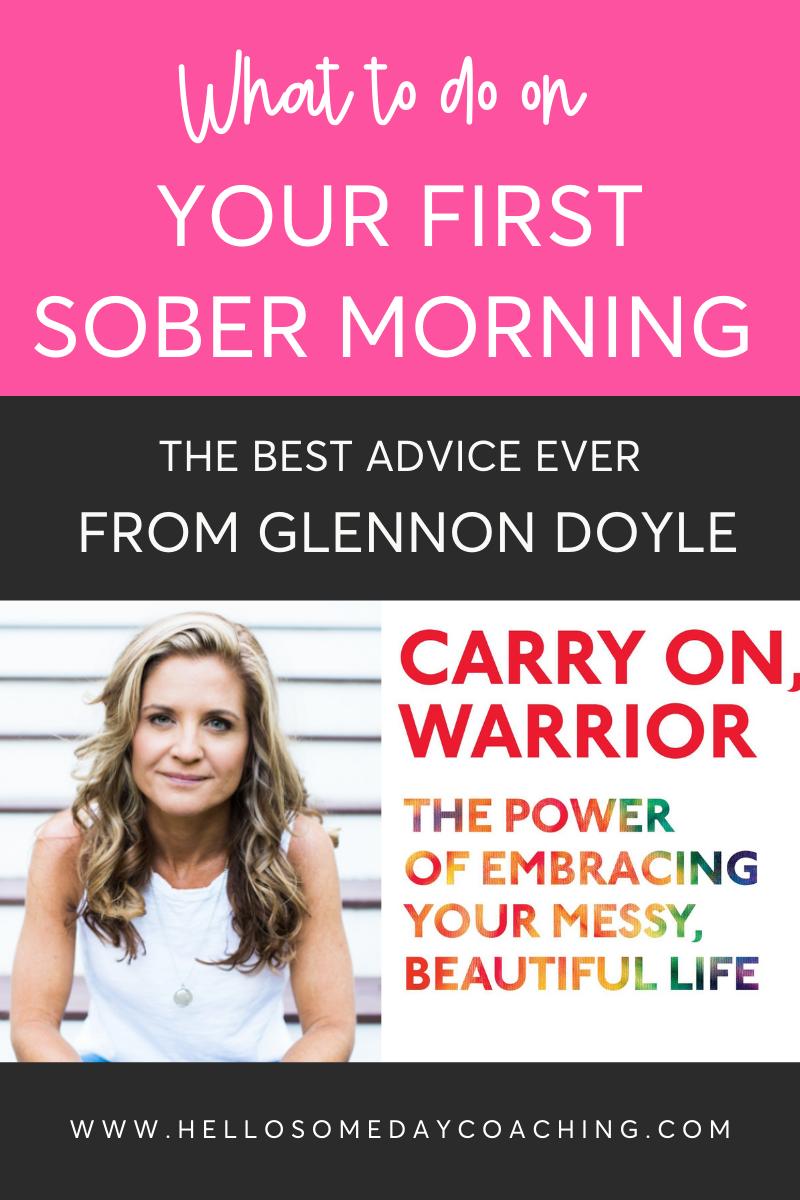 Glennon Doyle's Advice On What To Do On Your First Sober Morning Is The Most Helpful, Honest And Beautiful Thing I've Seen. My old hardcover copy of Carry On, Warrior by Glennon Doyle is filled with underlines and dog eared pages.  I don't think I even knew that...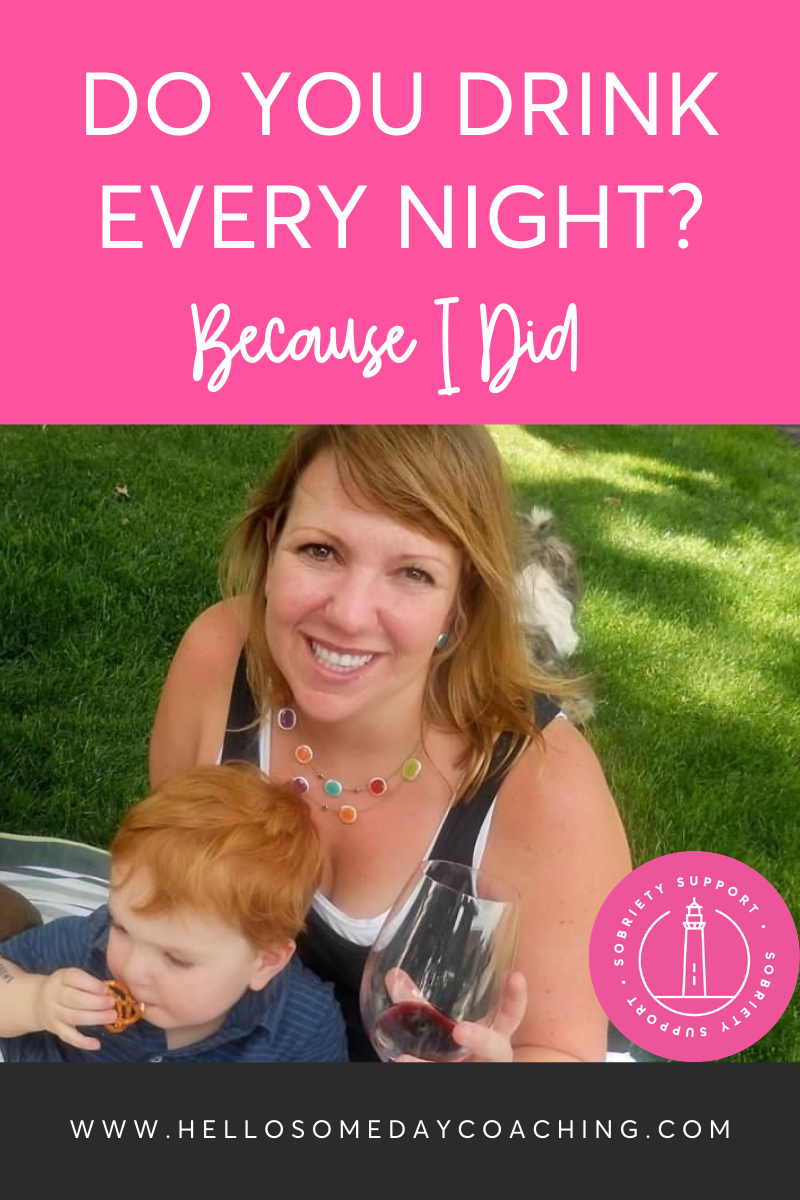 Do you drink every night? I did.  Before I quit drinking, I drank wine 7 nights a week, 365 nights a year. And at the time it didn't feel like anything dramatic. It was just what I did. Lots of people have wine with dinner, right? I just happened to have a bottle of...