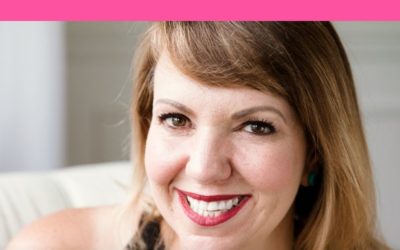 Why I Quit Drinking I used to love drinking wine. It was a big part of my life. Until I decided to stop.  I was interviewed on the Shameless mom Podcast and shared my story. Listen to hear:   How I relied on wine to manage my emotional and mental health What pushed me...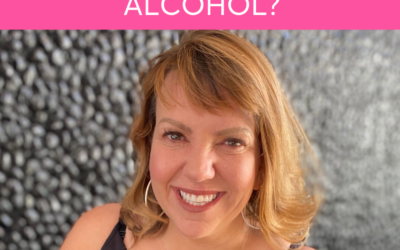 How do you know when it's time to question your relationship with Alcohol?  In this podcast interview with Fit Girl Magic - Healthy Living For Women Over 40 - we talk about what it looks like to realize that drinking is getting in the way of living your best life. And...
Wondering how you'll survive a Coronavirus family quarantine without losing your mind? I hear you. As Coronavirus social distancing measures cancel school and sports, play dates and activities, working in offices and lunch dates for 6 weeks or more, it's 100% normal...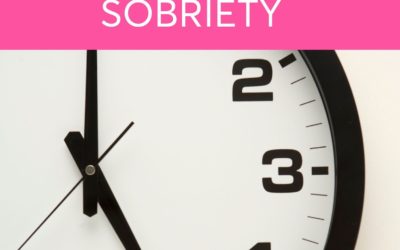 I'm curious if you've experienced this when you're trying to quit drinking... You'll wake up after another night of too much wine feeling terrible. You'll decide that you don't want to do this anymore. You want to feel healthy, optimistic, happy and proud of yourself....