You dESERVE A LIFE YOU LOVE.
You work hard everyday to accomplish a lot. You're smart, capable, and productive.
You take care of people.
You manage work deadlines and finances, business trips and family vacations, school conferences and day care pickups.  
Oh, and you might be drinking too much.
If you're stuck in an unhealthy cycle, drinking is probably getting in the way of your best life. And walking away from alcohol may be the best thing you'll ever do for yourself, and for your health, happiness and quality of life.
I know it's hard to imagine your life without happy hours and wine glasses.
But take a deep breath – I've got you.
I'm Casey McGuire Davidson, a certified life coach specialized in helping successful women like you drink less and live more.
It's literally my job to help you unpack this.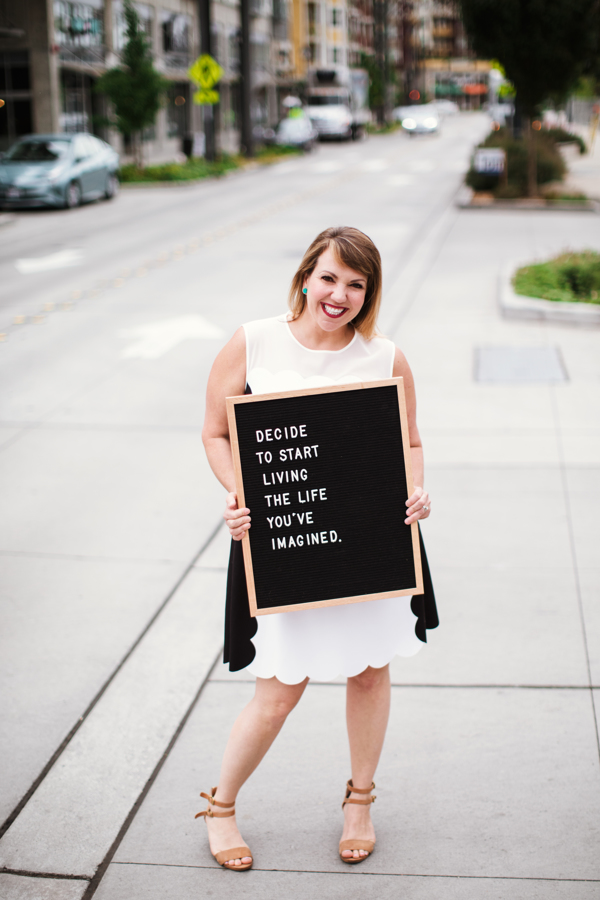 Let's Get Started
Here's How We Can Work Together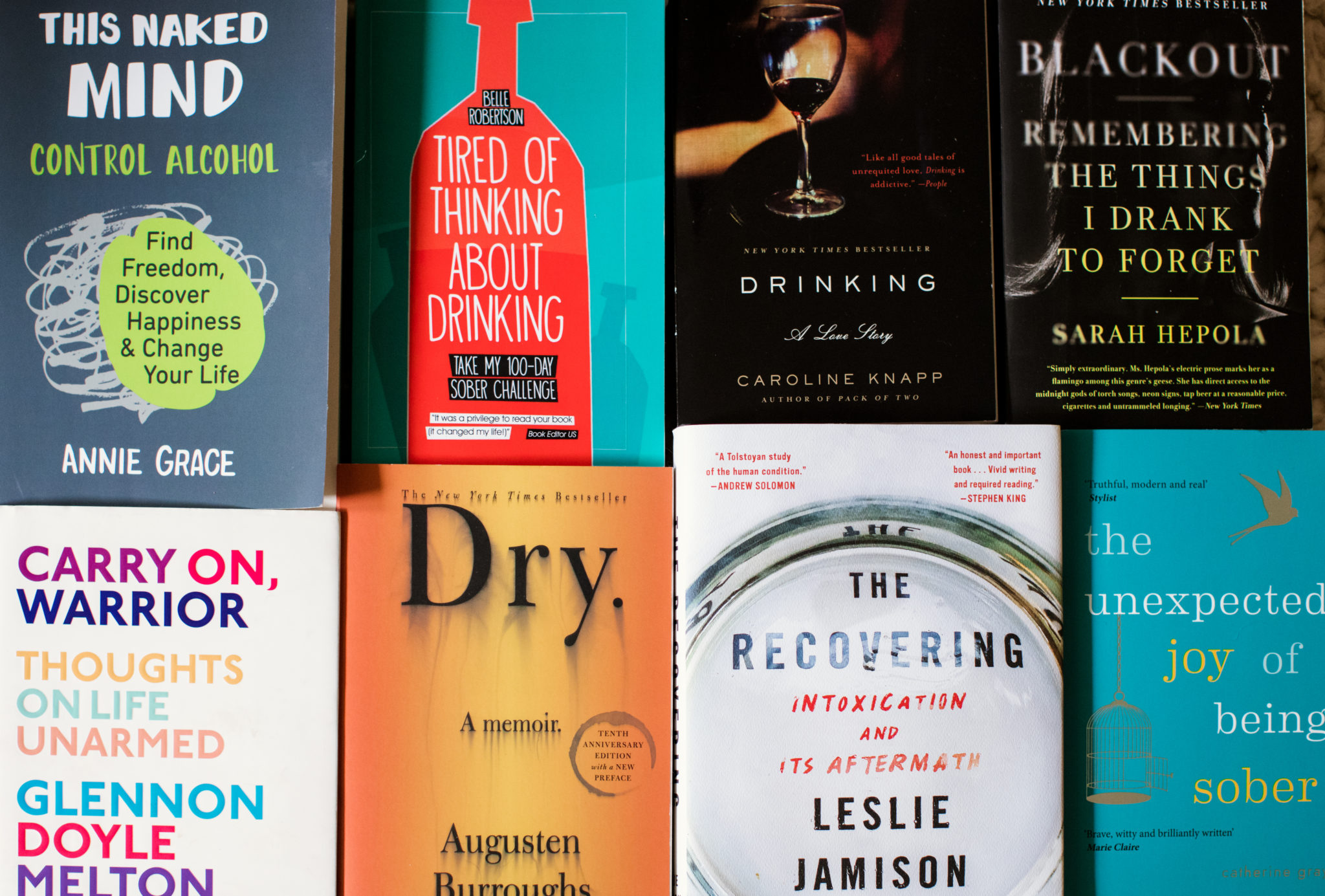 Private coaching to help you quit drinking. 
If having a drink at the end of the day is your favorite way to relax, but waking up at 3 am with a racing mind and a tired body is wearing you down, I can help.
I know it's hard, but this time is going to be different.
If you're ready for support, guidance, resources, and accountability, I'd love to work with you. 
It's worth it. You can do this. You're going to feel better.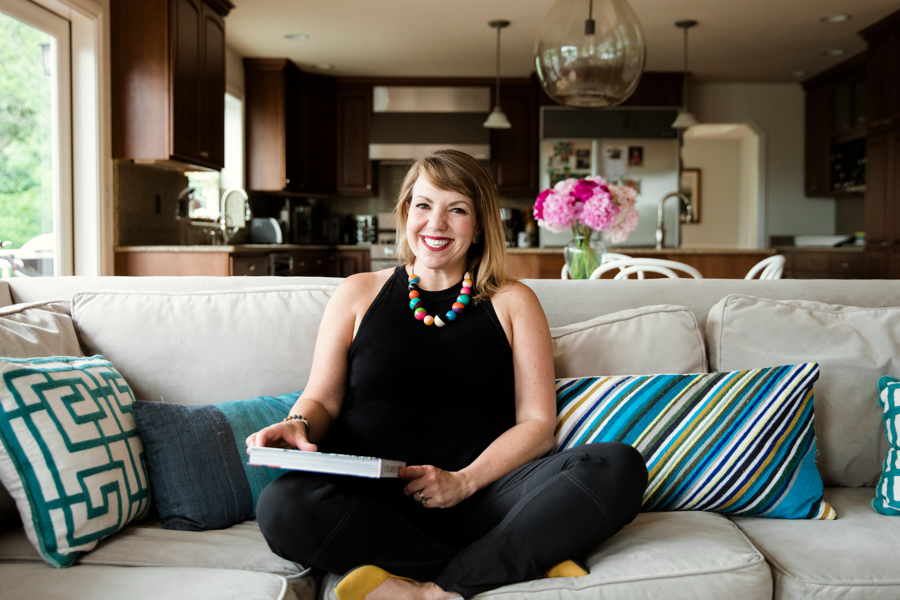 If you're ready to achieve your dreams, stop treading water, and jump start positive change, Life Coaching is for you.
We'll meet weekly to stay focused, dive deep, and exchange ongoing feedback and support.
We'll sort through what you're happy with in your life, what you're no longer willing to tolerate, and what you're ready to change. 
I'm excited for you already!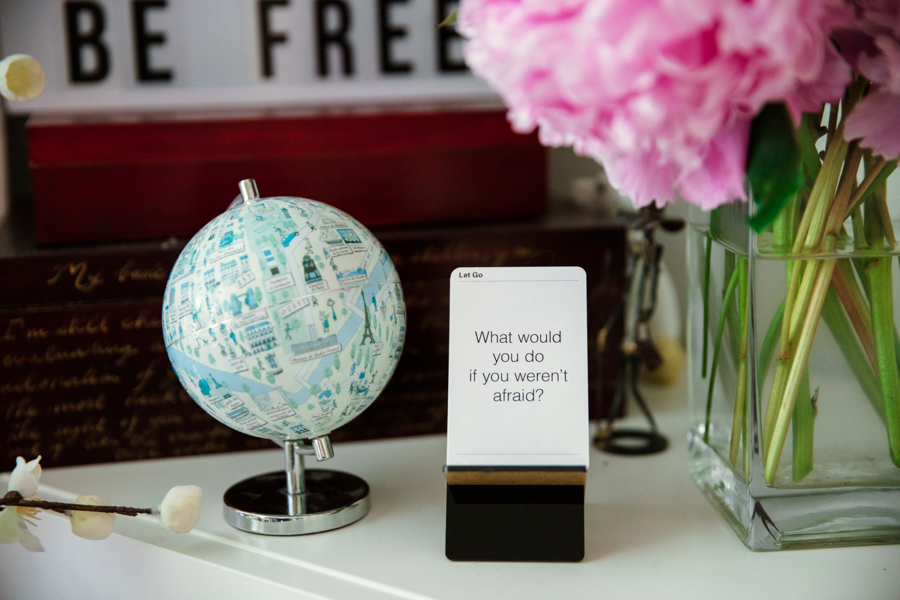 If you're not sure if a longer-term coaching package is for you, The 90-Minute Quick(er) Fix is the perfect place to start.
In this single 90-minute session, we'll jump into your most urgent needs and what you want to resolve now. 
You'll take a deep breath, EXHALE, and be able to make decisions from a place of calm confidence.
I can't wait to work with you. 
I decided to work with Casey because I needed to make some important changes in my life.  I knew what was working and not working, but I wanted a coach to help guide me and hold me accountable.
Casey delivered. Her approach is supportive, but direct. Her process, questions and ideas shared helped guide me to discover the right path for myself.
I'd recommend Casey to anyone; working with her has helped me create a plan for my life based on my priorities, with me in charge of what happens next. She's my secret weapon.
I feel so much better and more optimistic about my future.
Kaye, Bellevue, WA