YOU DESERVE A LIFE YOU LOVE.
You work hard every day to accomplish a lot. You're smart, capable, and productive.
You take care of people.
You manage work deadlines and finances, business trips and family vacations, school conferences and day care pickups.  
Oh, and you might be drinking too much.

 
If you're stuck in an unhealthy cycle, drinking is probably getting in the way of your best life. And walking away from alcohol may be the best thing you'll ever do for yourself, and for your health, happiness and quality of life.
I know it's hard to imagine your life without happy hours and wine glasses.
But take a deep breath – I've got you.
I'm Casey McGuire Davidson, a certified life coach specialized in helping successful women like you drink less and live more.
It's literally my job to help you unpack this.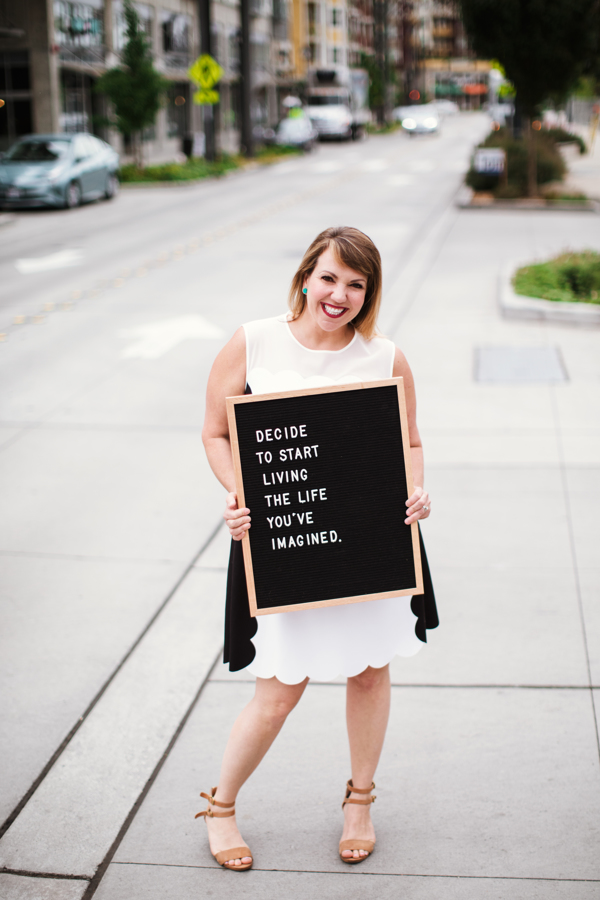 Let's Get Started
Here's How We Can Work Together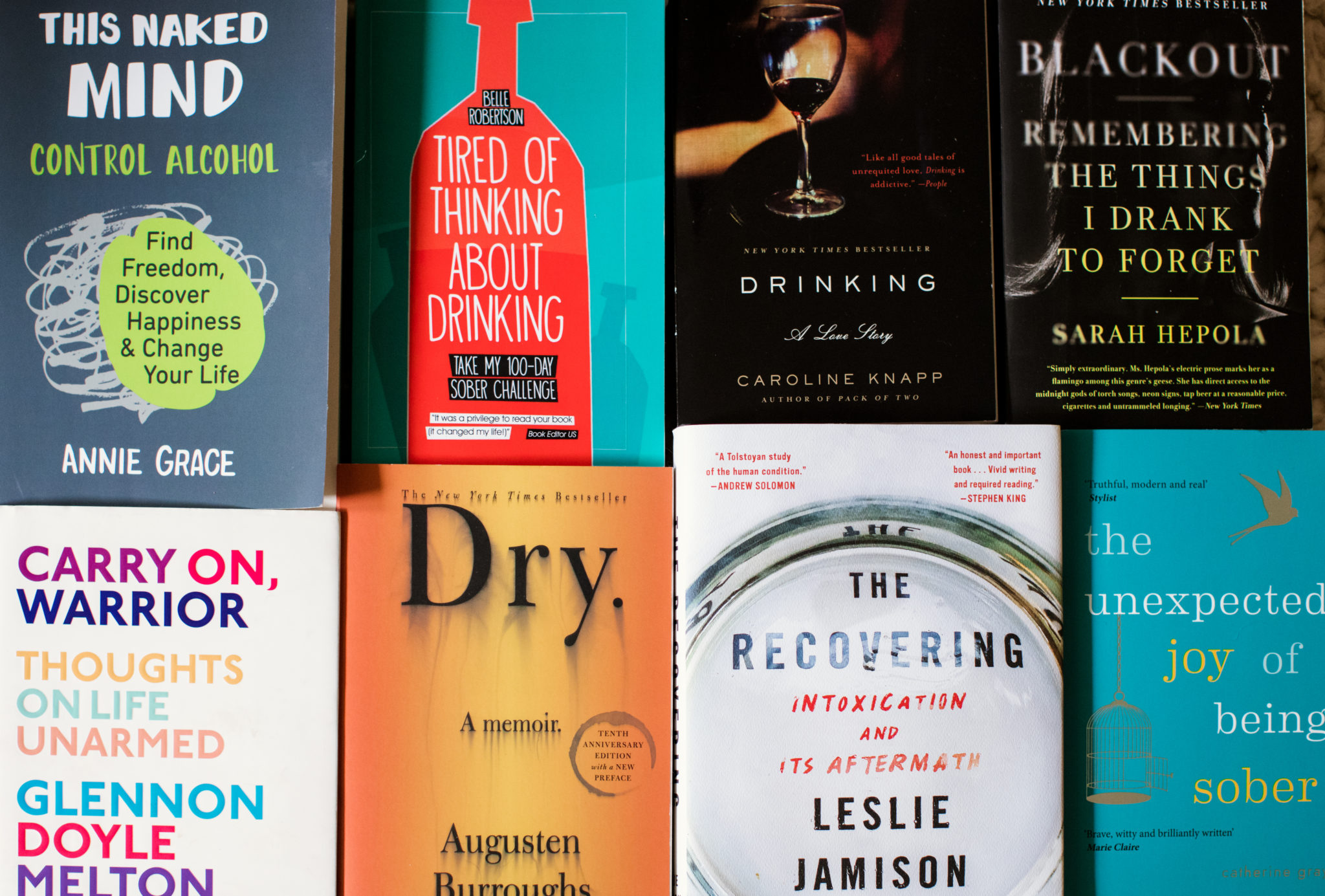 Private, one-on-one coaching to help you quit drinking. 
If having a drink at the end of the day is your favorite way to relax, but waking up at 3 am with a racing mind and a tired body is wearing you down, I can help.
I know it's hard, but this time is going to be different.
If you're ready for support, guidance, resources and accountability, I'd love to work with you. 
It's worth it. You can do this. You're going to feel better.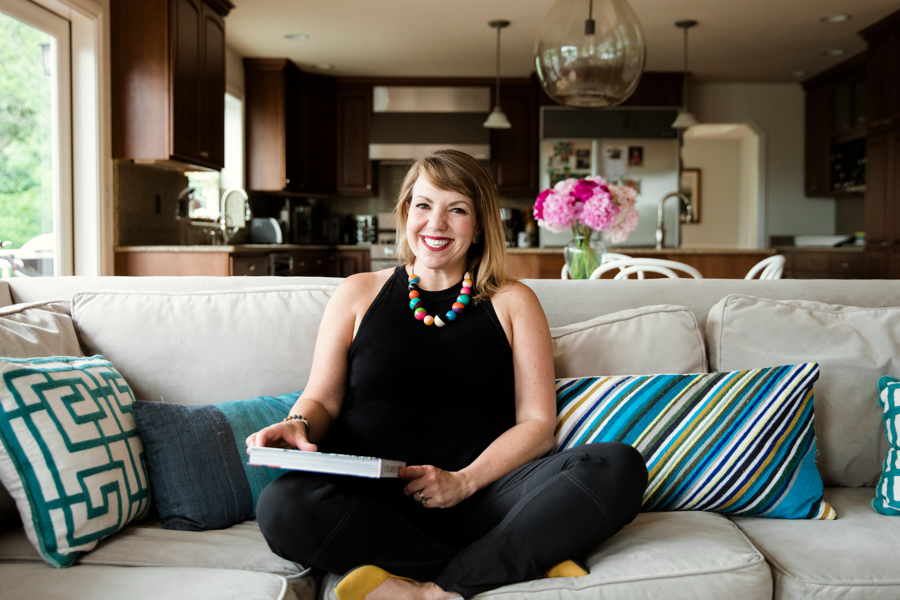 If you're ready to achieve your dreams, stop treading water, and jump start positive change, Life Coaching is for you.
We'll meet weekly to stay focused, dive deep, and exchange ongoing feedback and support.
We'll sort through what you're happy with in your life, what you're no longer willing to tolerate, and what you're ready to change. 
I'm excited for you already!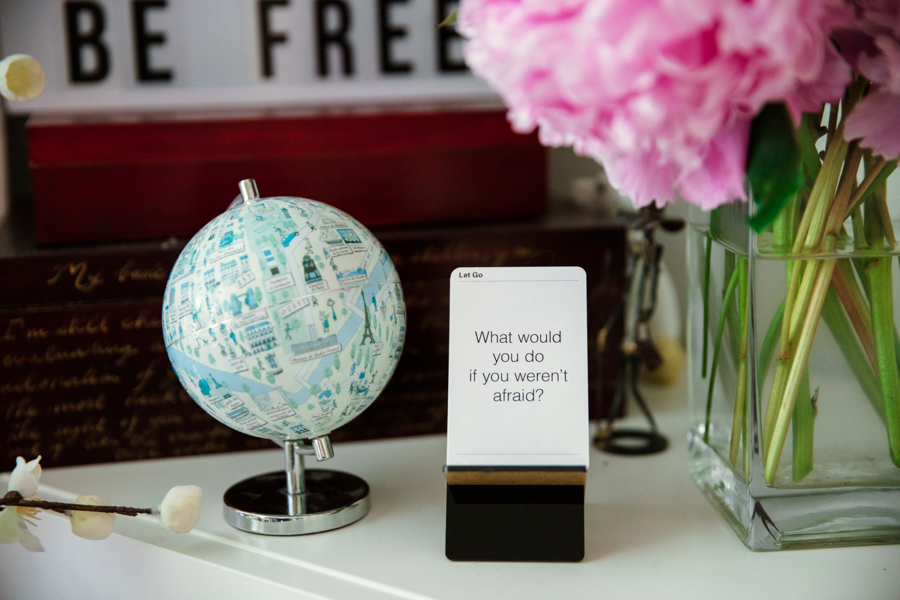 If you're not sure if a longer-term coaching package is for you, a 90-Minute single session is the perfect place to start.
In this session, we'll jump into your most urgent needs and what you want to resolve now. 
You'll take a deep breath, EXHALE, and be able to make decisions from a place of calm confidence. 
I can't wait to work with you. 
100 Days!!! This absolutely would not have happened without your help!
Thank you for being there for me every step of this journey.
I can now see how great life is without the burden of alcohol on my shoulders.
I have the next half of my life to enjoy being fully present to learn and grow.
I'm so excited for my future!
Thank you so much!!!  
– Jen, Day 100 (+ husband on Day 39!)
I just hit one year without alcohol! That is amazing to me!!!
I have struggled with my drinking for over 10 years now and Casey provided the just-in-time support that was missing from my previous efforts. 
Stringing together a few days without wine seemed impossible at first. 
Now, 365 days later, I have made it through so many stressful events that I normally would have turned to wine for (the pandemic, my hospitalization and diagnosis with MS, the holidays, political and social unrest) and found that not only can I handle everything sober, but that life is so much better for it. 
Not only did Casey's support help me stop drinking, but she was right there to help me think through the "now what" part that came in the months after I had stopped. 
I love that Casey focuses on moving forward towards a better place, rather than dwelling in the shameful place I had been stuck in. 
She helped me see each positive step as the huge accomplishment that it was. 
When I struggled, Casey was just a text or a phone call away. 
Casey listens without judgement, empathizes with the struggles life brings, asks just the right questions, and helps keep me focused on my goals.  
I am so grateful not to have wine be part of my life, stealing my sleep and my peace, and to be present for my family. 
Thank you Casey!
– Stephanie, Maryland, Day 365+
I've been at this a few times over the years: I've read ALL the books, enrolled in multiple classes and programs, made (and broken) all of the promises to myself.
And I can honestly say that working with Casey has been the best and most powerful experience I've had in quitting drinking.
She's practical, supportive and inspirational, and never ever judges.
Casey is just a lovely person, and has been well worth the money as coach to have her right there with me through this process.
I'm so grateful for the work we've done together. 
– Kim, Washington
Today is day 30!!!!!!!!!
I am so excited, and can't believe I am finally here! 
I think the biggest thing I have noticed is the time I have to do other things.  
I feel like when I was growing up I did more things like read, play sports, etc.  
I got to the point in my life where I wasn't doing anything and definitely wasn't enjoying anything. 
I feel like I would just live for that drink, but not any of the positives in my life.
Now I feel like I have the time to do stuff and also to enjoy it, even the more stressful times.  
I love that I can do things with my kids and remember it and enjoy it instead of just trying to drink in between everything.  
I'm feeling very optimistic about moving forward and so glad I made this step.
Thank you for all your help!
Amy, Wisconsin, Now on Day 100+
I decided to work with Casey because I needed to make some important changes in my life.
I wanted a coach to help guide me and hold me accountable.
Casey delivered. Working with her has helped me create a plan for my life based on my priorities, with me in charge of what happens next.
She's my secret weapon.
I feel so much better and more optimistic about my future.
Kaye, Bellevue, WA