I'm Casey, a certified life coach, specialized in helping women who are reevaluating their relationship with alcohol and have decided that drinking isn't working for them anymore.
I'd love to talk with you!
You will be amazed at how much better you will feel, how much more free you will be, and how much support you will find when you dig in and have real conversations about what's going on with you – your dreams, struggles and what you want in life. 
Fill out the form below and I'll be in touch to set up a free 30-minute free discovery call.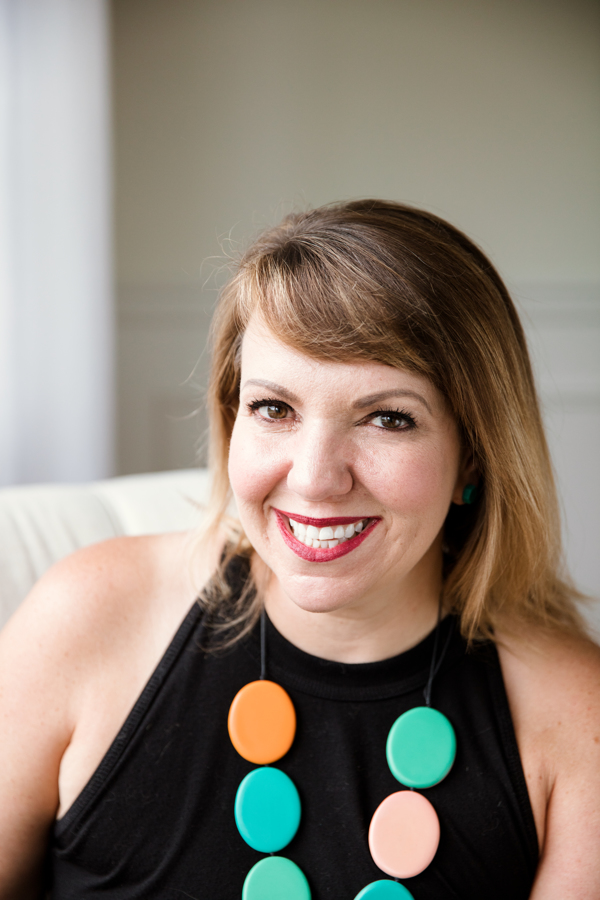 There's a reason you're here.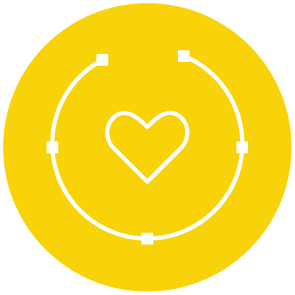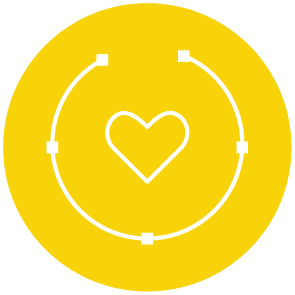 Fill your days with joy and purpose...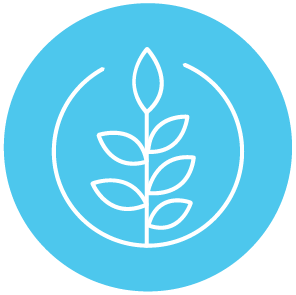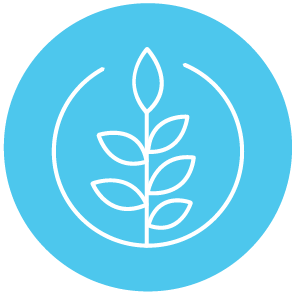 Stop compromising too much and settling for too little...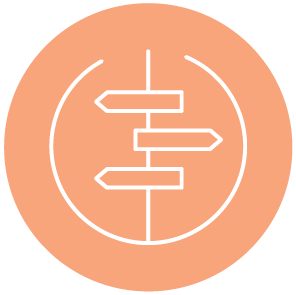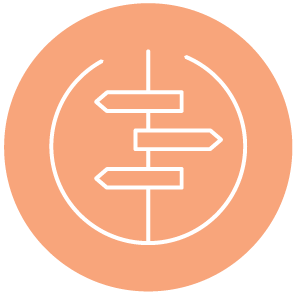 Take control of what you want and how you live...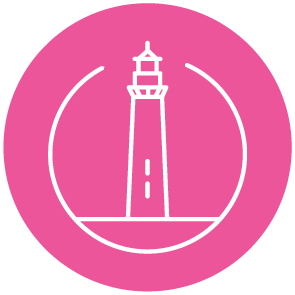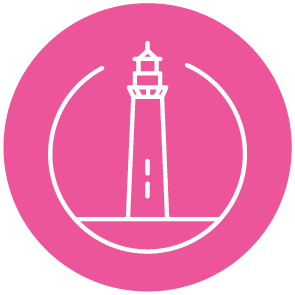 Put your energy into designing a life you love...
Casey's wisdom and experience was such a gift to me at a perfect time.  She is kind, yet thorough and great at asking questions that make me think. 
During our coaching sessions, we explored the best approach to navigating a new job opportunity and promotion. I was able to become clear on the value I would bring to the role in order to approach the opportunity with confidence and excitement. 
My sessions with Casey stretched me and caused me to look at situations in different ways. I felt encouraged, validated and celebrated. 
Casey's approach is accurately direct, compassionately delivered and extremely transformative. She truly is a wonderful coach!
– Jennifer, Seattle, WA