Hi! I'm Casey, a certified life coach specialized in helping successful women drink less and live more. I'd love to talk with you! 
You can send me an email at Casey(at)HelloSomedayCoaching.com Or Schedule a free 30-minute discovery call. Choose your date and time below.
Media Inquires
INTERESTED IN INTERVIEWING ME FOR YOUR PODCAST, RADIO SHOW OR BLOG?
I'd love to talk! Click below to learn all about me + my most loved topics + more.
There's a reason you're here.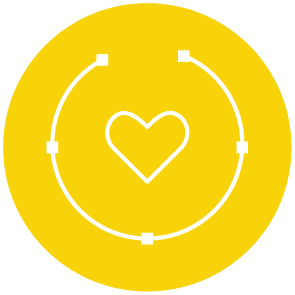 Fill your days with joy and purpose...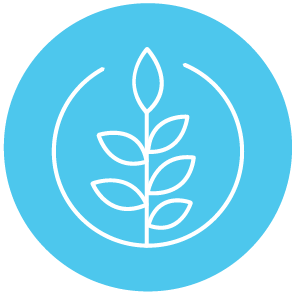 Stop compromising too much and settling for too little...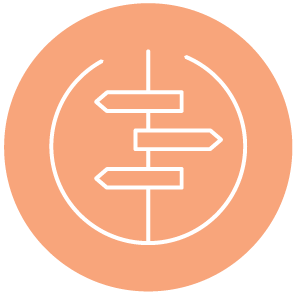 Take control of what you want and how you live...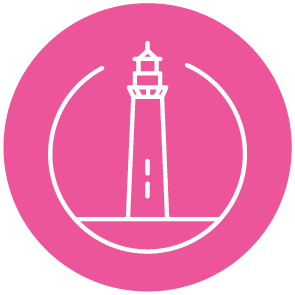 Put your energy into designing a life you love...
For the past 10 years I knew my drinking was too much.
I tried repeatedly to cut back… moderate… quit… and I failed time and time again.
I was caught in a self-destructive cycle of drinking a bottle of wine most nights of the week, not sleeping, hungover, gaining weight and unhappy.
I set up time to talk with Casey and within minutes I knew she could help me conquer my addiction to alcohol.
Her coaching program and it has made all the difference in the world!
Here's a short list of the ways in which Casey's coaching has been invaluable to me.
Casey really listens to me. At the end of each coaching session she recaps our call and shares it with me via email. I often go back and re-read these emails to remind myself of how I felt in the beginning and revisit the tools she's shared each step of the way.
Working with Casey was an investment in myself, in my health and well-being. I have always invested time and money into the health and well-being of my children and family, but never in myself. Investing in coaching for myself, was me telling myself that I am important too. 
Casey's been vital in helping me prepare for social situations filled with drinking triggers. I set up a quick call prior to an event and she provides tools and suggestions to help me navigate these tricky situations.
Casey's available by phone or text and she always responds. She's the lifeline I need when stuff comes up. 
Casey connected me with the right tools and resources. Her podcast, quit-lit and online sober groups have been so helpful. 
When I started on this sober adventure, I was worried it would be punishing and that I would be missing out on so much fun.
The reality is, I have never been happier or healthier.
I truly laugh with my kids again.
I enjoy the simple things like walking to the park and playing tennis.
My relationship with my husband is improving day by day.
Thank you, Casey, for helping me to reach this first 100-day milestone!
– Sue, Washington, Day 100+ 
Casey's wisdom and experience was such a gift to me at a perfect time.  She is kind, yet thorough and great at asking questions that make me think. 
My sessions with Casey stretched me and caused me to look at situations in different ways. I felt encouraged, validated and celebrated. 
Casey's approach is accurately direct, compassionately delivered and extremely transformative. She is a wonderful coach!
– Jennifer, Seattle, WA
​I could not have made it past Day 3 without Casey. 
I was on the worst self destructive path.
But then Day 1 turned to 2, 3, 30 and 60. Now I'm sliding past Day 160.
Today I feel powerful and strong even on the bad days.
My outsides have transformed no doubt but what is more important is feeling equally good internally – more confident, less anxious, healthier, blood pressure is perfect again, no more panic attacks, no more imposter syndrome. 
I am present for my family and myself. 
It truly meant everything to me to have Casey's support and accountability.
– Sandy, New Mexico (Now at Day 170+)
I loved working with Casey. 
For me, this process was not just about giving up alcohol.
It was about rediscovering myself; getting alcohol out of the way so that I could focus on the work that really needed to be done (because there is always work). 
You are in good hands with Casey!  
She will be your guide, friend, cheerleader, and confidante.
You will shed tears and laugh together. 
Hiring Casey as my coach was one of the best gifts I ever gave myself. 
Thanks to Casey, I am so happy where I am today – 100% alcohol free! 
– Karolyn, Washington, Day 100+