Hi! I'm Casey, a certified life coach specialized in helping successful women drink less and live more.
I'd love to talk with you!
You can send me an email at
Casey(at)HelloSomedayCoaching.com
Or
Schedule a free 30-minute discovery call. Choose your date and time below.
There's a reason you're here.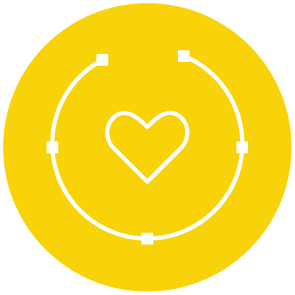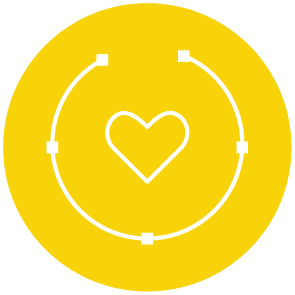 Fill your days with joy and purpose...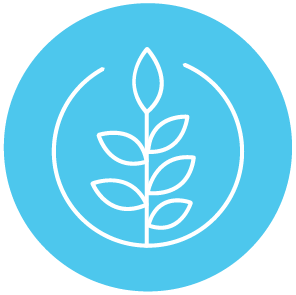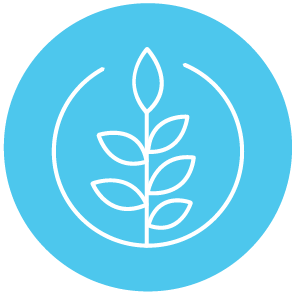 Stop compromising too much and settling for too little...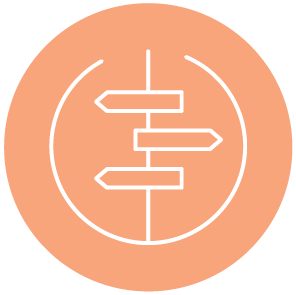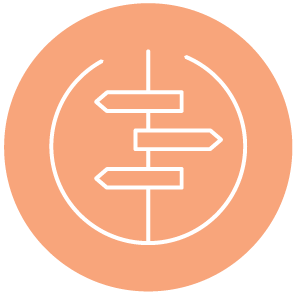 Take control of what you want and how you live...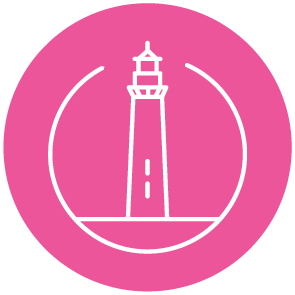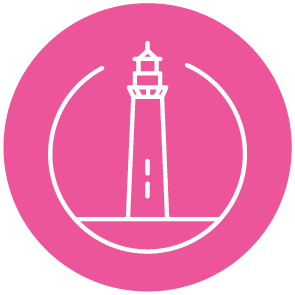 Put your energy into designing a life you love...
Casey's wisdom and experience was such a gift to me at a perfect time.  She is kind, yet thorough and great at asking questions that make me think. 
My sessions with Casey stretched me and caused me to look at situations in different ways. I felt encouraged, validated and celebrated. 
Casey's approach is accurately direct, compassionately delivered and extremely transformative. She is a wonderful coach!
– Jennifer, Seattle, WA